BMPA calls for meat workers to be prioritised when vaccinating against the new COVID-19 variant
As a new, more infectious variant of the novel coronavirus emerges in the UK, the BMPA urges the government to vaccinate meat plant workers to avoid shutdowns and wide-spread supply chain disruptions.
The British Meat Processors Association, is again calling on Government to follow the example of America's Centre for Disease Control and place frontline workers in meat factories on the list of early vaccine recipients.
Despite meat companies in the UK having invested significantly in measures to keep their staff safe, the new, highly transmissible variant of the COVID-19 virus now poses a much greater risk to the smooth running of the nation's food supply chain.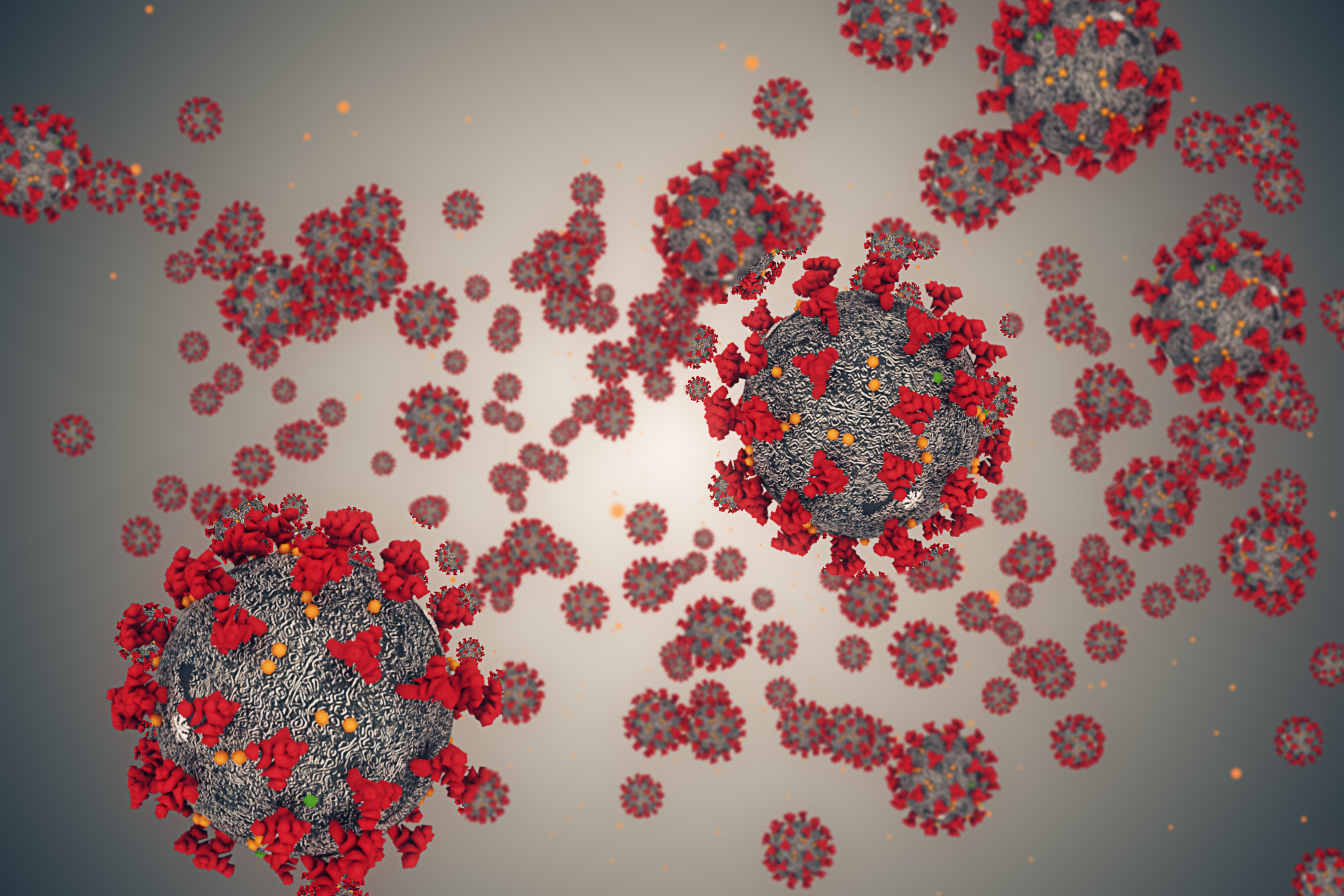 The risk of more rapid spread of the virus amongst key workers coupled with expected disruption of food supplies at our ports after 31 December pose a severe challenge to the industry.
Nick Allen, CEO of BMPA explains: "The nature of food processing means that we have a cold factory environment which is challenging. In addition, the rural locations of many meat plants means that workers often opt for house-sharing and car-sharing in the absence of other types of accommodation and transport. These two factors that were once simply part of the job, mean that our key workers face extra challenges and a higher risk of contracting COVID-19."
Mr Allen voiced this plea: "Having witnessed the kind of disruption to our trade in fresh food with Europe over the last few days that will be triggered next by the new customs system from 1 January, we can't risk our domestic production being hit by COVID-related factory shut-downs as well.
"We are therefore calling on Government to extend prioritisation for vaccinations to include meat factory workers. This would provide much needed protection and comfort to this at-risk group and the communities in which they live as well as ensuring that the critical food supply chain continues to run smoothly."