UK vets stress that there is "room for improvement" on animal welfare at slaughter
The British Veterinary Association (BVA) has welcomed England's review of Welfare of Animals at the Time of Killing regulations and offers proposals to better safeguard animal welfare.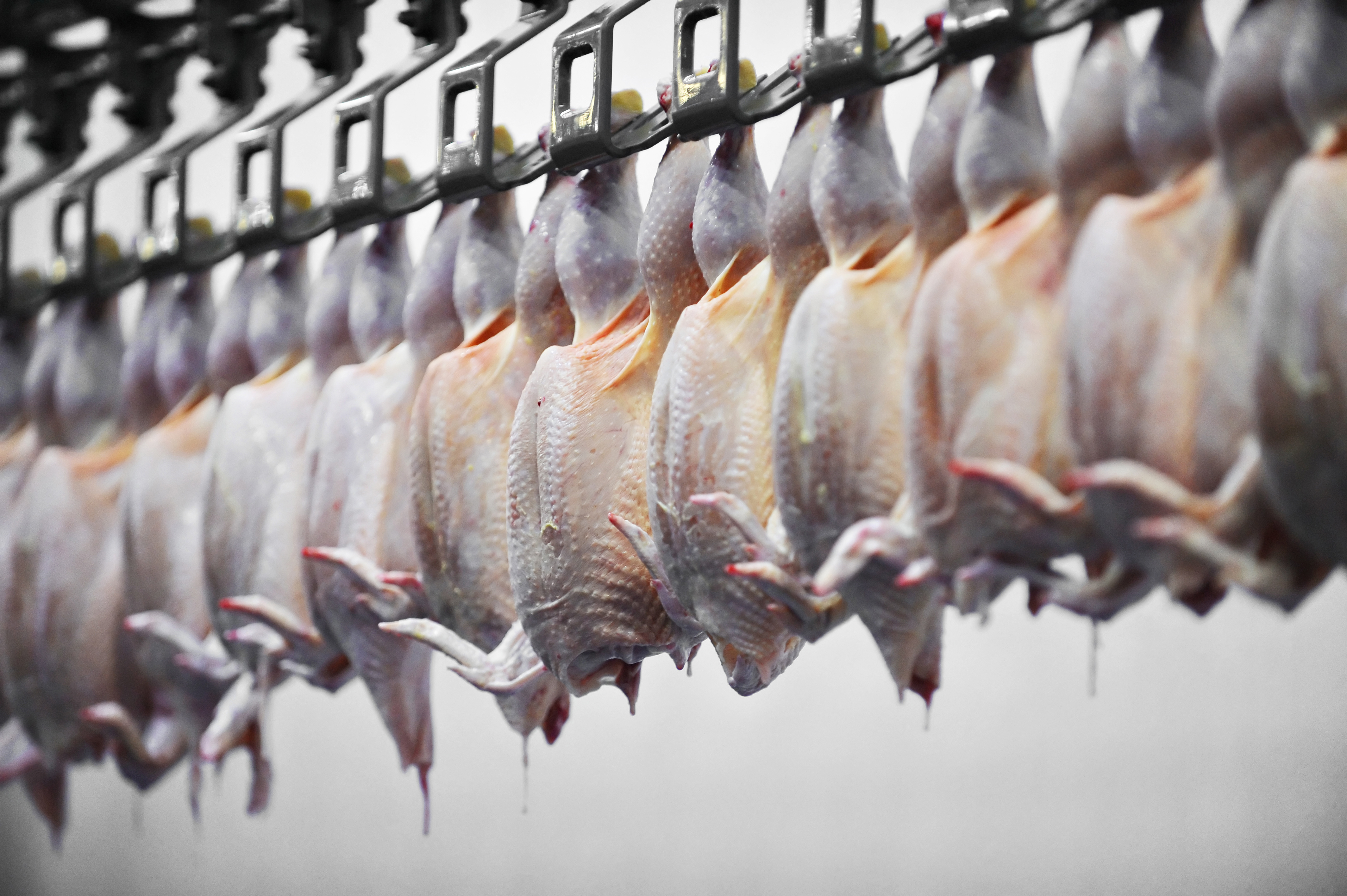 The Department for Environment, Farming & Rural Affairs (Defra) review of England's WATOK regulations recognises several policy recommendations proposed by BVA, including:
specifying that all electrical-waterbath of stunning of poultry should be carried out in accordance with the minimum currents laid down in Annex I of EC 1099/2009
the urgent need for research to develop non-aversive stunning methods in pigs
the urgent need for research into the development of recoverable stunning methods that effectively stun birds of all sizes, strains, and ages, and remove the need for live shackling and inversion pre-slaughter
improved regulation of non-stun slaughter so that supply meets demand and clearer labelling for consumers
legislative protections for the welfare of farmed fish at slaughter.
Mr Russell said that while the BVA agrees with the overall findings of the report, it has concerns that the publication of the review does not include a pledge for action.

"We agree with the report's findings that current WATOK regulations provide a good framework to support positive animal health and welfare outcomes, he said. "It is critically important that we have evidence-based legislation in place so that slaughter processes result in a humane death for animals, that minimises avoidable pain, distress, fear, and suffering.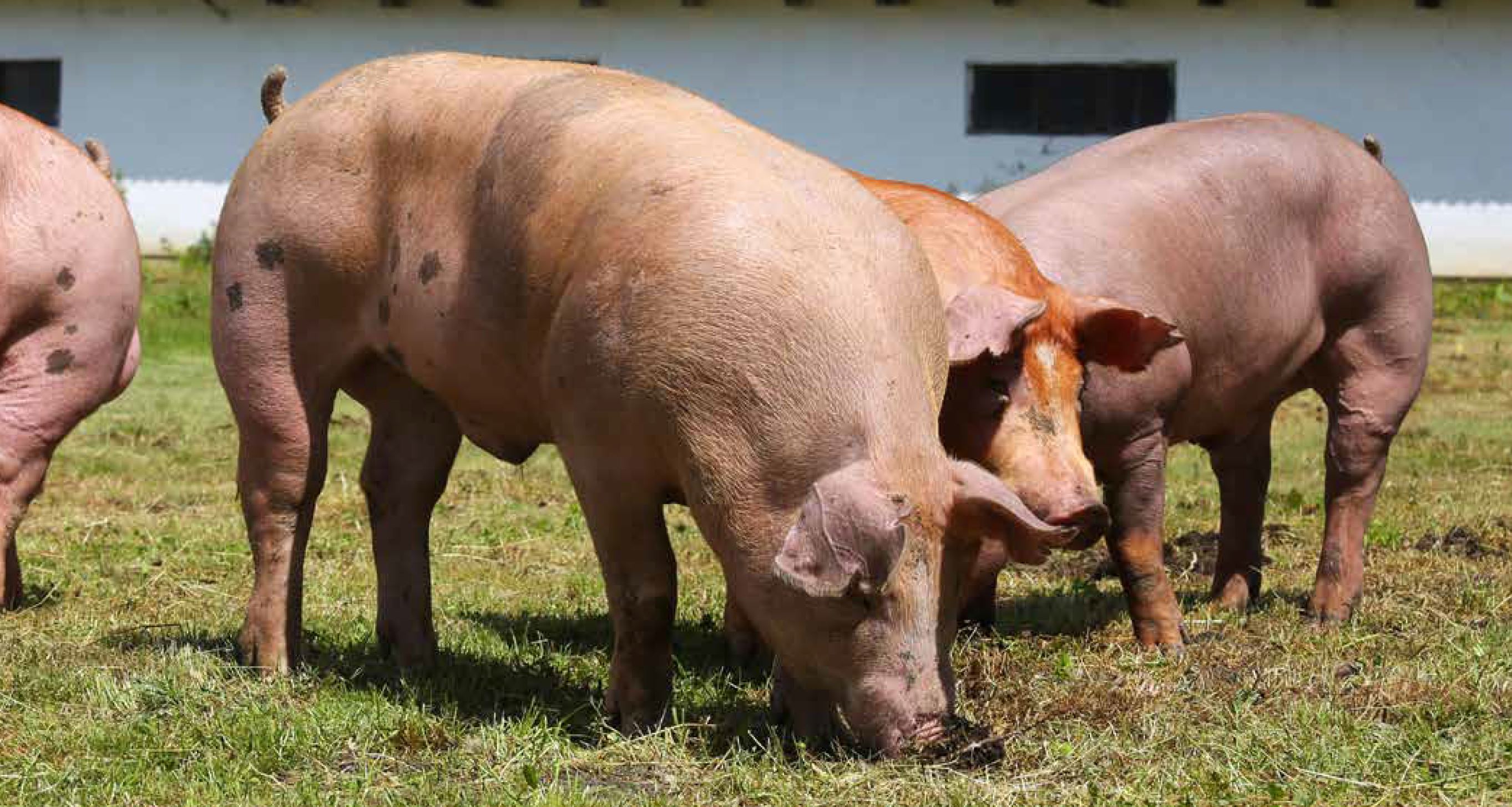 "But it's clear there is room for improvement. We're pleased that several BVA recommendations were highlighted as key areas for improvements in the current regulations. But we're concerned that the publication of the review did not include a commitment to action.
"The next step must be for the Government to demonstrate its intentions to be a world leader in animal welfare across the board by implementing the recommendations, which are supported by vets, animal welfare experts, and industry."
Collin Wilson, chair of the BVA Welfare at Slaughter Working Group, added: "I welcome the WATOK consultation response and am pleased to see that a number of BVA's Welfare at Slaughter Working Group recommendations are listed for further consideration.
"Defra must ensure that these points are taken forwards with changes to legislation and implementation to maintain the position as world leaders in welfare."