China's hog prices to extend rebound in near future, government official says
China's hog prices will continue to rebound in the short term, an official from the country's state planner said on Monday 19 July, after a decline in the number of pigs born at the start of the year.
Reuters reports that the number of hogs slaughtered in July and August is seen declining to some extent, Wan Jinsong, the head of the price department under the National Development and Reform Commission, told reporters, with fewer pigs born in January and February.
"We expect live hog prices may continue to rebound in stages for a period of time," said Wan.
China's hog prices have plunged this year, confounding expectations in the market that they would stay high on a continued shortage caused by disease.
Production of piglets fell at the start of the year after a severe wave of disease, including new strains of African swine fever as well as other pig viruses, hit farms hard during the winter months.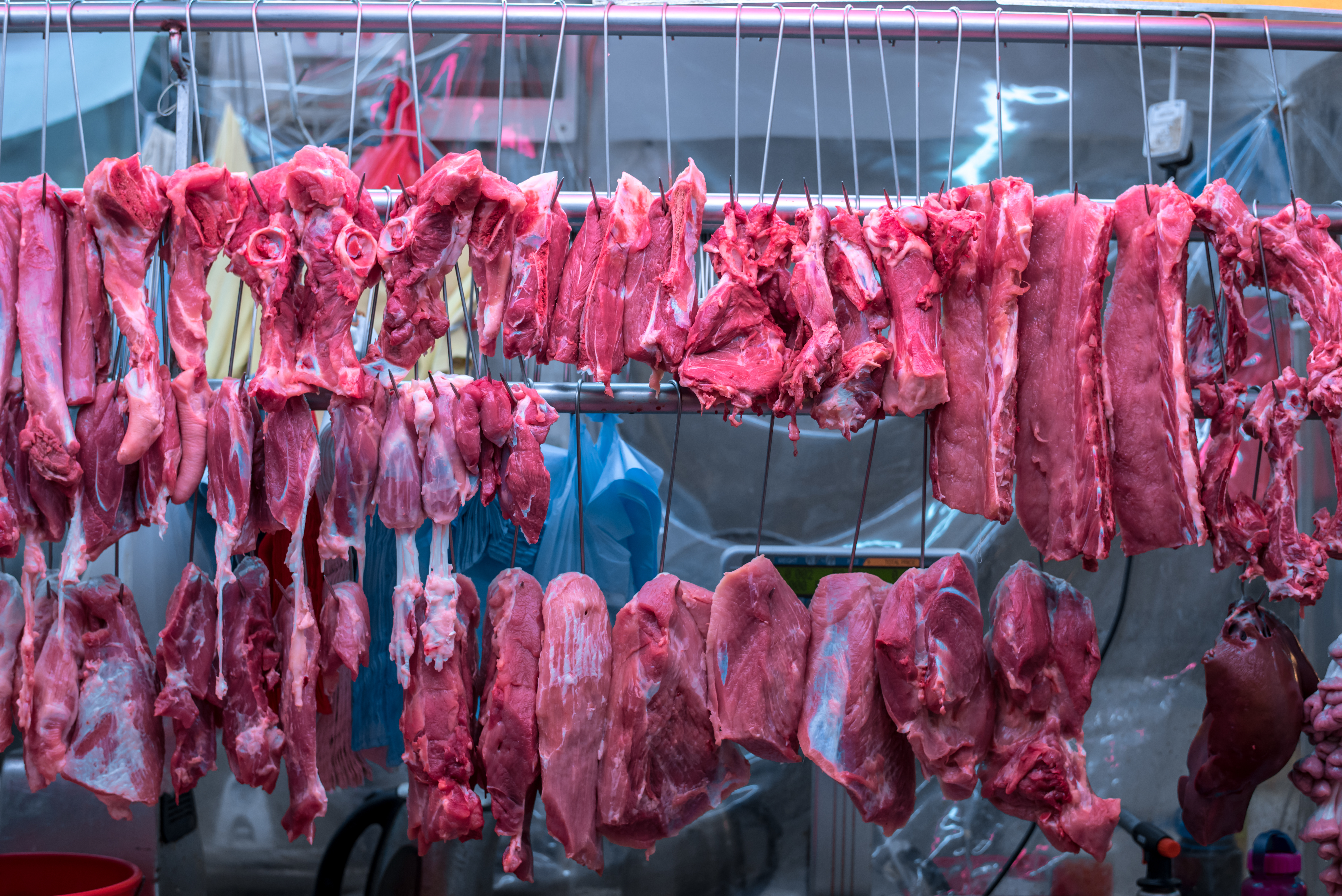 However, the disease outbreaks had the effect of pushing up the number of pigs being sent to slaughter, pressuring prices.
The fall in prices in turn caused further panic slaughtering by farmers during the second quarter, boosting the volume of pork produced to abnormal levels during a period of seasonally weak demand.
The state planner has begun purchasing pork from the market to support prices, its first such move since 2019, helping prices recover about 15% since the end of June. It will make its third purchase of pork this month on 21 July.
Beijing will also step up regulation when necessary to prevent major fluctuations in hog and pork prices, Wan said.