Introducing United Pork Americas Conference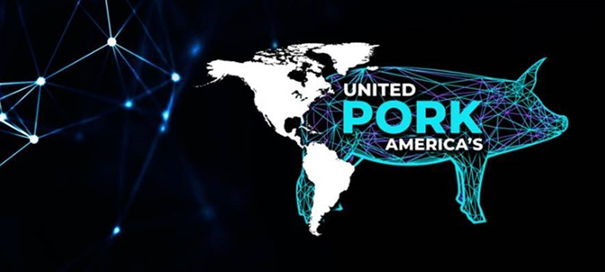 United Pork Americas will unite global pork stakeholders to better understand the opportunities and concerns of pork production from every corner of the world.

Exhibit, sponsor or attend to take advantage of the opportunity to connect, network and celebrate the people, products and success of pork production across the globe.
Join leading global pork production C-level and managers, veterinarians, nutritionists, and consultants, as well as other food system stakeholders April 19 - 21, 2022, in Orlando, Florida!
Event highlights:
Three days dedicated to the future of the global pork industry
Two simultaneous ballrooms
More than 40 countries represented
Simultaneous translation into Portuguese, English and Spanish
More than 50 world-renowned experts speaking on relevant topics
More than 150 participating domestic and international companies
28,000 square feet of Expo space
Don't miss this continental event of global proportions April 19 - 21, 2022, in Orlando, Florida!