Reported detection of a case of swine influenza (H1N2) v in human in France
The National Reference Center at the Institut Pasteur confirmed a case of human infection with an influenza virus of porcine origin (H1N2) v.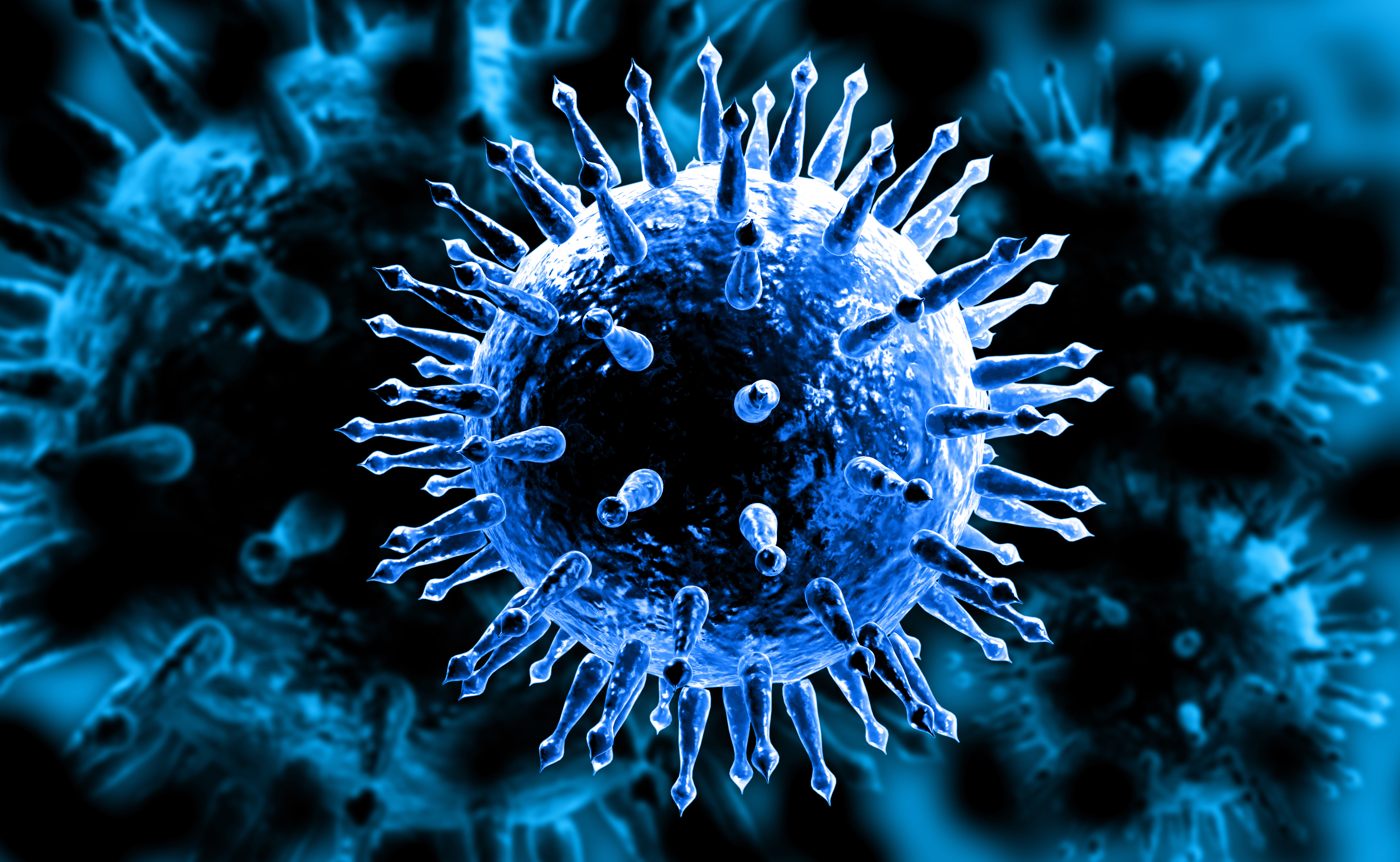 Swine flu is a respiratory disease caused by different lineages of influenza viruses circulating in pigs. This disease is caused by influenza viruses, different from those that cause avian influenza in birds.

ANSES, the agency for Food, Environmental and Occupational Health & Safety in France, as the national reference laboratory for swine influenza, is in charge of monitoring and characterizing these viruses in farms.
As such, ANSES is in close contact with the CNR to share the tools for studying porcine influenza viruses and with Public Health France to investigate the possible relationship between this virus (H1N2) v detected in a patient and related viruses circulating in animals. For many years, ANSES has been carrying out research on the viruses responsible for this infection in pigs and their evolution.
According to ARS Brittany, the patient was hospitalized, his clinical condition is now favorable. The local authorities are mobilized and call for vigilance of health professionals in Brittany.

Investigations are underway by the health authorities to determine the circumstances of the infection and establish a list of people who have been in contact with the patient.
At this stage, a link between the infection and the exposure of the individual to live pigs in the week prior to symptom onset cannot be confirmed. No other symptomatic person was detected in the close entourage of the patient.
Due to the active circulation in pig farms of a viral strain close to the virus involved in this infection, health professionals in the region have been asked to carry out a systematic search for influenza viruses in any person in contact with pigs, and those showing symptoms of acute respiratory infection (fever, sore throat, headache, cough).

ANSES was mandated to conduct epidemiological investigations in the breeding of pigs believed to be the source of the contamination.
Cases of influenza virus transmission to humans have already been sporadically detected internationally. Since January 2021, around 10 cases of human infection with A (H3N2) v, A (H1N1) v and A (H1N2) v viruses of porcine origin have been confirmed in the United States, Canada, Taiwan, Denmark and Germany.
Human cases of infection with porcine influenza viruses are generally mild, although a few severe cases have been reported, and no sustained human-to-human transmission chain has been reported to date. Being the cause of respiratory infections, the influenza virus of porcine origin is not transmissible to humans through the consumption of meat of pig origin, more generally through food.