USMEF Product Showcase brings US and Latin American red meat buyers together
More than 130 red meat buyers from 21 countries across Central and South America and the Caribbean gathered in San Jose, Costa Rica, for the 10th anniversary edition of the US Meat Export Federation (USMEF) Latin American Product Showcase.
Fifty-five US exporting companies exhibited at the event, which was held annually from 2011-2019 before the COVID-19 pandemic forced a postponement in 2020.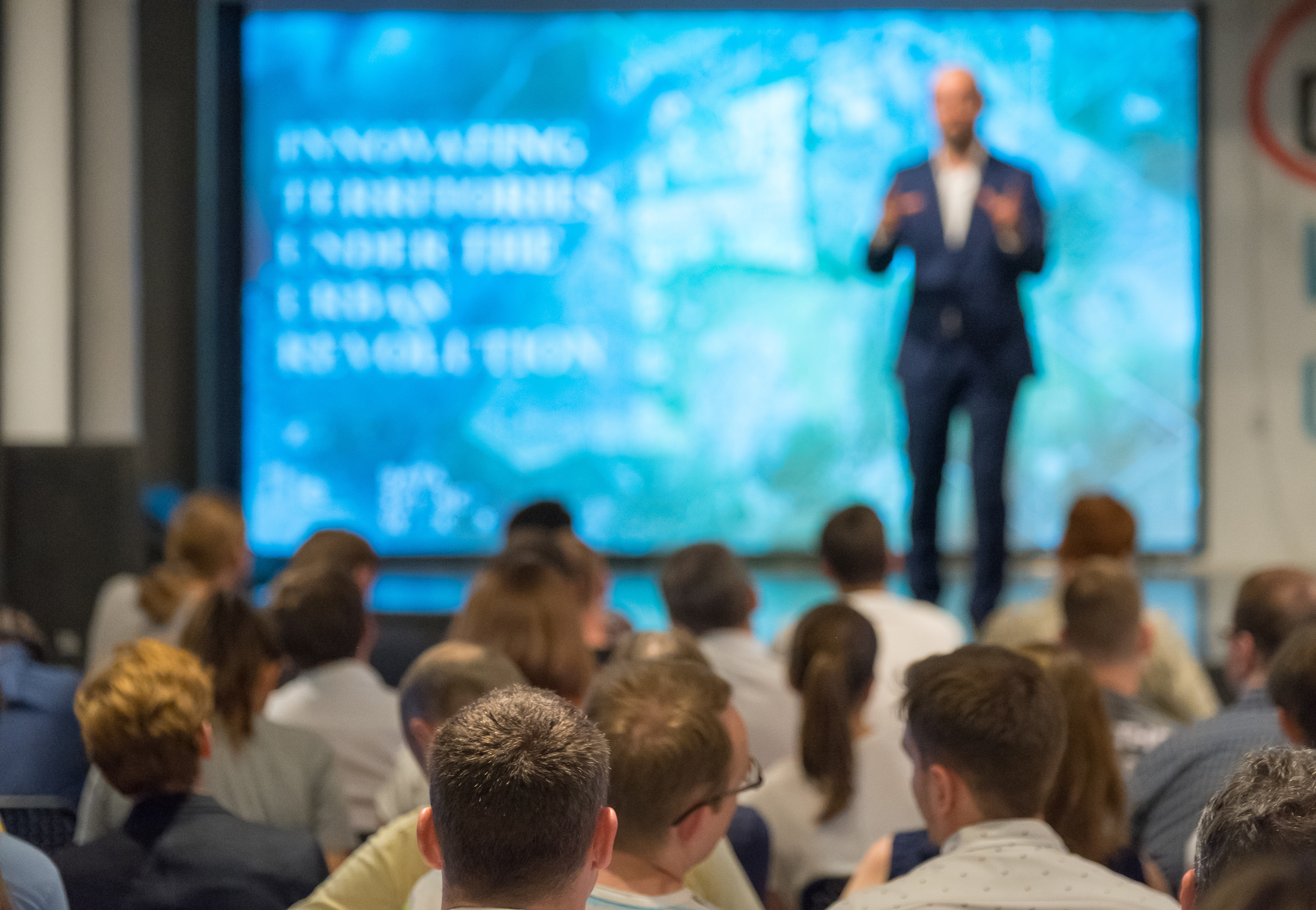 The showcase, held 25 to 26 August, is well-established as a go-to event for buyers and sellers alike, but this year's participants were especially anxious to renew business relationships and pursue new opportunities in face-to-face meetings. Pork and beef producers who provide financial support for the showcase also participated, with this year's event receiving funding from the USDA Market Access Program, the Beef Checkoff Program, the National Pork Board, the United Soybean Board, the Nebraska Beef Council and the Texas Beef Council.
"Despite all the travel challenges and other COVID-related restrictions, we were able to move forward with the showcase and the participants are very thankful to be back together after a long absence," said Lucia Ruano, USMEF regional representative for Central America and the Dominican Republic. "Everyone is very enthusiastic about the event, and the results have been amazing."
Alejandro Martinez, president and CEO of Angleton Group based in Medellin, Colombia, began importing US pork about seven years ago and has found the showcase to be a terrific venue for connecting with suppliers and other industry contacts.
"For us, the showcase is key," Martinez explained. "It's a great opportunity not only to meet with suppliers, but also with colleagues from Colombia and other countries to learn about new concepts and product ideas. Right now US pork is the main driver of our business – it has been growing and growing. We basically started out with bone-in hams, but now we also distribute loins, ham ends, sirloins and brisket bones. Everything we import we sell very quickly – even faster than before the pandemic."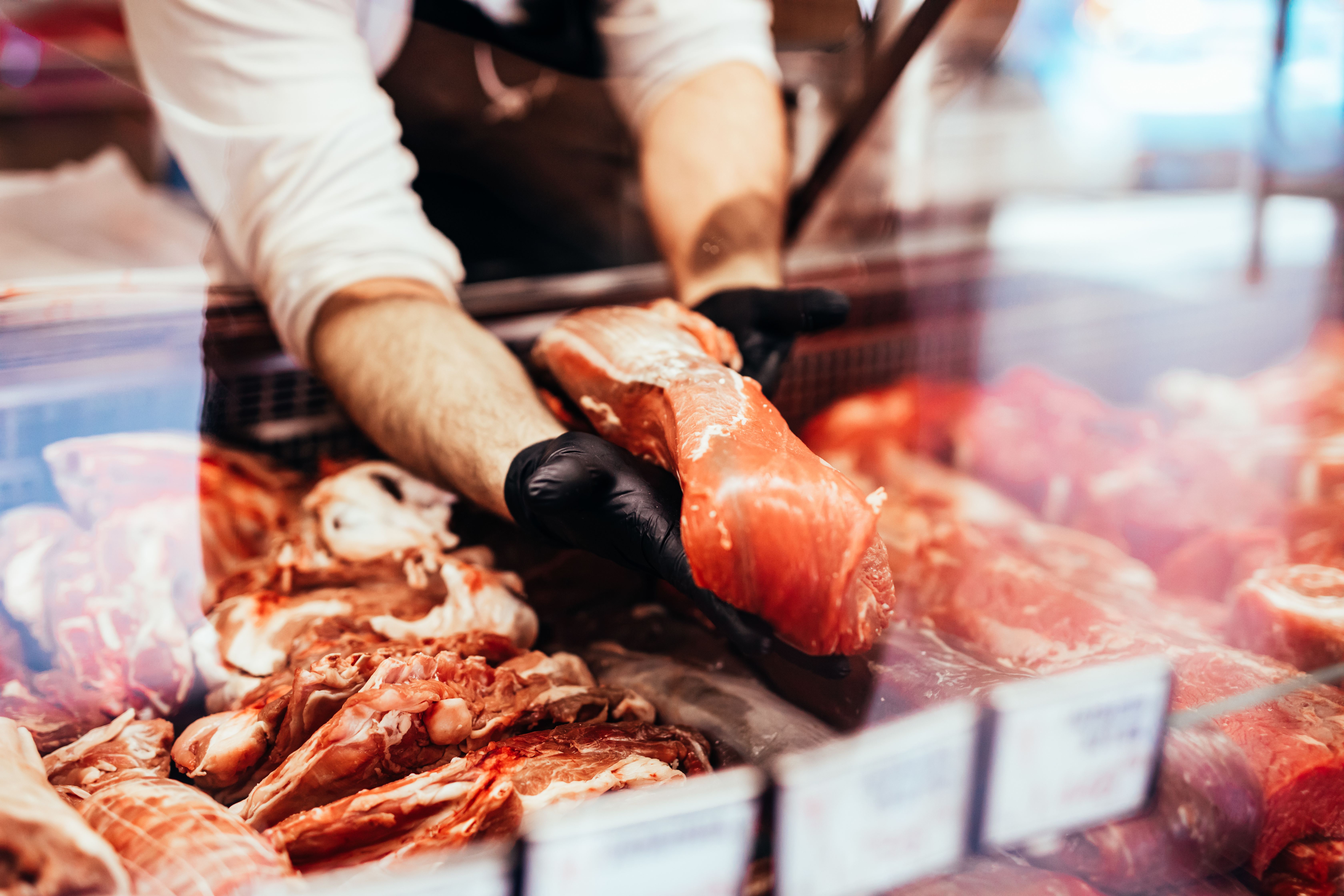 While Latin America has been a reliable destination for US pork raw material for further processing, the region's rapidly growing appetite for pork cuts and value-added products made a strong impression on Bob Ruth, a National Pork Board director from Harrisburg, Pennsylvania.
"That has been a big eye-opener for me during this event – the potential for center-of-the-plate opportunities, both in foodservice and in retail," he said. "I was very pleased to see the advances in consumer outreach and the technology USMEF is using to educate consumers in this region about US pork."

The Latin American Product Showcase also included an educational element, with USMEF-Mexico Corporate Chef German Navarrete kicking off the event with a US beef and pork cutting demonstration. Participants also received a presentation on the growing importance of sustainability in animal agriculture from Dr Kim Stackhouse-Lawson, director of the Sustainable Livestock Systems Collaborative at Colorado State University.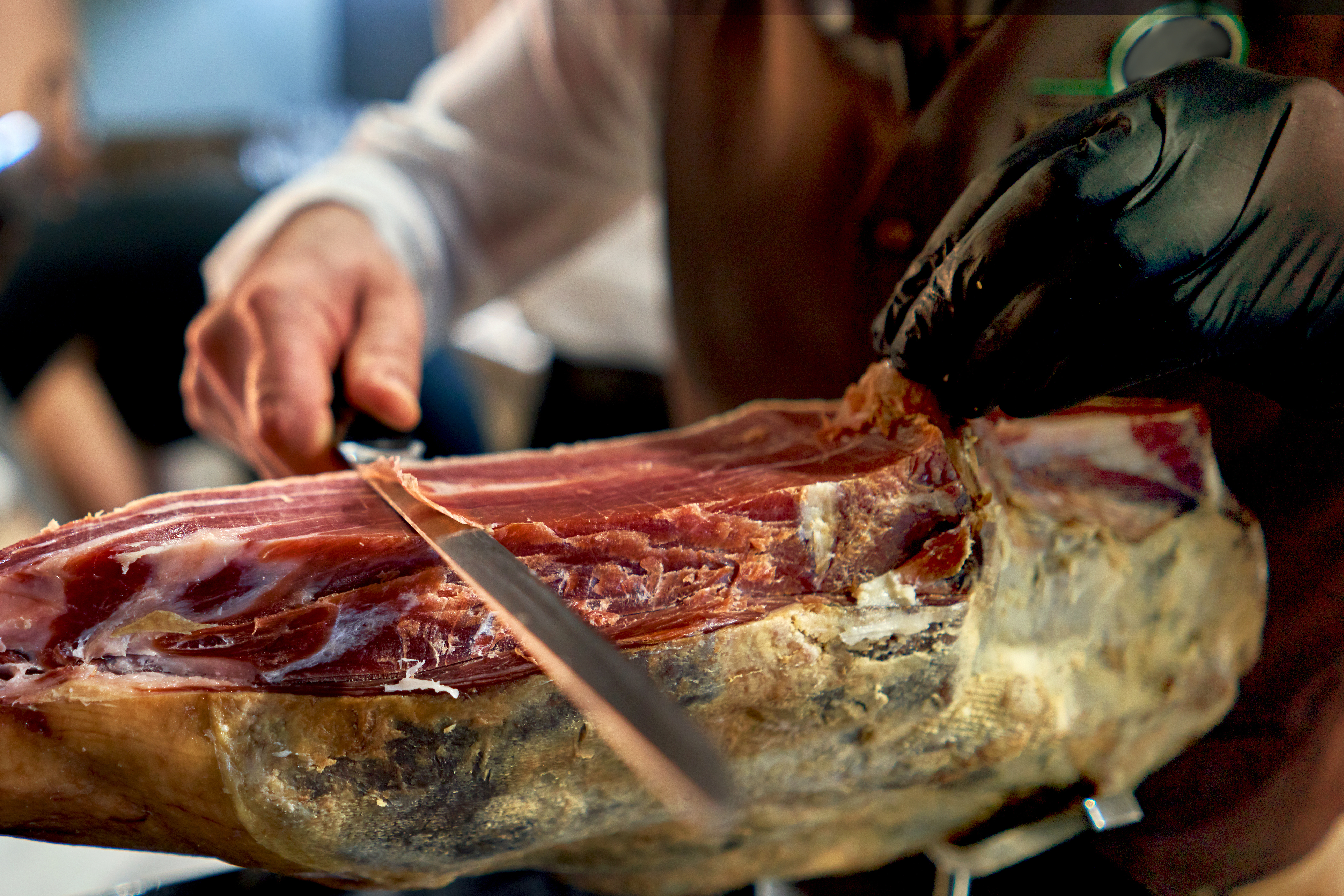 Ralph Avila, a center-of-the-plate specialist with Florida-based International Food Group Sysco, has exhibited at every Latin American Product Showcase since the event began and said his experience this year will definitely keep him coming back.

"I have never been to a USMEF showcase that wasn't productive, and in fact my biggest customers from many years back have come from this type of show," Avila said. "At this event we get to meet with our present customers that we already sell to, as well as many new customers. And we've never gone away without making a new sale."