Swine herd, prices decline in Vietnam
A recent Genesus Global Market Report for Southeast Asia reports complications in Vietnam's pork market.
The price of pigs now is 41,000–45,000 vnd/kg in the north, 44,000-47,000 vnd/kg in the center, and 42,000-46,000 vnd/kg in the south. Average will be around 43,000vnd/kg or USD 1.90/kg, reported Paul Anderson, General Manager for SE Asia at Genesus.
A representative of the Dong Nai Breeding Association said ASF and Covid are still complicated issues in the country. Vietnamese farmers are selling lighter pigs to make sure they don't lose everything. This is causing the price to remain low, said the report. Even full-grown pigs were only 35,000-40,000 VND/kg.
As compared to October last year, the total number of pigs at the end of October 2021 decreased by 1.5%.
According to the General Department of Customs, in 10 months of 2021, the import turnover of animal feed and raw materials has reached nearly 4.14 billion USD, up 29% over the same period in 2020.
On November 15th, the Government of Vietnam issued a decree, revising its MFN tariff rates for wheat, corn, and frozen pork. The tariff on wheat has been eliminated, for corn reduced from 5% to 2% effective 30 December 2021.
The tariff on frozen pork will be reduced from 15% to 10% effective 1 July 2022.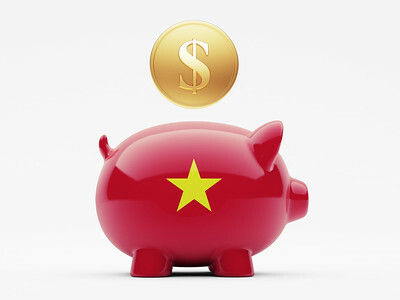 Our Partners
---