EU standard pig price continues to weaken
For the week ending on 4 December, the EU-spec SPP fell again, by 0.72p, to 142.84p/kg. This puts the measure 8.2p below where it was at the same time last year.
Estimated slaughter for the week was 193,800 head, reported the UK's Agriculture and Horticulture Development Board (AHDB). This was higher than the previous week's figure by around 7,900 head, but 3,700 head lower than during the equivalent week last year.
Reports suggest there was a further increase in the number of abattoirs undertaking a Saturday kill, with Christmas throughputs now well under way.
The average carcase weight fell slightly compared to the previous week, to 91.88kg.
Unfortunately, there was insufficient data available to produce a 7kg or 30kg weaner price this week. However, for the week ending 27 November, the EU-spec APP fell by 0.99p to 149.22p/kg. The gap between the two price series narrowed to 5.66p.
Feed prices have strengthened significantly and continue to damage profitability.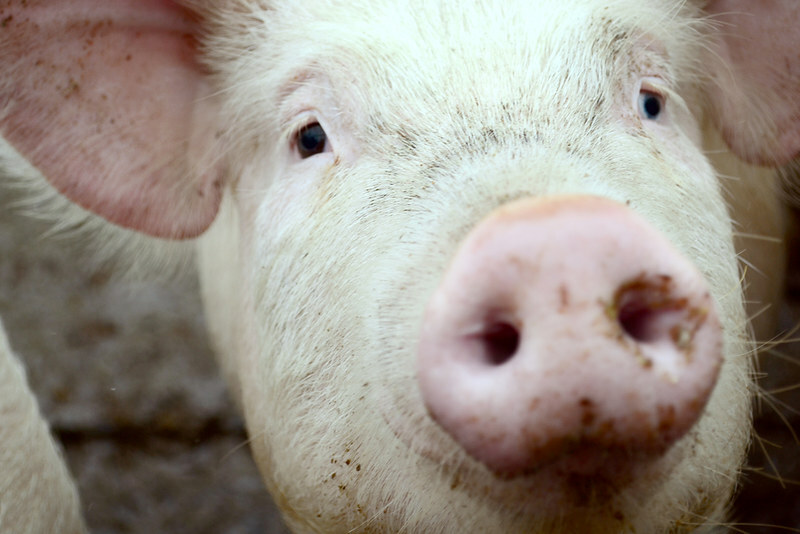 Our Partners
---