Slight increase in EU pig prices before Christmas
Prices still historically low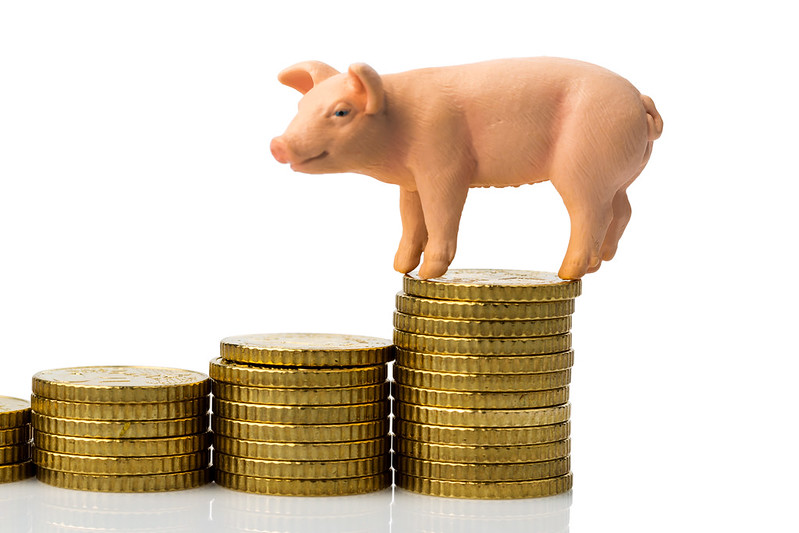 By the week ended 19 December, the average price had risen to nearly €133/100kg, reported UK Agriculture and Horticulture Development Board senior analyst for red meat Bethan Wilkins. Nonetheless, while this is the highest level since the start of October, it is still very low by historical standards.
Prices were also low in 2020, and this latest price is actually nearly €4 higher than in the equivalent week the year before, although this is more than €60 lower than two years ago.
Falling prices over the summer were driven by plentiful supplies at a time when the export market became more challenging. More recent industry reports suggest that supply and demand are now more balanced, said Wilkins.
Most of the key producing Member States recorded some rise in prices during the weeks before Christmas. Spain was an exception, recording a more volatile price trend. Dutch prices were also more stable. Over the latest 4-week period the largest rises were in northern Europe, with the Danish and German prices both up by about €3. Having previously fallen sharply, Polish prices also recovered more strongly from mid-December.
The UK has continued to see falling prices. This has started to close the price difference between the UK and EU average, which has narrowed from €44/100kg to €37/100kg over the latest 4-week period. Nonetheless, this price differential remains large by historic levels, and so although they've increasing, comparatively low EU prices may continue to exert downward pressure on UK prices in very near term, Wilkins concluded.