Ag innovators pitch to investors at biannual innovation summit
16 innovators from around the world made their mark at the Animal AgTech Innovation Summit in San Francisco
16 innovators from around the world made their mark at the Animal AgTech Innovation Summit in San Francisco showcasing future-focused technologies in high-energy pitches live on stage, and in the dedicated start-up exhibition.
Known globally for its focus on innovation, animal health, nutrition and precision farming, the Animal AgTech summit program provides advance opportunities and partnerships for start-ups as they raise their profile and connect with potential investors and partners.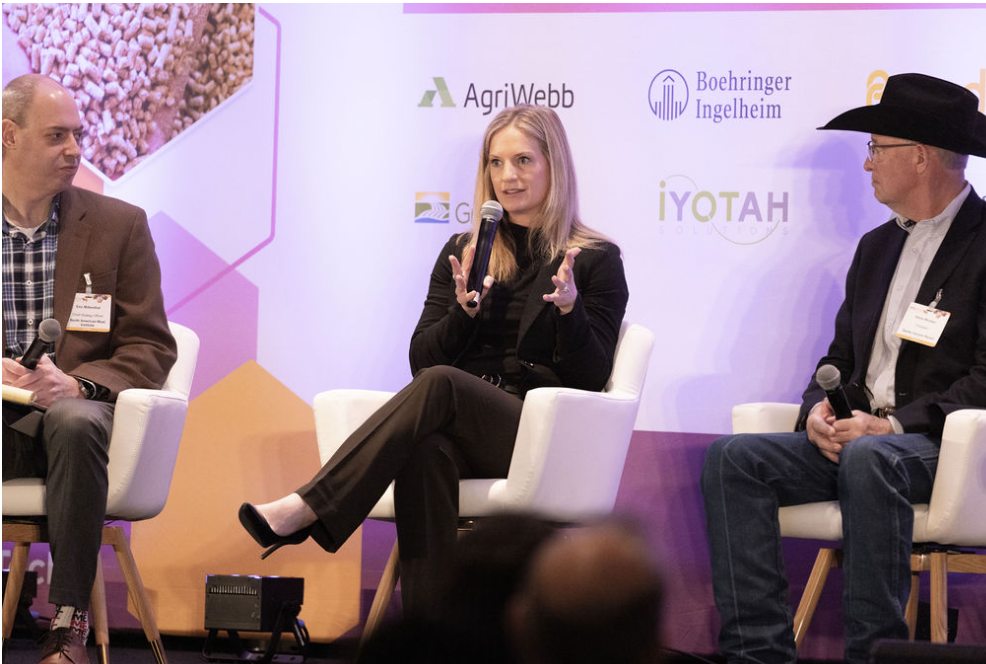 Five of the most innovative early-stage start-ups took the stage to give a quickfire pitch to a panel of investors followed by audience Q&A.

BovIQ (USA): is a mobile app for cattle farmers and ranchers to certify calves and optimize pastures. With 15 digitally verified certificates to choose from, BovIQ captures evidence supporting animal health, performance, and premiums throughout the supply chain. Plus, by integrating a grazing plan BovIQ reduces every farm's greatest expense of feeding harvested hay.
Hoofprint Biome (USA): Hoofprint Biome is engineering probiotics for more efficient and sustainable ruminant livestock production. Its first product eliminates methane from cattle while improving animal performance.

Organicin Scientific (USA): is developing bacteriocins to treat and prevent bacterial disease for niche applications in animal health. Its first product, a prophylactic feed additive, is improving farming outcomes for shrimp farmers challenged with pathogenic vibrio.

TurboCow (Latvia): is an AI-driven IoT system, the precision real-time remote mastitis diagnostics for cows to improve milk quality and increase production in the dairy industry.

Völur (Norway): has created a unique cloud-based tailored meat production twin. This helps the meat industry optimally plan sorting, cutting, and processing of meat to meet current and future demand. It also helps meat processors create value by getting the most out of every animal which improves the balance between supply and demand, increases yields, improves demand satisfaction, while reducing inventory levels.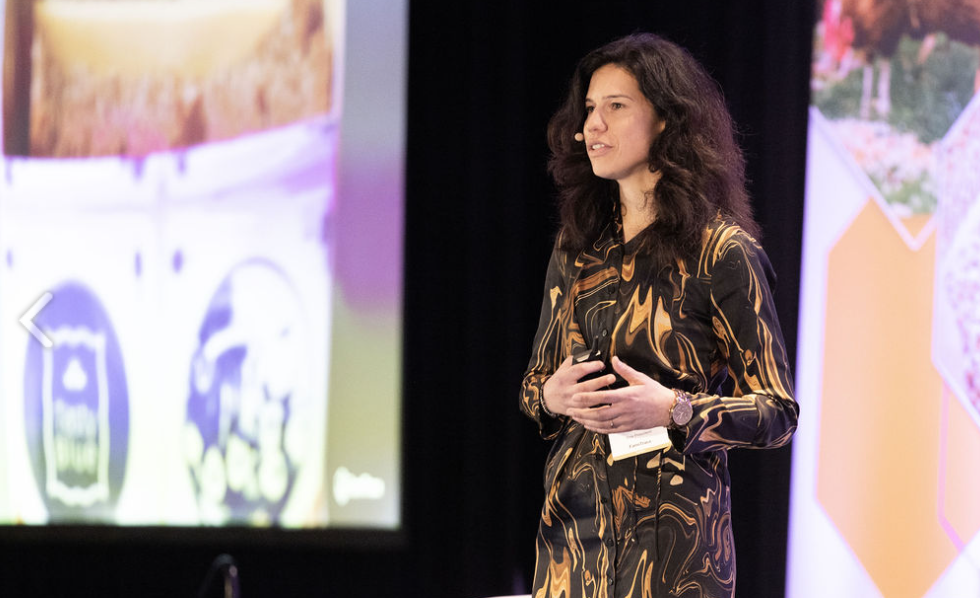 The Animal AgTech Innovation Summit in San Francisco on March 13 was attended by 500+ of the world's leading animal health and nutrition providers, producers, tech pioneers, entrepreneurs, and investors for a high-energy day of 1-1 meetings, panel sessions, roundtable discussions, a networking drinks reception.
The full agenda with the speaking faculty, start-up profiles and upcoming events are available at www.animalagtech.com