Does feed sanitation safeguard swine health and productivity?
Swine feed and feed ingredients linked to FMD, CSF outbreaks and ASFV, PRRS, SVA and PEDV survival in feed and feed ingredients
US swine feed mills deliver over 61 million tons of feed for sows, piglets and fattening pigs every year. It gets produced centrally and then distributed across states, counties and farming operations. It can happen that some of these raw materials are imported from regions with a known viral challenge. Factor in recent research that confirms feed is a carrier (fomite) for viruses linked to African Swine Fever (ASF), Porcine Epidemic Diarrhea (PEDV) and Porcine Reproductive Respiratory Syndrome (PRRS), and it is easy to see why industry practices are set to change.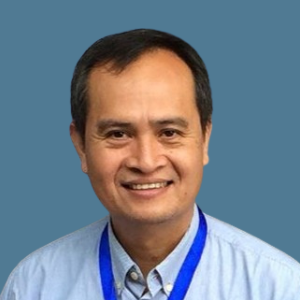 Othmar Lopez, Anitox Technical Services Manager, explains, "It's not uncommon to see feed ingredient bacterial microbial loads ranging anywhere from <100 cfu/g to >1,000,000 cfu/g. In finished feeds sampled at loadout, we typically see average microbial loads of 1,000 cfu/g in pelleted diets and 10,000 cfu/g in non-pelleted diets."
"Studies continue to evidence feed as a fomite for bacterial as well as for viral organisms. For example, over the past two decades, swine feed and feed ingredients have been linked to Foot and Mouth Disease, Classical Swine Fever outbreaks and ASFV, PRRS, SVA and PEDV survival in feed and feed ingredients. These studies, some of which replicate real-world field conditions, have shown that feed acts as an infectious fomite for PEDV and PRRSV and was confirmed through the detection of virus particles and incidence of clinical disease in herds fed contaminated feed. Another study, which used statistical modelling, examined the infectivity of feed contaminated with ASF and found that repeated exposure, uniquely attributed to a fomite such as feed, reduces the viral load required for herd infection."
Lopez continues, "More recently, several peer-reviewed studies have observed that ingredients such as soybean meal even enhance the survival of some viruses. In addition, experiments developed to emulate transoceanic shipment determined that the half-life of ASFV in feed ranges from 9.6 to 14.2 days. This is a critical finding for producers because it means that total viable virus concentration in feed only decays by half its original level in two weeks. Without being able to quickly and accurately monitor feed for quantifiable viral contamination, it would be very difficult to confidently develop realistic and effective hold strategies."
Effective Feed-Source Pathogen Control Protects Swine Feed Safety
Throughout history, studies have repeatedly established feed as a fomite for organisms like Salmonella, E. coli, and Clostridia, proving that pathogens exist and survive throughout the food production chain, from field to fork.
Feed is one of the only constants within swine production that has a direct line to the gut. Therefore, feed safety is critical to protecting animal health, welfare, productivity, and global food safety and security.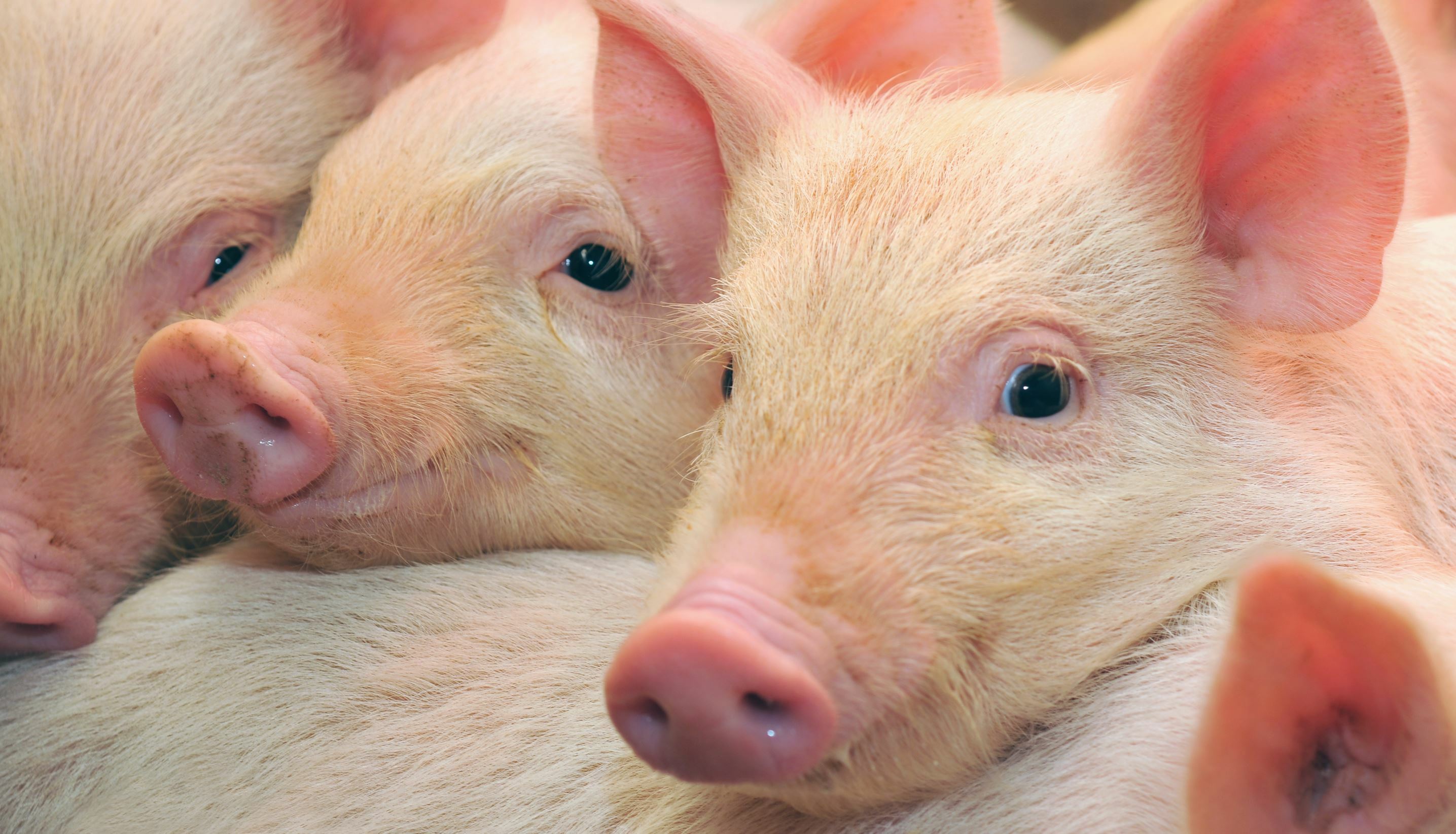 Clean feed is essential to every biosecurity program designed to prevent pathogen transmission and disease. Effectively reducing feed microbial loads and feed-source pathogens in finished feed and feed ingredients helps producers achieve swine performance and productivity goals.
Producing clean feed can be initiated by mitigating contamination risks, such as sourcing high-quality feed ingredients from disease-free areas, ensuring ingredients and feed rations are protected from contamination during transport and storage and ensuring mill hygiene. While these are all good strategies, only true feed sanitizers can reduce feed microbial loads and provide continued protection against recontamination until the point of consumption.
"Termin-8, the original feed sanitizer, has demonstrated efficacy against viruses in feed and protects feed from recontamination during production, transport, storage and dissemination at the farm," explains Lopez.
Feed sanitizers ensure that clean feed moves throughout feed production system and remains pathogen-free until consumption. Thereby strengthening biosecurity, improving animal performance, and protecting the entire food chain.
Anitox feed sanitizers, Termin-8® and Finio®, are applied at low inclusion rates, offer long-lasting protection against feed recontamination and have demonstrated efficacy against feed-source viruses.
Swine producers ready to protect their animals from disease and implement cost-effective feed pathogen control can get more information at www.anitox.com/pigsite.