How Pig Farmers Can Use Environmental Commodities
A new US Act impacts small farmers, ranchers and forest owners in the US to have easy access to carbon offset markets, both nationally and globally.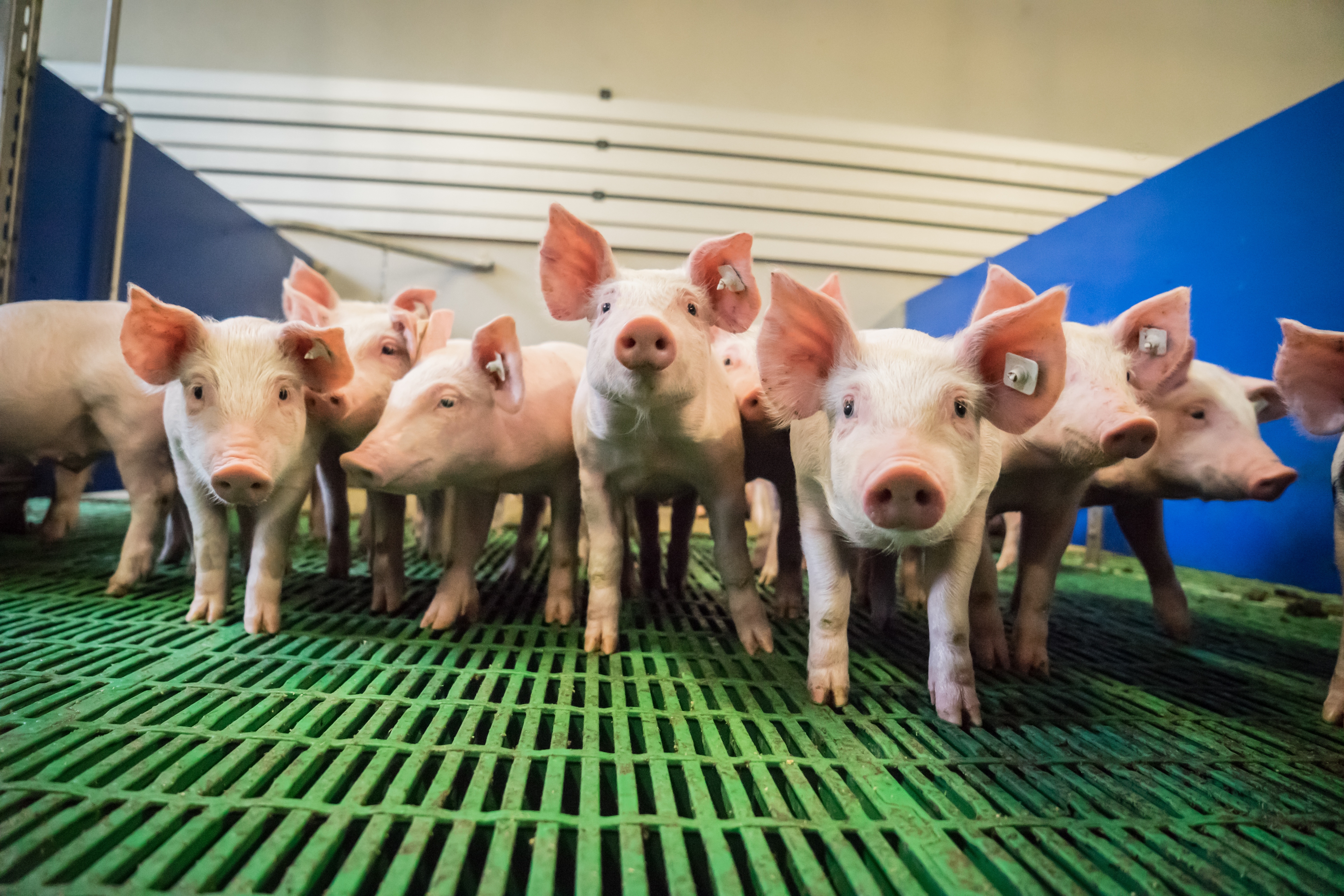 Before, these markets were only readily available to larger farming corporations and similar large-scale businesses, but this act declares that small pig farmers will receive the tools they need to participate in carbon offset programs for themselves.

What Are Carbon Offsets?
Carbon offsets, also called Voluntary Emission Reductions (VERs), are any type of action used to reduce or neutralize the amount of carbon or other greenhouse gases into the Earth's atmosphere.
Offsets can be taken at the source of greenhouse gas emissions -- for example, farmers avoiding tilling their soil to avoid releasing the gases trapped in the soil into the air.
Or VERs can take place after the gases are already released to achieve neutralization of the gases -- for example, foresters planting extra trees on their land to release more oxygen into the atmosphere, rather than other harmful gases already there.
Environmental Commodities Are a Way to Trade Carbon Offsets
One popular way to neutralize carbon offsets is by participating in a carbon emissions trading market, referred to as the "voluntary environmental credit market" in the GCSA law.
In these types of markets, traders can pay other entities to offset their carbon emissions for them or sell unused offsets to those farmers in need of more credits.
As an analogy, if a person pays $200 in gas for a road trip, they may choose to offset the greenhouse gas emissions of using that gas by paying another $100-200 to an organization building new parks and woodlands through the market to neutralize the effects of their trip.
How Can Pig Farmers Get Involved in Carbon Offsetting?
Small pig farmers can get involved in carbon offsetting by buying or selling environmental commodities.
For example, manure created by swine that is used on cropland contributes to about 1.8% of all greenhouse gas emissions released through the soil.
To neutralize carbon emissions already released, swine farmers can participate in the voluntary environmental credit market, as outlined by the GCSA, with help from the U.S. government to monetize sustainable farming methods, participate in carbon commodities markets, reduce harmful emissions and operations methods, as well as improving the health of their soil.
To offset carbon emissions on their farms that are unavoidable, pig farmers can also monetarily support organizations that are working to neutralize carbon emissions on a large scale, that way the greenhouse gas emissions of their land do not affect the environment.