Pig outlook: Lean hog futures bears have momentum
The USDA publishes its latest production outlooks on Spain and China, while the UK responds to its pig crisis.
The pig trader's perspective
Lean hog futures prices are presently in a steep downdraft amid deteriorating market fundamentals. Falling US pork cut-out values and lower cash hog prices are featured this week. US hog slaughter has reached among the highest levels of the year, totaling 2.597 million head last week, according to USDA.

Production is high but remains well below last year's levels. The market also remains under pressure from weak fall demand for most pork cuts, aside from hams. The ongoing breakdown in wholesale beef prices also continues weighing on the hog and pork complex.
The next week's likely high-low price trading ranges:
December lean hog futures-$77.20 to $81.50 and with a sideways bias
December soybean meal futures-$310.00 to $325.00, and with a sideways-lower bias
December corn futures-$4.97 1/2 to $5.25 and a sideways-lower bias
Latest pig industry news from China
Hog prices rising in China
China's live hog futures prices are tracking rising spot prices. Live hog prices on the Dalian commodity Exchange recently hit a one-month high of $2,374.44 per metric tonne, the biggest intraday gain since the contract launched in January.
Government stockpiling of pork and sliding sow inventories have helped stabilize and then lift prices. Ag ministry data shows China's sow herd fell 0.5% in July and another 0.9% in August, with the July drop marking the first decline in nearly two years.

Rosa Wang, an analyst with Shanghai JC Intelligence Co Ltd, told Reuters that "losses are expanding for pig farms as prices had [earlier] dropped too much and to even below 4 yuan per 500 grams in some areas." Falling hog prices and rising feed costs had caused producers to quickly market pigs, including sows, earlier this year, tightening supply prospects down the road.
Meantime, China bought 30,000 metric tonnes (MT) of pork for its state reserves on 10 October. The country also announced plans to buy 7,700 MT of frozen beef and frozen mutton for its reserves on 13 October, as well as 800 MT of frozen yak meat.
Chinese meat imports hit 19-month low
China imported 694,000 MT of meat in September, a 17% drop from year-ago and an 8% decline from August, according to customs data. That was the lowest import tally since February 2020. So far this year, the country has imported 7.38 MMT of meat, a 0.4% slip from year-ago.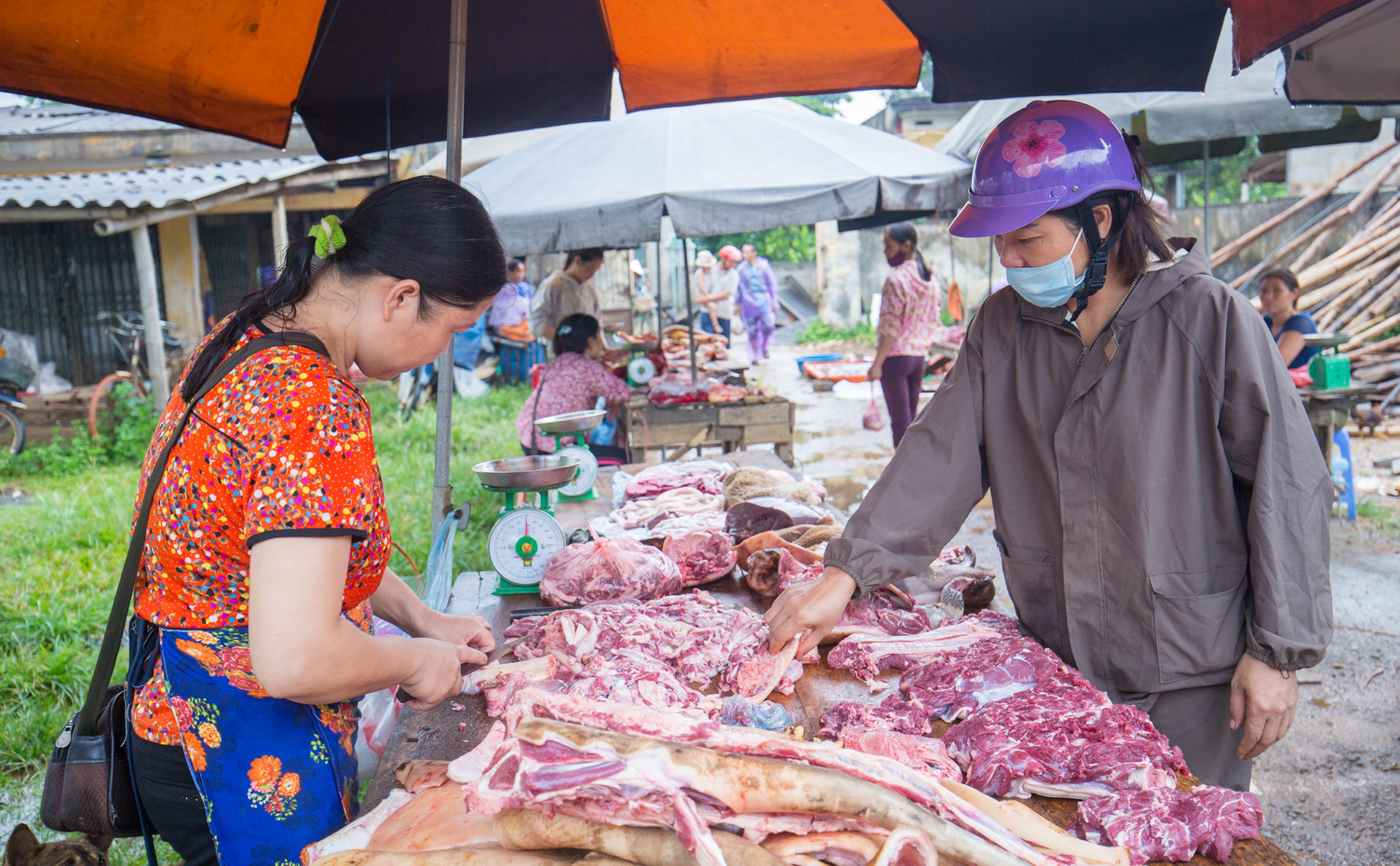 Chinese pork prices have fallen dramatically this year as domestic production recovers after African swine fever and also because of some demand shifts away from pork. The customs office does not provide a breakdown by meat type.

China continues to drive red meat trade, says USDA
USDA reports China pork production is expected to contract in 2022 as the hog sector adjusts to rapidly changing market conditions. Hog prices have fallen dramatically since the beginning of 2021 and have remained persistently low despite recent national holidays that usually mark an uptick in pork consumption.
Market participants that could have easily made money for much of 2020 at exceptionally high prices may find it more difficult going forward, especially as input prices remain high. These dynamics will likely cause pork production to decline and imports to rise in 2022, particularly in the second half of the year.
China pork imports are expected to reach nearly 4.8 million tonnes, up nearly 6% year-over-year, after falling in 2021 on rising pork production and depressed prices. However, they will remain below the 2020 record when disease-induced pork supply shortfalls were most acute.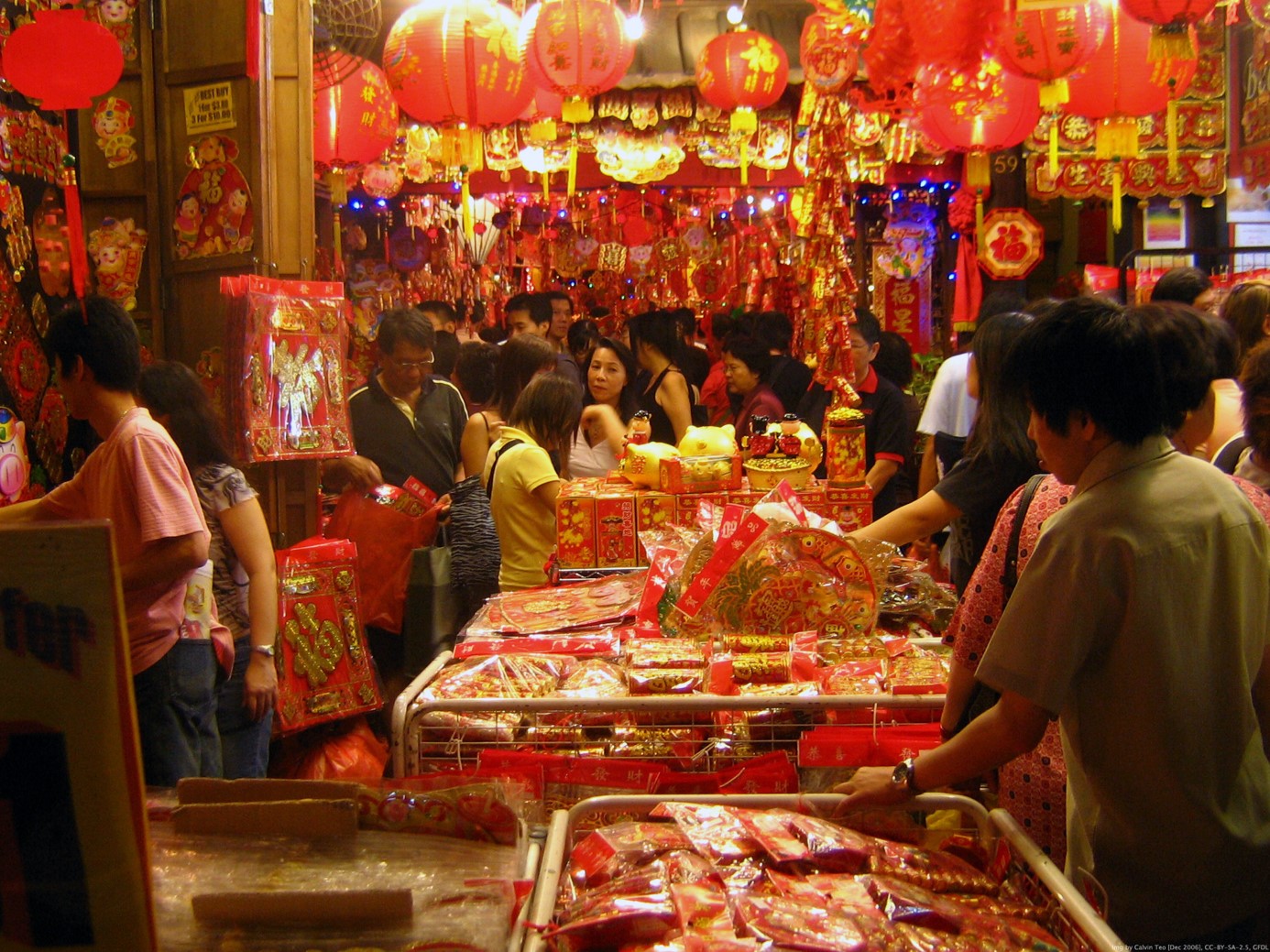 Swine sector news from Europe
UK importing butchers to deal with pig crisis
Brexit paired with COVID-19 have resulted in an exodus of east European workers at UK hog and pork facilities, leaving the country with few options for marketing hogs and sparking fears about mass cullings. In response, Britain is allowing trained butchers to come work on temporary visas and has dropped its requirement for fluent English, according to Sky News.
Exports continue to drive Spain livestock markets
The Spanish livestock sector's strategy is now focused on a more controlled expansion and diversification of export markets, says USDA in a report. The overall Spanish meat sector, including cattle and swine, is willing to invest around $4.2 billion USD, partially through the European Union (EU) Next Generation funds, to improve animal welfare, sustainability, efficiency, and modernize the sector.
To reach these goals, the sector will invest in technology and smart farming to increase workers' well-being and add value to the animal production chain from the ranch to the table through promotional campaigns. The Spanish meat sector is committed to sustainability, rural development, and the Spanish economic recovery after the pandemic.

Throughout the country, two million people depend on the livestock-meat industry for their livelihood, mainly in rural areas that are the most affected by depopulation. Spanish livestock production contributes to more than $17 billion to the country's agricultural production, while Spain's meat industry has a turnover of more than $30 billion. This represents 22.6% of the total Spanish food industry, making it the leading sector with exports of $10.4 billion.

Spain's pork sector continued to hit record levels in production and exports in 2020. According to the industry, the key-factors for the Spanish pork demand in external markets are its efficient pork production, its reliability, and the flexibility of Spanish pork plants to adapt to customers' requirements.
USDA says pork production to decline in 2022
Global pork production is forecast to decline 2% in 2022 to 104.2 million tonnes largely on lower production in China, said USDA in a report. China pork production is expected at nearly 43.8 million tonnes, almost 5% below 2021. The precipitous decline in China hog prices since the beginning of 2021 is driving liquidation of hog inventories and is expected to tighten supplies of slaughter-ready pigs next year. Without high prices, margins have eroded, and producers will likely delay restocking or, in the case of smaller operators, perhaps exit the business altogether.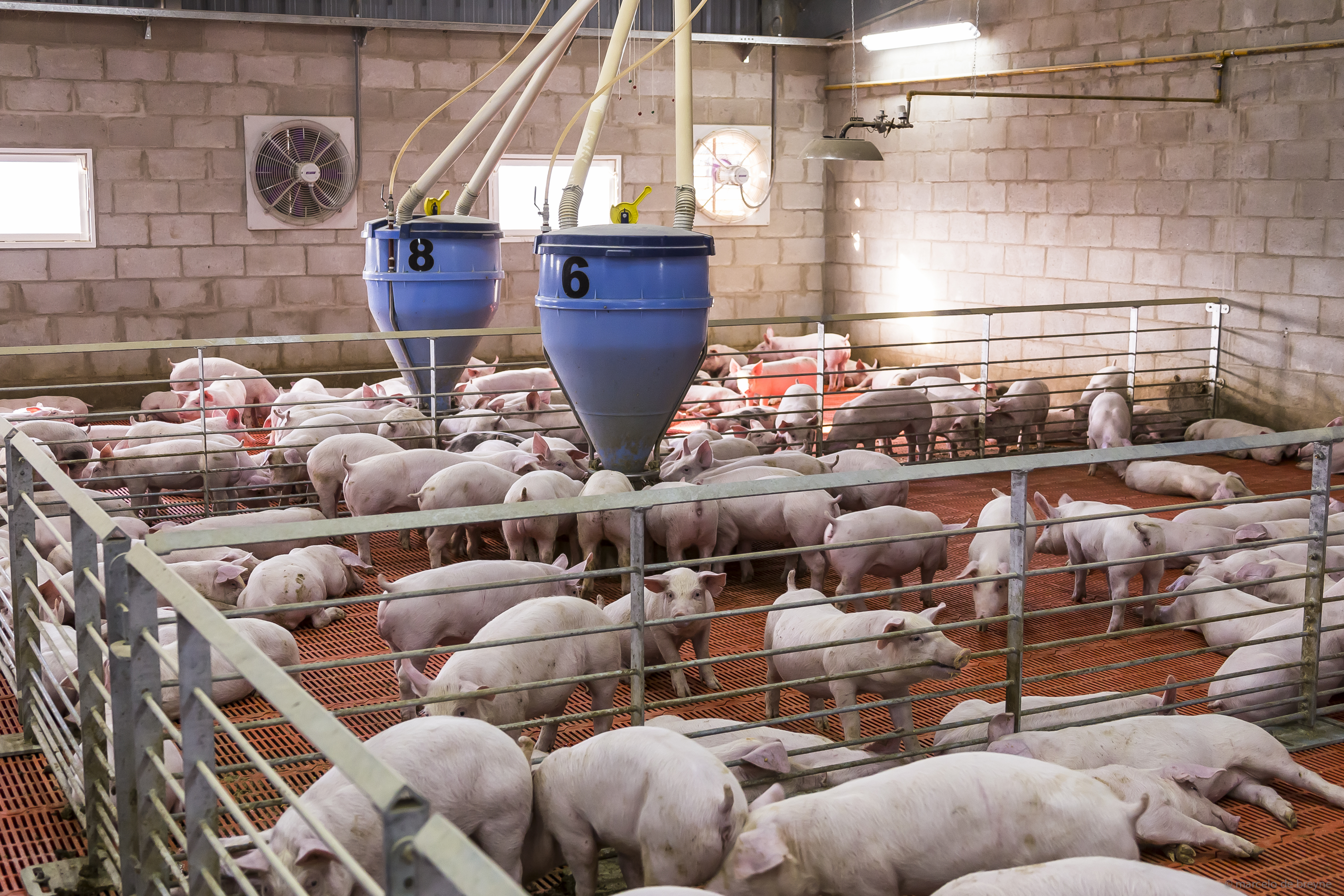 Tighter supplies of pigs are expected to be exacerbated by a decline in carcass weights as low pork and high feed prices make the over-fattening seen in previous years uneconomical. Partially offsetting lower production in China will be a continued rebound in Vietnam where the management of African swine fever has protected producers from large-scale outbreaks. Plus, countries such as Brazil and Mexico will see their industry expand to take advantage of both a recovery in domestic demand and elevated export opportunities.
Global trade is expected to grow 2% in 2022, reaching 12.8 million tonnes, as tighter domestic supplies cause import demand to strengthen in China. Meanwhile, major exporters will see additional support from firming demand in other East Asian markets as economic and foodservice conditions improve.

This will more than offset lower demand from the Philippines where an end to temporarily reduced tariffs and higher quota volumes on pork will drive imports lower. Vietnam is also expected to see lower import demand next year on continued recovery in domestic pork supplies.
US production and exports
US production is forecast marginally lower in 2022 as lower pig inventories and producers' intentions to farrow fewer sows in the latter part of 2021 keep supplies tight going forward. Nevertheless, US exports are expected to rise 3% on improving demand in most major markets. Higher imports in China will support US trade both directly and indirectly as major competitors shift product out of other East Asian markets such as Japan and South Korea. Additionally, pent-up consumer demand and improvement in the value of the peso will support shipments to Mexico.