Pig outlook: lean hog futures prices remain in the stratosphere
China's setbacks in rebuilding its pig herd after outbreaks of African swine fever present more opportunities for US pork.
The pig trader's perspective
Lean hog futures continue to set new contract highs and there are no strong, early technical clues to suggest the market will top out anytime soon. However, lean hog prices are in "thin air" and history shows meteoric price gains do not last for long. US cash hogs also continue to rise. Tightening US hog supplies and strong domestic and export demand for US pork continues to point futures higher.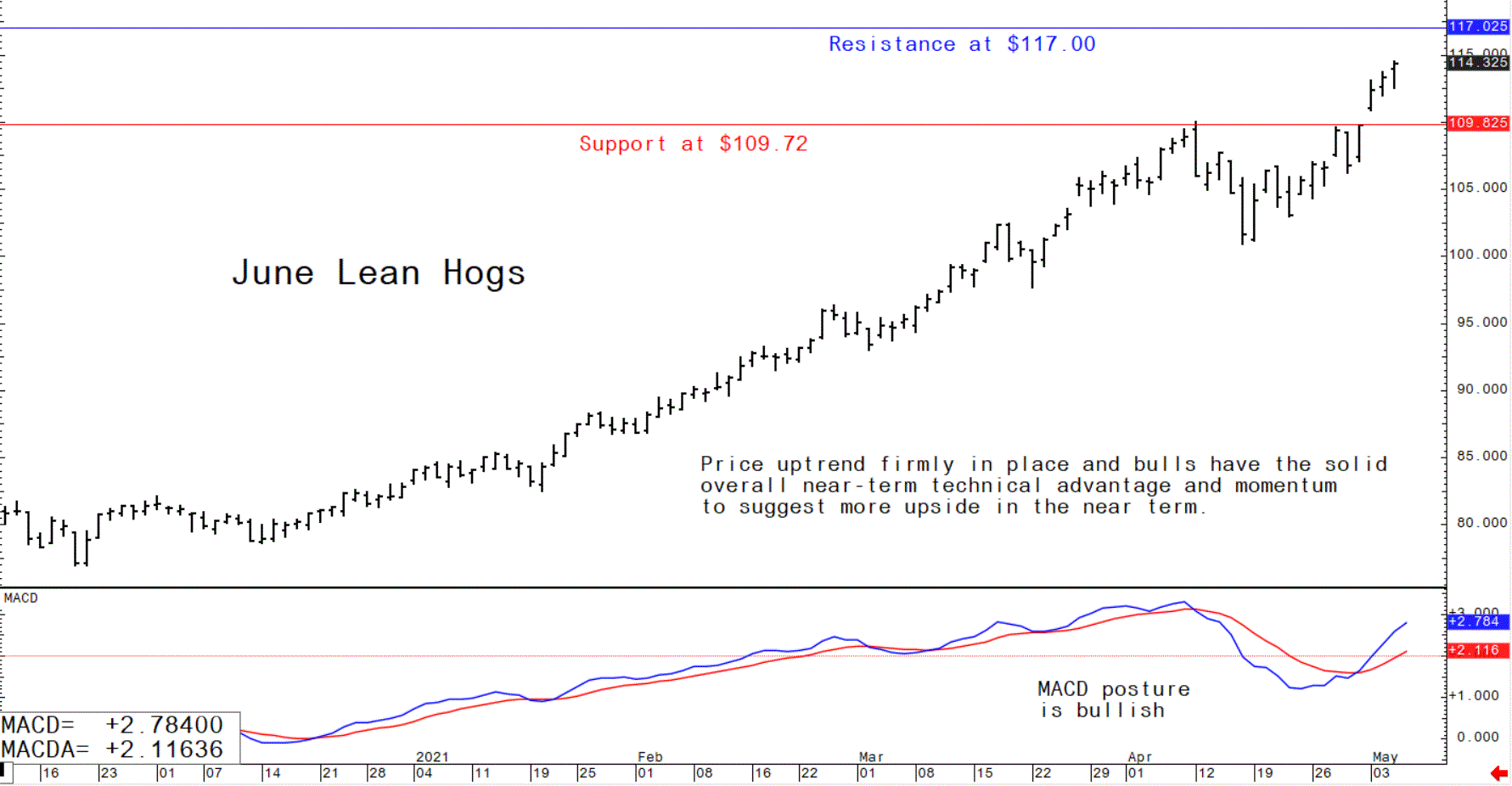 Bulls have little reason to rein in their enthusiasm. In a rare development, June lean hog futures moved to a premium to June live cattle futures for a period this week.

The next week's likely high-low price trading ranges:
June lean hog futures-$109.72 to $117.00 and with a higher bias
July soybean meal futures-$414.40 to $439.10, and with a higher bias
July corn futures-$6.50 to $7.65, and a sideways bias
Pork industry news from the United States
US weekly pork exports rebound
USDA Thursday reported weekly US pork net sales of 48,200 metric tonnes (MT) for 2021 were up 36% from the previous week and up noticeably from the prior four-week average.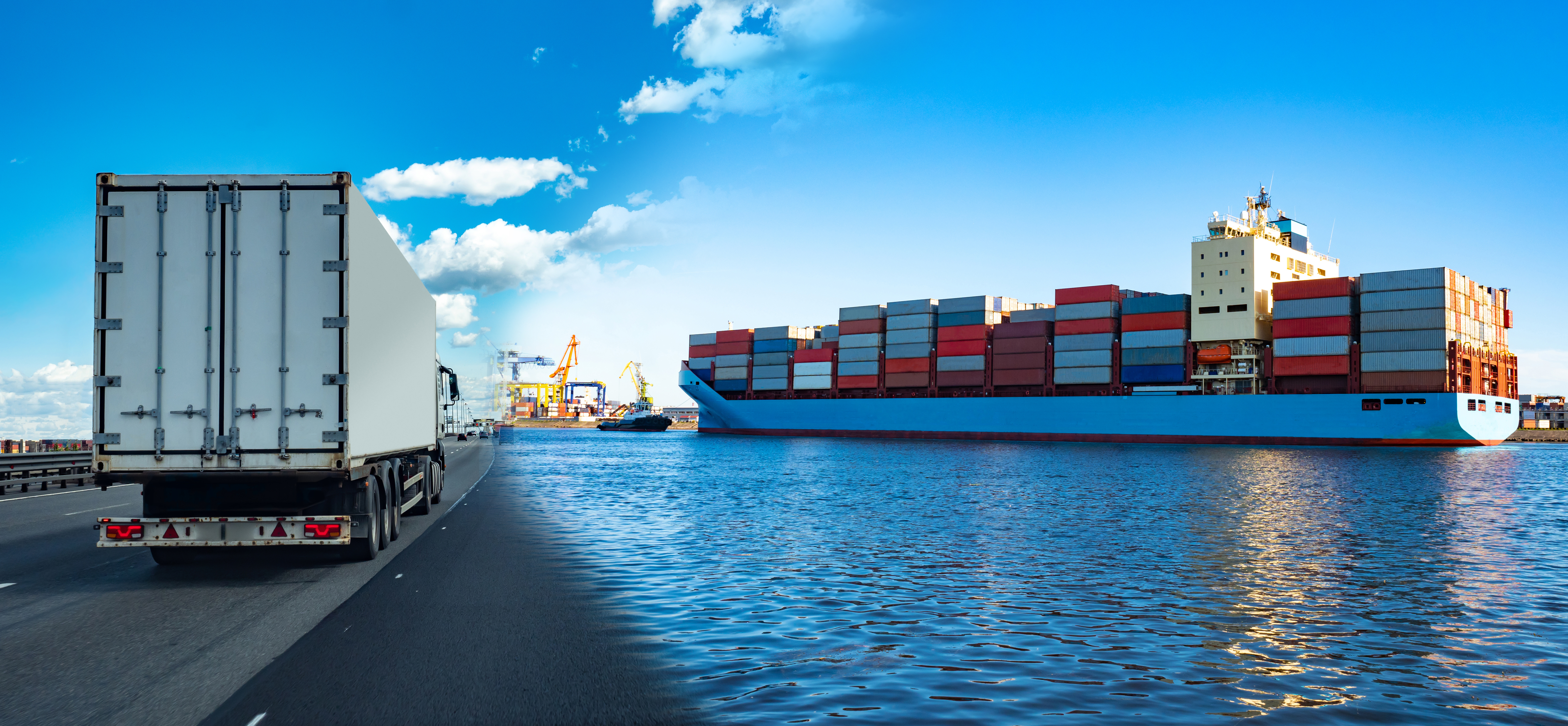 Increases primarily for Mexico (19,400 MT, including decreases of 500 MT), China (15,000 MT, including decreases of 1,000 MT), Japan (4,700 MT, including decreases of 200 MT), South Korea (3,300 MT, including decreases of 300 MT), and Canada (2,900 MT, including decreases of 400 MT), were offset by reductions for Australia (300 MT) and the Philippines (200 MT).
Exports of 37,100 MT were down 37% from the previous week and 18% from the prior four-week average. The destinations were primarily to Mexico (12,100 MT), China (10,500 MT), Japan (4,600 MT), South Korea (2,500 MT), and Canada (1,500 MT).
US tone on China continues aggressive
Secretary of State Antony Blinken declared that China has been acting "more aggressively abroad" and has taken on an "adversarial" tone, according to his remarks on CBS 60 Minutes broadcast that aired Sunday.
Asked if the US and China were headed for a confrontation, Blinken said, "It's profoundly against the interests of both China and the United States to, to get to that point, or even to head in that direction." But he reiterated China's actions over the past few years have been much more aggressive. "What we've witnessed over the last several years is China acting more repressively at home and more aggressively abroad. That is a fact," Blinken stated. He also pointed to the US push to round other countries to take on China, saying the administration's message has been "bringing like-minded and similarly aggrieved countries together to say to Beijing: 'This can't stand and it won't stand.'" However, Blinken also said the US is not trying to "contain China" in its focus on the country.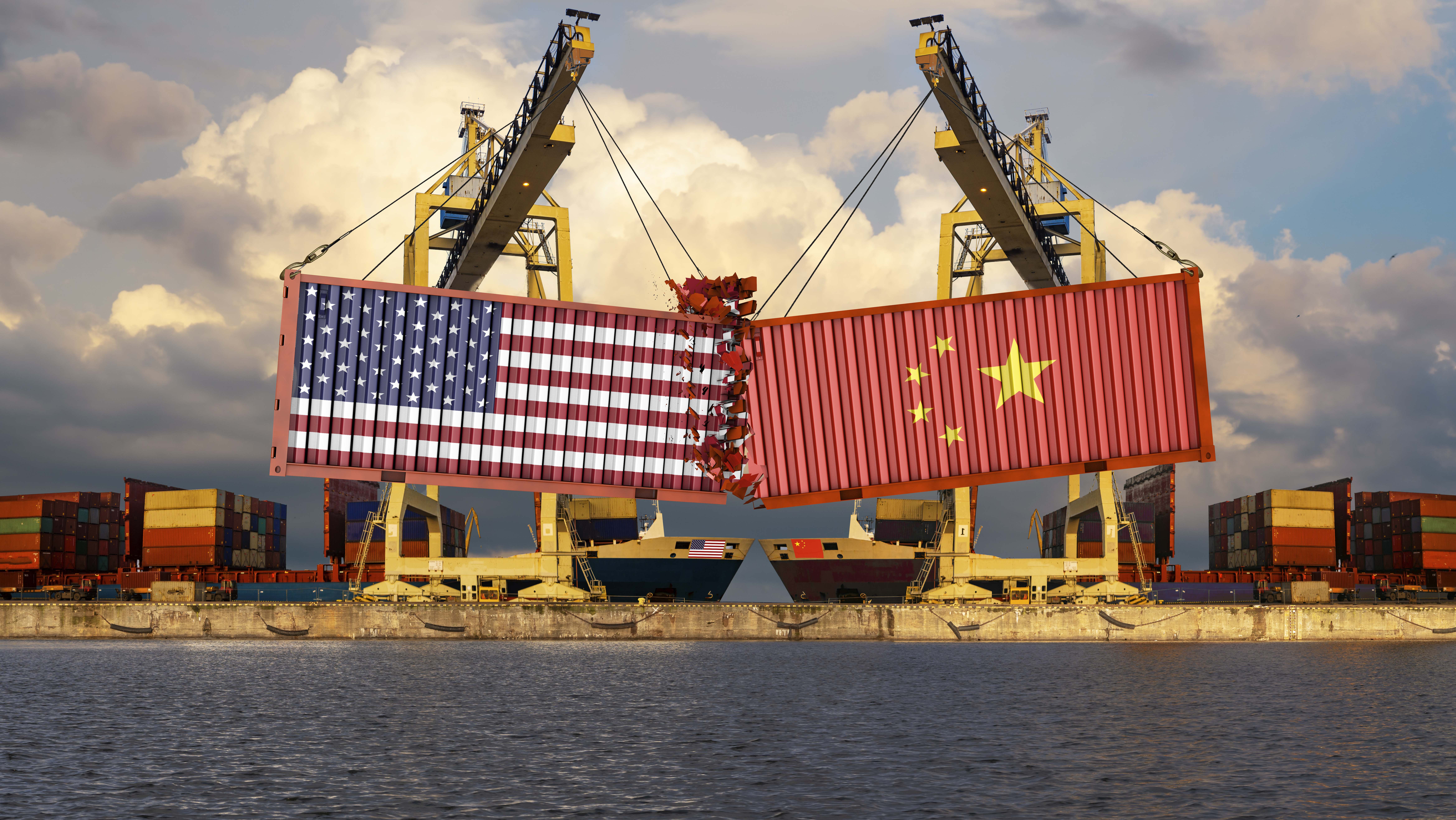 Updates from Asia

Philippines tempers pork import plans
The Philippines has reduced the volume of pork imports it planned to make this year to 254,210 MT, down from an original mark of 404,000 MT.
Also, tariffs rates on imports were revised higher in a compromise with Philippines lawmakers who argued the plan put local hog farmers at risk. The government had sought to boost imports as the country's hog herd has been reduced by African swine fever (ASF) and the announced pork imports were aimed at quelling domestic pork prices.

China pig population continues to struggle with ASF
USDA reports swine numbers in China are not likely to rebound until at least mid-2021 if the current African swine fever (ASF) outbreak is brought under control. In late 2020 a resurgence of ASF reduced China's population of breeding sows and piglets. These losses continued through the first quarter of 2021 as ASF outbreaks were reported in multiple provinces. In November and December 2020 China experienced a resurgence of ASF.
Chinese veterinary institutes identified new strains of ASF, which due to lower virulency and lethality were able to spread to a larger portion of the herd before being detected. Reports noted that the new ASF strains appeared to cause lameness in breeding sows and increased the piglet mortality rate. During this period, industry sources noted that the mortality rate and/or culling of breeding sows due to ASF infections ranged from 20% to as high as 50%, depending on the area.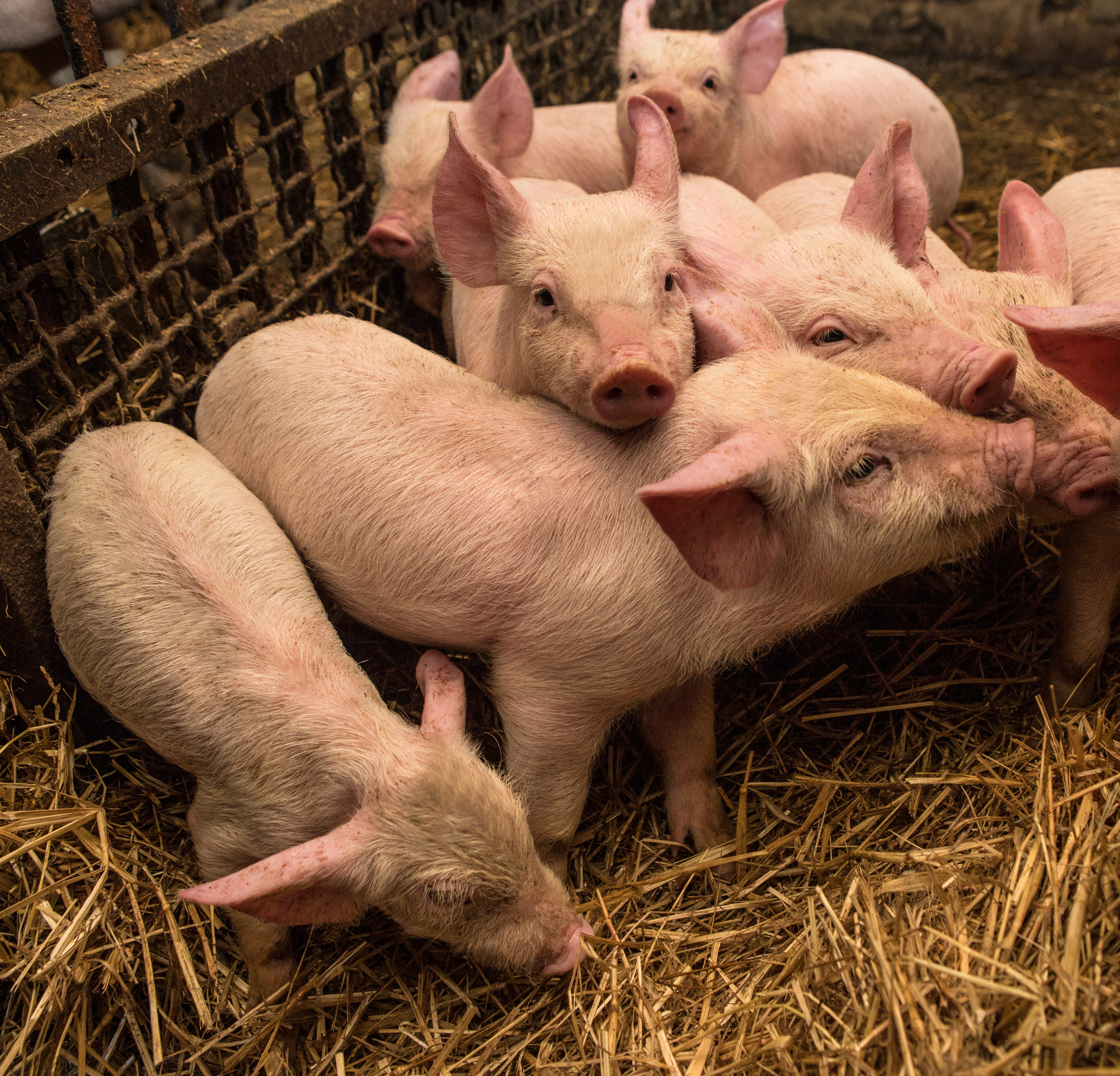 Following China's outbreak of ASF in 2018, swine producers incorporated commercial gilts into the breeding sow population to quickly rebuild the herd according to industry sources. This lowered the overall productivity levels of China's breeding sows. Additionally, while certain provinces implemented movement restrictions on live swine – the movements of breeding sows and piglets were not restricted.
On 16 April 2021 MARA published a notice limiting the transport of live swine between regions that will go into effect on 1 May 2021. Between January and April 2021, the price for live swine in China declined by nearly 36%. This is typically a period of weaker consumer demand for pork.
However, an increase in slaughter rates (including large-weight and under-weight hogs) likely exacerbated the price decline. Additionally, some producers are delaying restocking their farms due to concerns about the new ASF strains and outbreaks, high piglet prices, and high feed costs. These factors will likely slow China's swine herd rebuild in 2021 and offers a counter perspective to recent statements made by Chinese officials.