Pig outlook: lean hog futures show resilience
US lean hog futures rebound from their stall earlier this week while China's swine industry moves closer to rebuilding its herd after African swine fever.
The pig trader's perspective
Lean hog futures this week have rebounded from the May lows as the bulls still have the firm overall near-term technical advantage. US cash hog prices have rebounded sharply this week, on a national direct average basis. Lean hog futures rebounded on hopes of continued Chinese pork purchases.
Lean hog futures also got a bit of a lift from news of Argentina's temporary ban on beef exports, as China has been an aggressive importer of protein and especially pork in the wake of a devastating African swine fever outbreak. China trade data out earlier this week showed that country's pork imports for the first four months of the year stand at 1.59 MMT, up 18.1% from last year's strong shipments.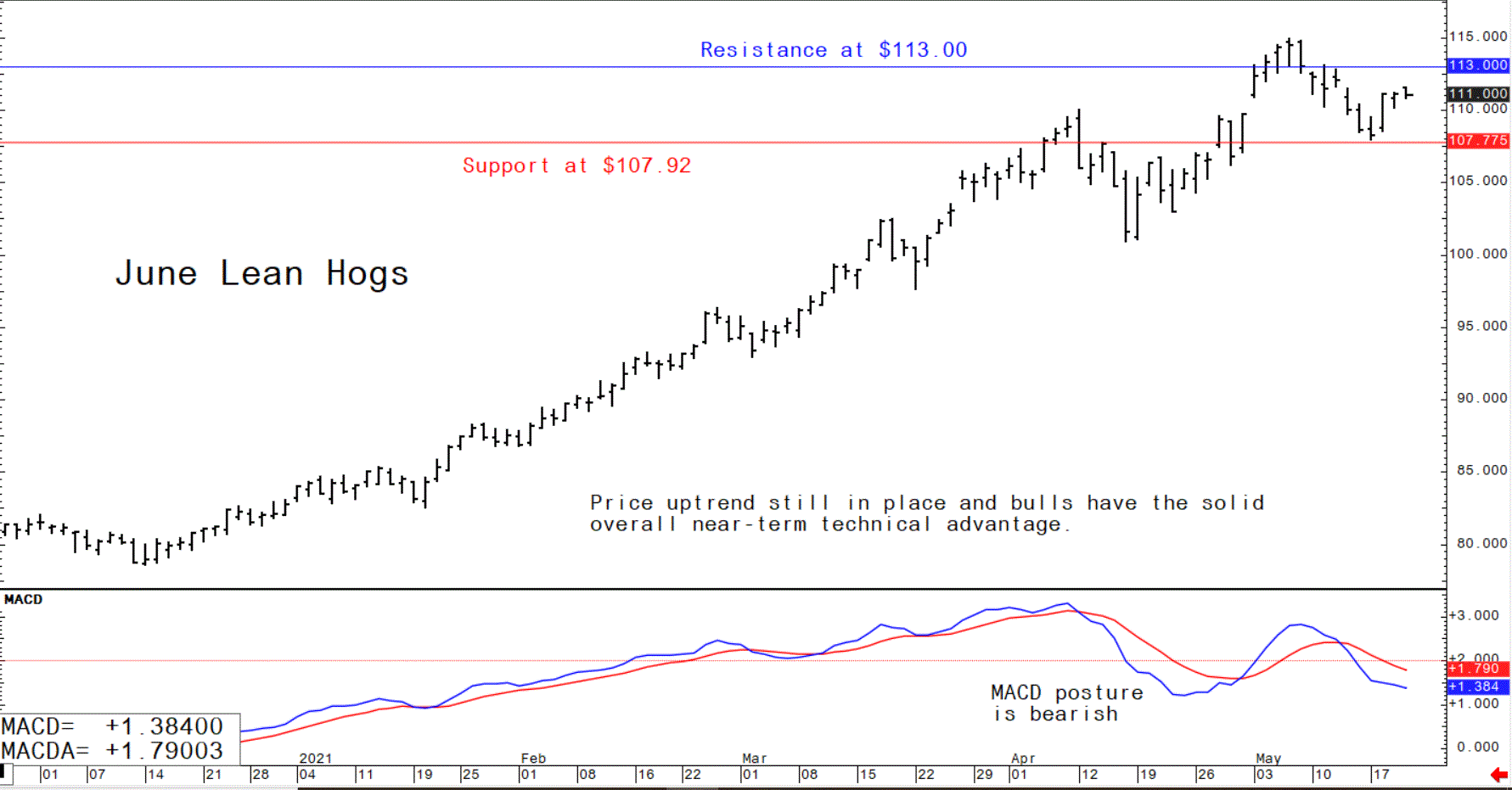 The next week's likely high-low price trading ranges
June lean hog futures-$107.92 to $113.00 and with a sideways-higher bias
July soybean meal futures-$390.00 to $415.00, and with a lower bias
July corn futures-$6.25 to $6.75, and a sideways-lower bias
Latest news from the United States
US pork sales rebound just a bit from last week
USDA Thursday reported US pork net sales of 19,000 metric tonnes (MT) for 2021 were up 29% from the previous week, but down 1% from the prior four-week average. Increases were primarily for Mexico (8,300 MT, including decreases of 700 MT), Japan (3,600 MT, including decreases of 200 MT), China (3,100 MT, including decreases of 700 MT), Canada (1,000 MT, including decreases of 500 MT), and South Korea (1,000 MT, including decreases of 500 MT), were offset by reduction primarily for Australia (200 MT) and New Zealand (100 MT).
Exports of 34,600 MT were down 17% from the previous week and 24% from the prior four-week average. The destinations were primarily to China (11,100 MT), Mexico (10,600 MT), Japan (4,500 MT), South Korea (2,400 MT), and Canada (1,100 MT).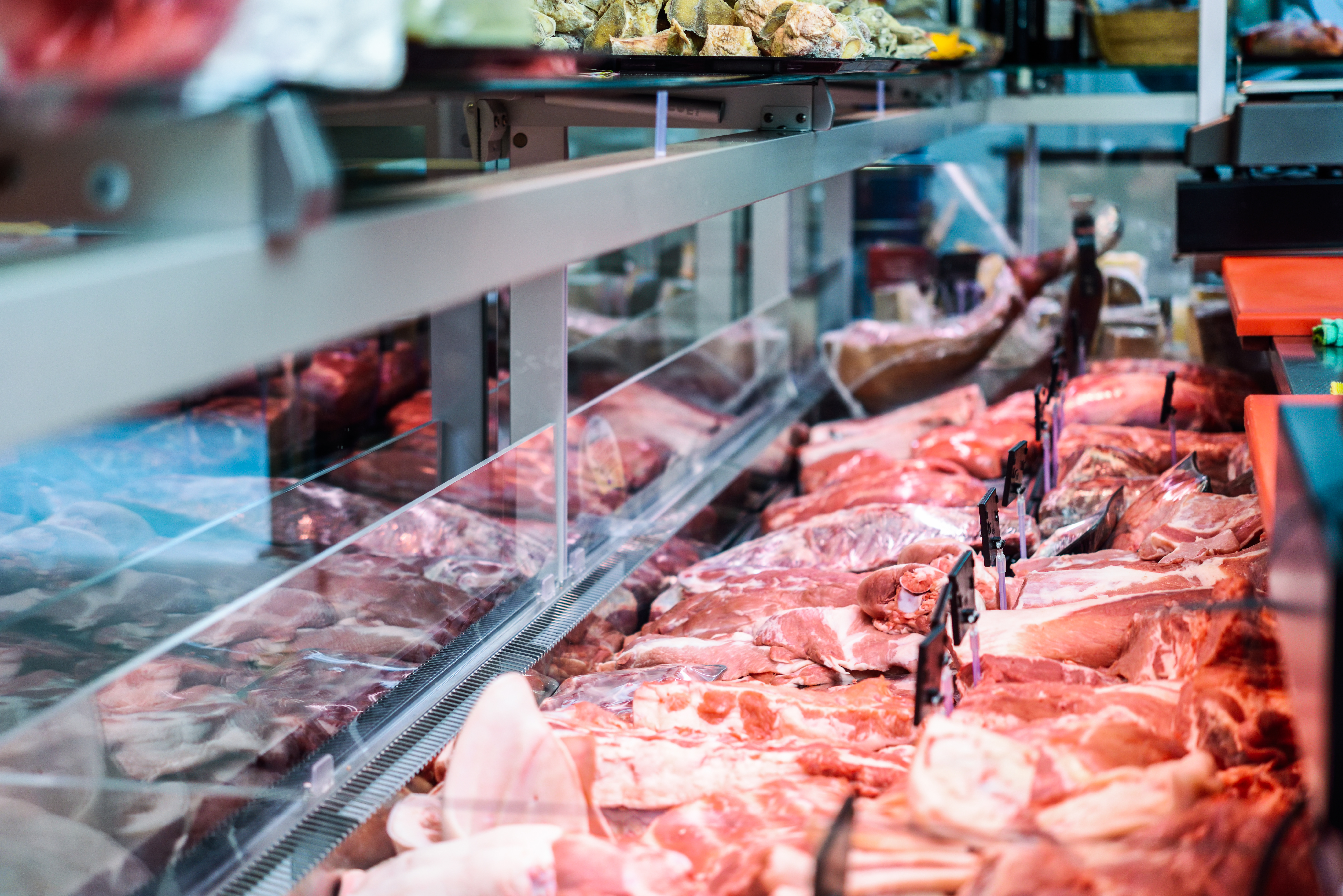 Updates from China's pork industry
China feed conference discusses pork situation
The China Feed Industry Expo and Conference took place in Chongqing 18 to 20 April 2021, bringing together traders, analysts, and government officials to share perspectives on the feed and swine sectors. Key topics addressed include grain traders' moves to diversify their suppliers, the impact of the latest outbreak of African swine fever (ASF), the accuracy of Chinese government data, and feed production trends.
Swine Sector
ASF was a hot topic among exhibitors at the show, with reports that the disease has become more serious, especially in northern China. Contacts noted declines in the sow herds in Henan and Shandong provinces, with declines of 40% and 50%, respectively. Recent decreases in pork prices were attributed to producers selling their animals to reduce their risk of losses to ASF. Some farms reportedly sold their pigs underweight.
Southwest China seems to be less affected by ASF according to trade contacts met during the expo.
The latest rounds of ASF outbreaks are expected to heavily impact small and family-sized swine farms. Sources suggested that they will find it difficult to survive, let alone expand their herds and operations, under the pressure of falling pork prices, high feed prices, and pig losses. At current prices, smaller farms will make no profit according to meeting participants. Although large companies will suffer from the outbreak, they have larger capital reserves to continue to invest so that they can expand their market share over smaller farmers.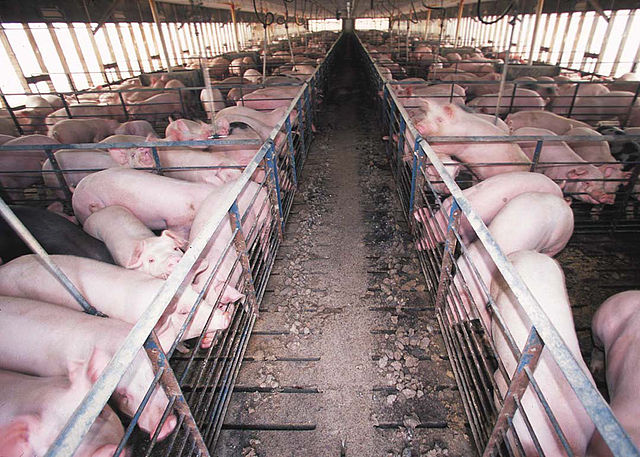 According to some sources, some companies that did not expand their operations during the last two years may choose to do so now. For example, one company whose parent company is a state-owned enterprise can raise funds to invest in swine production. The company said it missed the chance to grow its operations during the first outbreaks of ASF and has decided to increase investment during this round.
MARA Swine Statistics The MARA speaker stated that its swine sector data is reliable, as it is gathered directly from the country's 178,000 large-scale swine farms (defined as farms with a monthly slaughter capacity of 500 head or more). MARA claimed that damage from the ASF resurgence has not been severe, but rather some regions suffered from piglet diarrhea in early 2021.
According to MARA, this resulted in a month-on-month decline of 9.9% in the new-born piglet survival rate in January and an additional 1.3% in February. According to the MARA speaker, the survival rate increased month-on-month by 4.4% in March compared to February 2021.
Chinese live hog futures tumble this week
China's live hog futures dropped sharply this week to their lowest level since launching in January. Analysts report large volumes of heavy pigs are being sent to slaughter, weighing on cash prices. Some in the industry believe pig production may return to pre-African swine fever levels the second half of the year, so long as there are no severe outbreaks of the disease in the south during the rainy season. Pressure on futures also stemmed from light seasonal demand for pork.
China's leading hog producer promotes reducing soymeal use
Soymeal only made up 9.8% of Muyuan Foods Co Ltd's feed mix in 2020, Chairman Qin Yinglin said this week. That compares to an industry average of around 18%, according to Qin. The company is China's largest pig producer, selling around 18 million hogs in 2020.

Feed prices have soared over the past year, prompting China to issue guidelines last month for its livestock sector to reduce the content of both soymeal and corn in feed. "We recommend a low-protein diet for raising pigs. Currently the consumption of soybean meal for pig feed in our country is too high," Qin said at a conference.

The company has been working to lower protein levels since 2000. He detailed that Muyuan saved 28 yuan per pig by using less soymeal and increasing the use of amino acids. If the whole country were to reduce soymeal consumption to 9.8%, it would lower China's soybean consumption by 20 million metric tonnes (MMT). China's livestock sector typically imports around 100 MMT of soybeans per year. Muyuan's efforts could prompt others to follow suit.
China reports sow herd growing and nearing pre-ASF levels
China's sow herd climbed 1.1% from March to April and is now up a strong 23% from year-ago levels, state television reported recently, citing ag ministry data. That data shows the April sow herd stood at 97.6% of end of 2017 levels; African swine fever hit in 2018, with producers struggling with another round of the disease this winter.
Xin Guochang, an ag ministry official, says producers have focused more on production efficiency, gradually replacing low-productivity sows with high productivity ones. He details that the number of sows eliminated at large farms climbed 18% from March to April. Xin signaled China has 180,000 large pig farms, up 19,000 from the start of 2020. The number of new-born piglets is up 58.8%, he said.