Pig outlook - US lean hog futures still struggling
Lean hog futures prices are losing ground again this week as the fresh US pork market is still in trouble, reports livestock analyst Jim Wyckoff.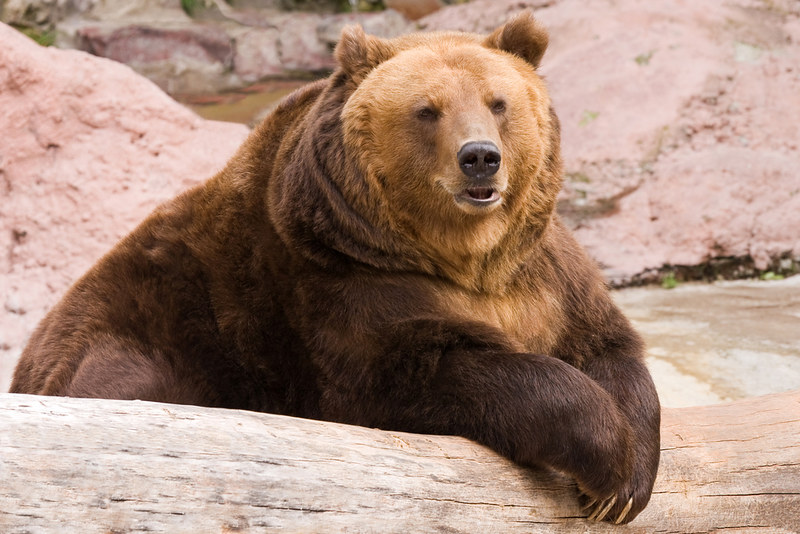 This week there were some signs of recovery in the wholesale US pork market. Cutout values at mid-week rose to an average of $94.06, led by a jump of nearly $12 in hams. The cutout average had declined nearly 8.0% recently. The cutout price remains near an eight-month low of $92.44 posted Nov. 1. On the positive side, rising US beef prices at the meat counter are likely to prompt some substitution demand for pork, especially heading into the holidays.

Latest USDA and other news regarding the global pork industry
USDA announces faster line-speed trial program for US pork plants
USDA said Wednesday nine U.S. pork plants can apply to operate faster processing-line speeds under a one-year trial, after a federal judge in March struck down a Trump-era rule that removed line speed limits. In the pilot program, plants will implement worker safety measures under agreements with labor unions or worker safety committees. Plants will collect data on how line speeds affect workers and share it with OSHA and the data could be used to make future rules for the industry, USDA said. Pork companies lost 2.5% of their slaughtering capacity following the March court decision, according to the National Pork Producers Council.
USDA's monthly livestock, dairy poultry report: higher US production forecast
USDA's forecast for 2021 total US red meat and poultry production has been raised from last month. US beef production is raised from the previous month on higher expected slaughter of fed cattle and heavier carcass weights. The pork production forecast is raised slightly as heavier carcass weights more than offset lower expected slaughter in the fourth quarter.
Pork exports are reduced on September trade data; no change is made to the forecasts for outlying periods. The hog price forecast is reduced for fourth-quarter 2021 on recent price weakness. This weakness is expected to carry into first-quarter 2022, and the annual price forecast is lowered.
Americans cutting back on eating steaks
Rising US grocery prices are squeezing consumer spending. Supermarkets say shoppers are buying more store-brand meat products and trading down from beef to less-expensive alternatives such as chicken or pork, after prices for products such as rib-eye climbed about 40% from a year ago, according to research firm IRI. Food makers ranging from Mondelez International to Kraft Heinz have been raising prices in recent months to offset escalating costs in labor, raw materials and transportation.
China's meat imports drop to 20-month low in October
China imported 664,000 MT of meat in October, down 12.8% from last year and the lowest monthly total since February 2020, as building domestic pork production dropped prices and reduced demand for foreign supplies. Through the first 10 months of this year, China's meat imports totaled 8.1 MMT, down 1.5% from the same period last year.
The next week's likely high-low price trading ranges:
December lean hog futures--$71.275 to $78.00 and with a sideways bias
December soybean meal futures--$335.00 to $350.00, and with a sideways-higher bias
December corn futures--$5.50 to $5.86 and a sideways-higher bias
Latest analytical daily charts lean hog, soybean meal and corn futures