Slow and steady progress for Latin American pig herd in 2020
There is no doubt the pig industry in Latin America is growing despite the ever-present variety of challenges it faces.
According to Fernando Ortiz-Hermida, Genesus Ibero-America Business Development Manager, sow numbers increased in the region by just under 200,000 during 2019, bringing the total to about 4 million – an increase of 4.5 percent in a single year.
Consumer consumption
A partial driver is domestic pork consumption has strengthened in most of the Latino countries. "Countries like Colombia have gone from average personal consumption of 4 to 12 kilograms in a fairly short period of time," said Ortiz-Hermida. "Part of this increase in consumption has been due to aggressive media campaigns educating the population on the benefit of consuming a high-quality protein at a good price."
In Argentina, the pork industry has almost doubled in size, propelled by domestic demand. Government promotion of cheaper pork products to free up the more lucrative beef export market, combined with soaring inflation has driven consumers toward less expensive protein sources such as pork and poultry.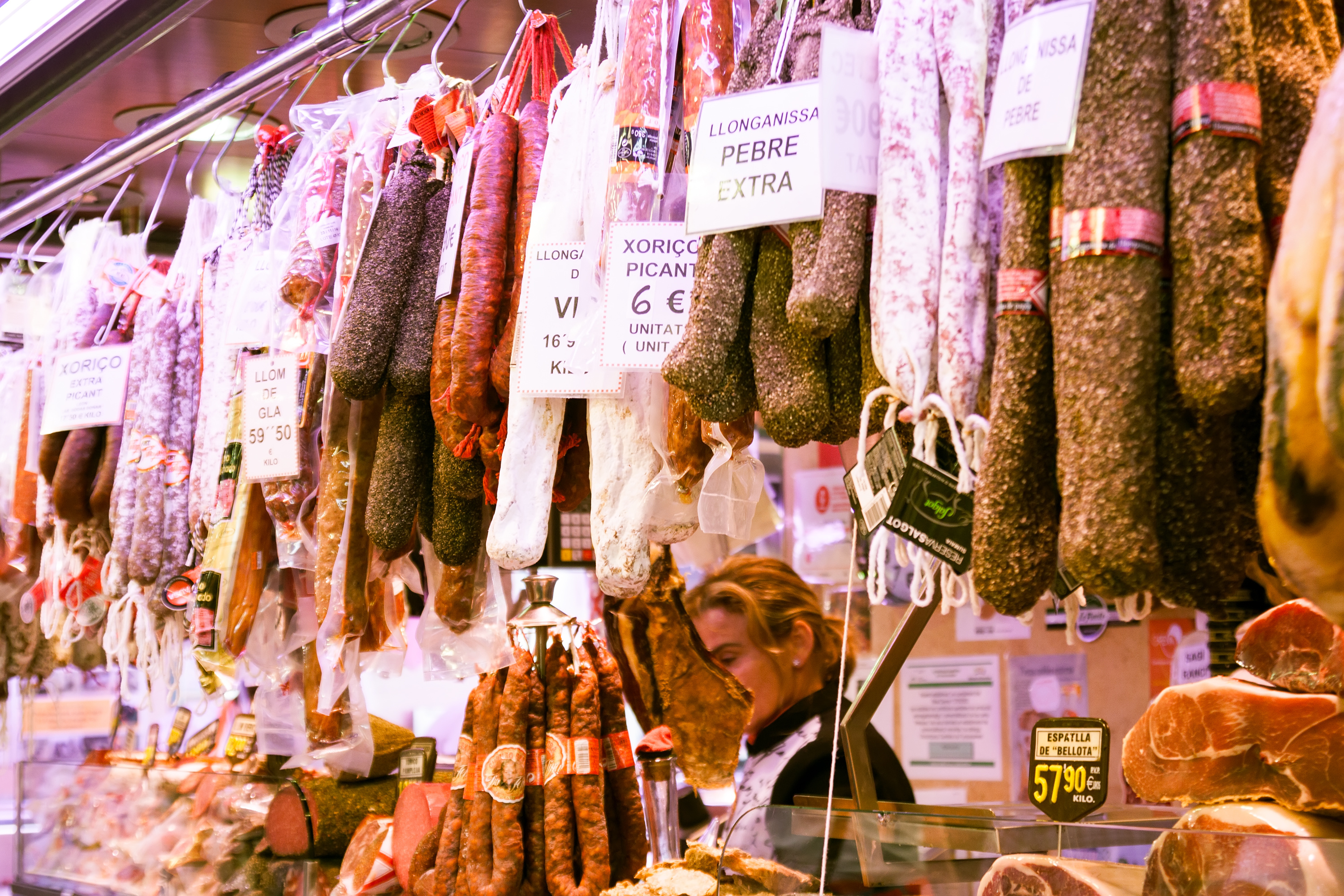 Crunching the numbers
The 4 million sows are distributed throughout Latin America as follows:
Brazil - 2 million sows
Mexico - 1 million sows
Argentina - 400,000 sows
Chile - 200,000 sows
Colombia - 200,000 sows
Other regional countries - 200,000 sows
Although sow numbers are climbing, consumption is increasing, domestic land area is expanding, and exports to international markets are coming into play, productivity is still low compared to the rest of the world. Genetics have become symbolic quicksand focusing on European conditions. Latin American improvements have been slow to gain traction.
"Low numbers of live born pigs, mediocre growth rate and absolutely poor meat quality, along with health issues, have not allowed pig producers to obtain reasonable profits, and what is even worse, have prevented the pork consumer from having a good gastronomic experience," said Ortiz-Hermida.
He believes there are potential opportunities in Latin American countries and genetic programmes are attempting to use 100 percent heterosis and selection strategies focused on productivity, faster growth, efficiency, and higher yields, but more time is needed for improvements to take hold.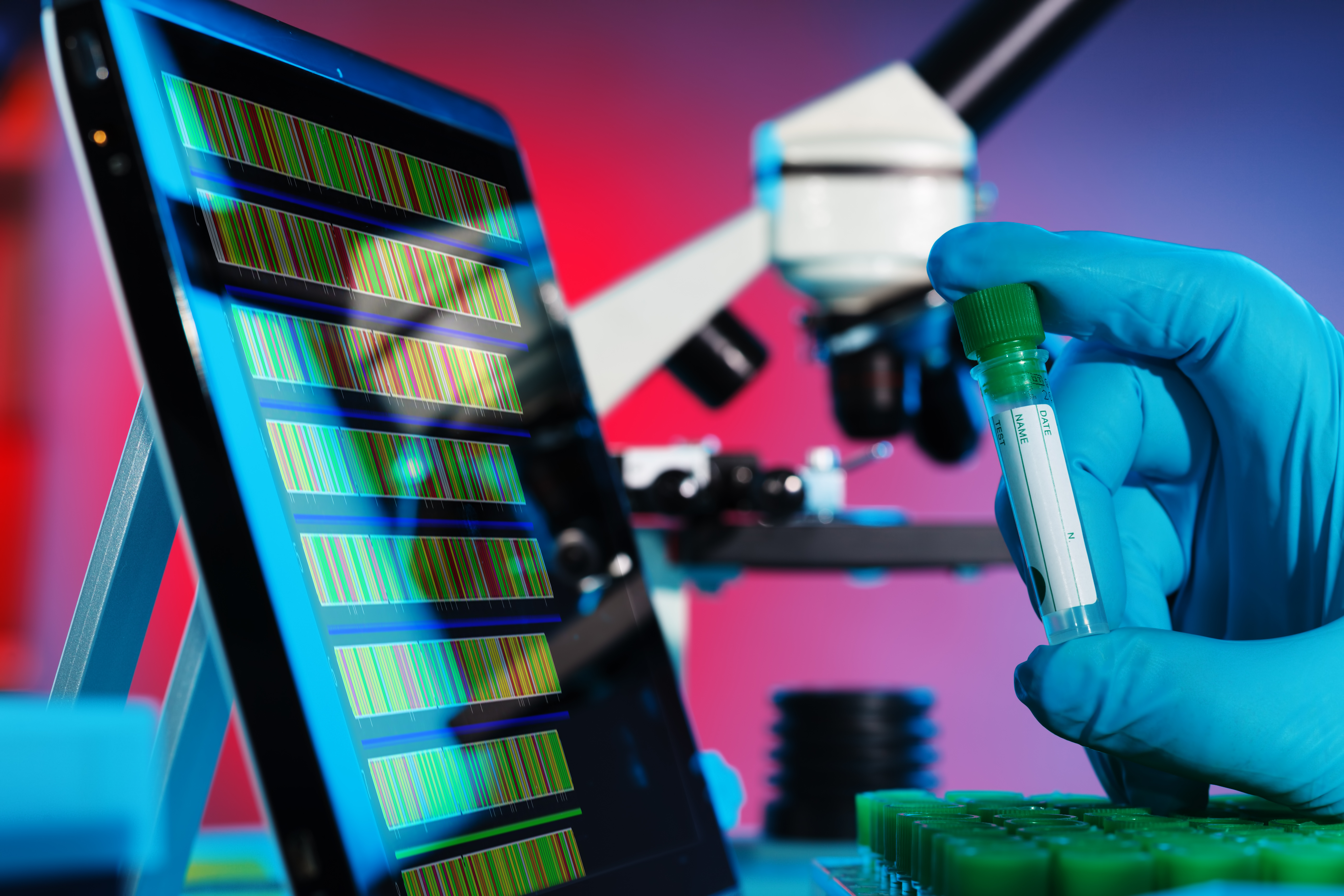 Health and disease
"In general terms, the main challenge for pig producers in the region is to keep a reasonable health status, with porcine reproductive and respiratory system (PRRS), porcine epidemic diarrhoea (PED) and infectious disease as the most common and costly issues." With the constant heat and humidity due to geography and climate, consistent feed consumption is a large obstacle.
"Latin America needs not only disease resilient animals but also pigs that eat and grow well. Poor health combined with hot weather leads to lower feed intake which reduces growth rate." He explained immune systems use energy and protein from feed when activated for both disease and vaccine challenges, lowering conversion rates. Plus, like the rest of the world, Latin America faces the ever-present threat of African swine fever and other new diseases.
Economic and political instability
Ortiz-Hermida says another major challenge to the Latin American pig industry is governmental uncertainty and economic pressures. He gives the example of Mexico's currency plummeting approximately 26 to 27 percent during the last month. "Considering that Mexico depends on US imports of pork (to fulfil its deficit) and grains (to make feedstuffs), this devaluation of the currency is a very strong blow to the country's meat industry."
He adds the Mexican peso's collapse does not reflect the current state of their economy but is primarily the result of economic and financial forces taking place beyond its borders. But when the currency weakens, for whatever reason, it loads extra pressure on the economy. In this case, a freefall in oil prices and the suffocating effect of the Covid-19 pandemic are delivering the blow.
"This weakened currency may fuel rising consumer prices, including food such as corn, beans and pork," said Ortiz-Hermida. "Pork consumption will tend to decline. The unemployment rate is growing due to coronavirus self-isolation of the family units and patterns of purchase are shifting amidst government mandated social distancing and isolation."
Many of the countries face economic struggles on a year to year basis, and with a high percentage of pork consumed as heavily processed cuts, it is often too costly for lower income families.
Inefficient and weak governments struggle to remove trade barriers or negotiate productive agreements with trading partners.
At times overproduction is recurrent, pushing prices lower. When price slides coincide with higher feed costs, smaller producers are forced to leave the industry.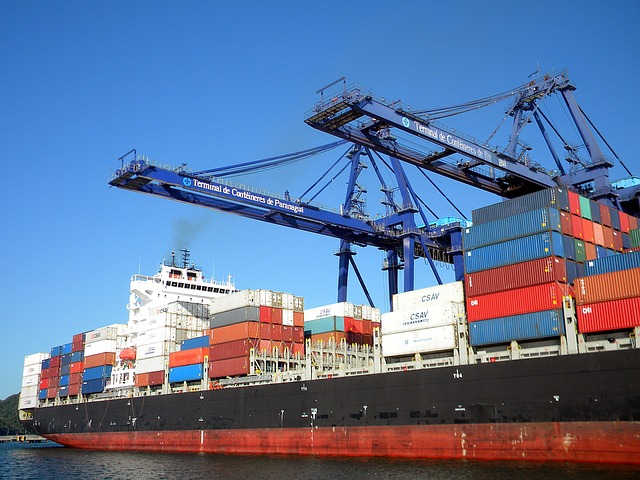 Animal feed resources
There is a wide variation in feed resources for the region's pig population with Central America and the northern areas of South America–the tropical zone of the continent, lacking to a larger extent. Countries from Mexico to the northern tip of South America rely on their southern neighbours of Brazil and Argentina or the US and Canada, adding to the cost of pork production. Areas including Brazil, Argentina and Bolivia boast plentiful land, water, and reasonably priced feedstuffs and should be the hub of protein production.
Exporting and importing
The pig industry in Latin America has solidified to the point of allowing some pork exports. Ortiz-Hermida says Brazil and Mexico lead with Chile establishing itself as an exporting player. The main international targets are Japan, China, Vietnam, and Korea and he sees new export destinations such as Taiwan and the Philippine Islands leading to lucrative new markets. Numerous countries send pork to their close neighbours and a trickle even flows to North America. Mexico recently signed a bilateral agreement with China to facilitate the export of pork along with some fruits. "Countries are seeking to diversify their exports to more traditional markets such as Japan and recent agreements will open the door to the Chinese market, one of the most attractive in the world by volume," said Ortiz-Hermida.
On the import side of the ledger, Argentina has begun accepting pork from the US for the first time in 26 years. Those involved in the country's industry have quickly voiced concerns centred on animal health, specifically that US pork may be a carrier of PRRS. At this point, their voices carry little weight with the US ranking as the largest exporter of pork worldwide.
Regarding Latin America, slow and steady may win the race. The region continues to withstand multiple forms of challenges and moves forward, despite them. Their pork industry growth is not exciting or flashy, but it is real.