What are the biggest changes in Europe's pig sector?
Europe's swine industry faces significant setbacks due to the spread of African swine fever, but if the sector stays competitive in Asian export markets, it can avoid domestic oversupply and maintain its place as a major player in the global swine industry.
At the 2021 EuroTier Digital Conference, Danske Svineproducenter analyst Markus Fiebelkorn highlighted the structural changes in Europe's swine industry. He told conference delegates that the European Union's pork consumption has been falling in recent years, but that increased exports to Asian markets had kept the overall industry stable. However, this underlying structure could change if outbreaks of African swine fever (ASF) continue to spark export bans. It could also be undermined if Europe's pig production numbers continue increasing.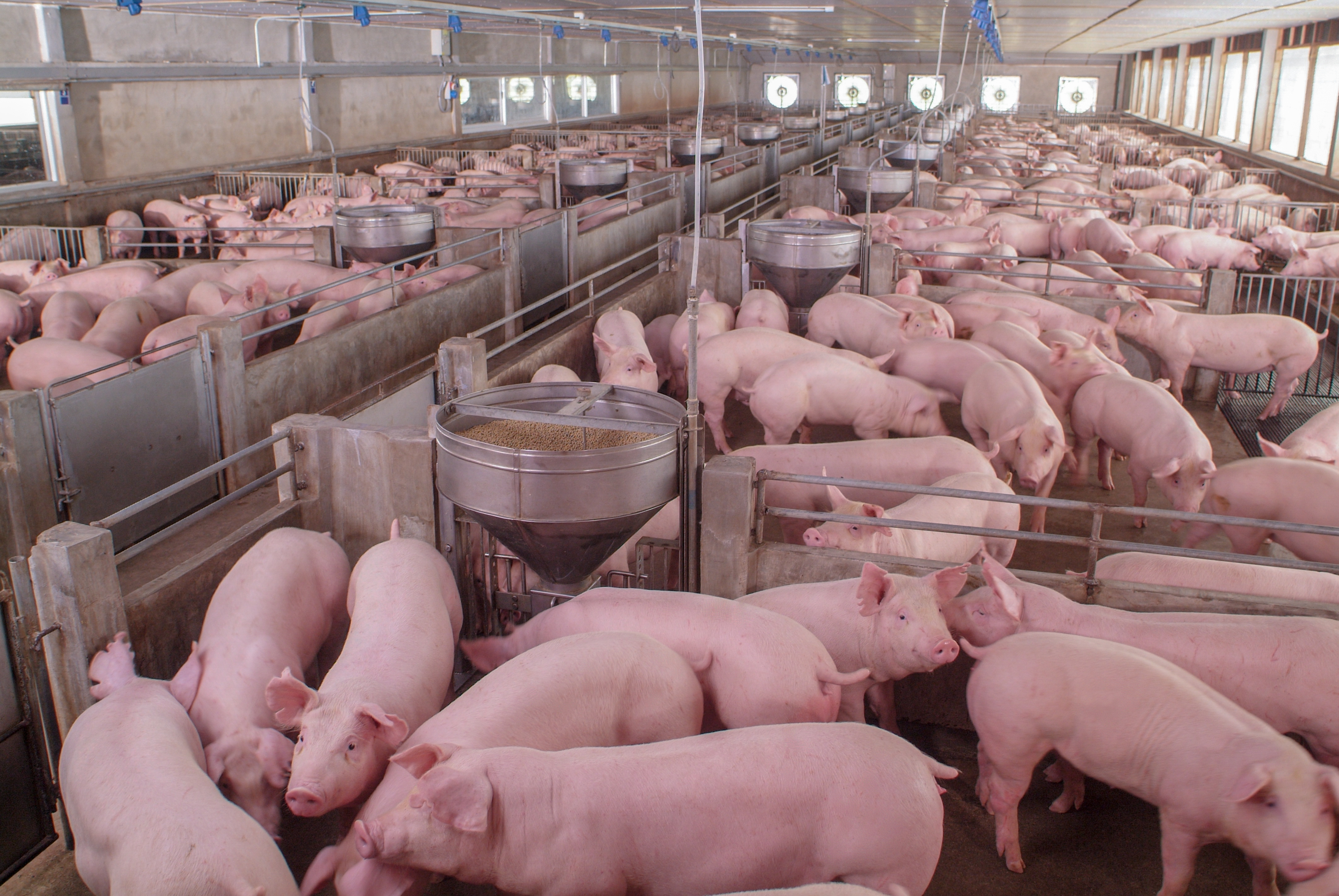 Fiebelkorn explained that export opportunities are crucial for EU pig producers – if these markets close, the industry faces a supply surplus. Looking forward, he recommended marginal decreases in net pig production for industry powerhouses like Spain and Denmark. These gradual decreases would keep the sector on an even keel amid shifts in the global industry.
National sectors and international blocs
Europe's pig sector is diverse. Among the EU 27 trading bloc, some countries, like Austria and Ireland prioritize domestic production and consumption while others, like Spain and Denmark, are major pork exporters. Fiebelkorn noted that countries like Germany and the Netherlands are trying to reduce pig production and improve animal welfare outcomes. Though these moves can be value-adds for pork producers, it makes it difficult to compete with US or Brazilian exports.
When examining export data and market trends, Fiebelkorn noted that the EU's aggregate pig production and frozen pork exports to China have remained stable through 2020 despite threats from the COVID-19 pandemic and outbreaks of ASF. He told delegates to expect Spanish pork to lead a modest expansion in Asian markets after 2025.
The impacts of African swine fever on Germany and Europe
As Poland's ASF outbreak spread to Eastern Germany in September of 2020, German pig producers were hit with export bans from China, South Korea and Japan. The fact that Germany's ASF cases were all in wild boar and the national swine herd remains ASF-free didn't sway meat importers.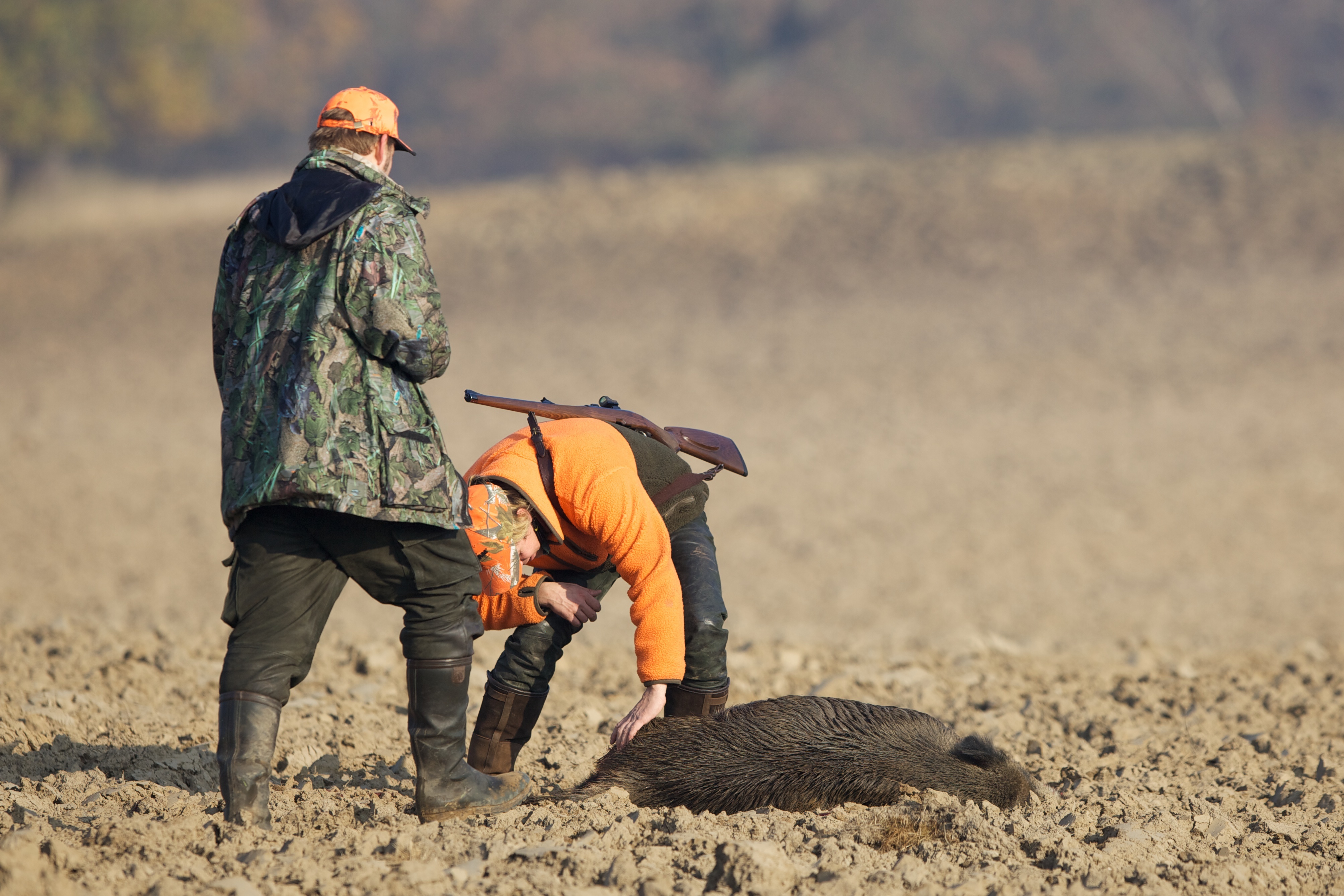 To stay active in export markets, Germany's Agriculture Ministry has advocated a regionalization approach. This tactic keeps pork products from ASF-affected states out of international shipments while pork from states without an outbreak can travel. Theoretically, this approach would let Germany attempt to eradicate ASF without ceding its market share.
However, Fiebelkorn told delegates that eradicating ASF from Germany is unlikely if Poland continues to report outbreaks. He explained that Poland does not have the robust animal health infrastructure to keep ASF at bay. Wild boar, which act as reservoirs for the virus, are still migrating between the two countries, making additional outbreaks likely.
Fiebelkorn also said that China will probably resist German pork imports or calls for a regionalization agreement. For many Asian meat importers, the shortfall in German exports can be made up by Spain's pork producers. His analysis shows Germany's swine sector stepping away from export markets and prioritizing its domestic industry instead.
Shifts in piglet production
Danske Svineproducenter's longitudinal data also shows fluctuations in Europe's piglet population. Fiebelkorn highlighted how Germany moved from a piglet surplus in 2010 to a deficit in 2020. As it stands now, Germany needs to import piglets to maintain its herd – but questions remain about where Germany would source them.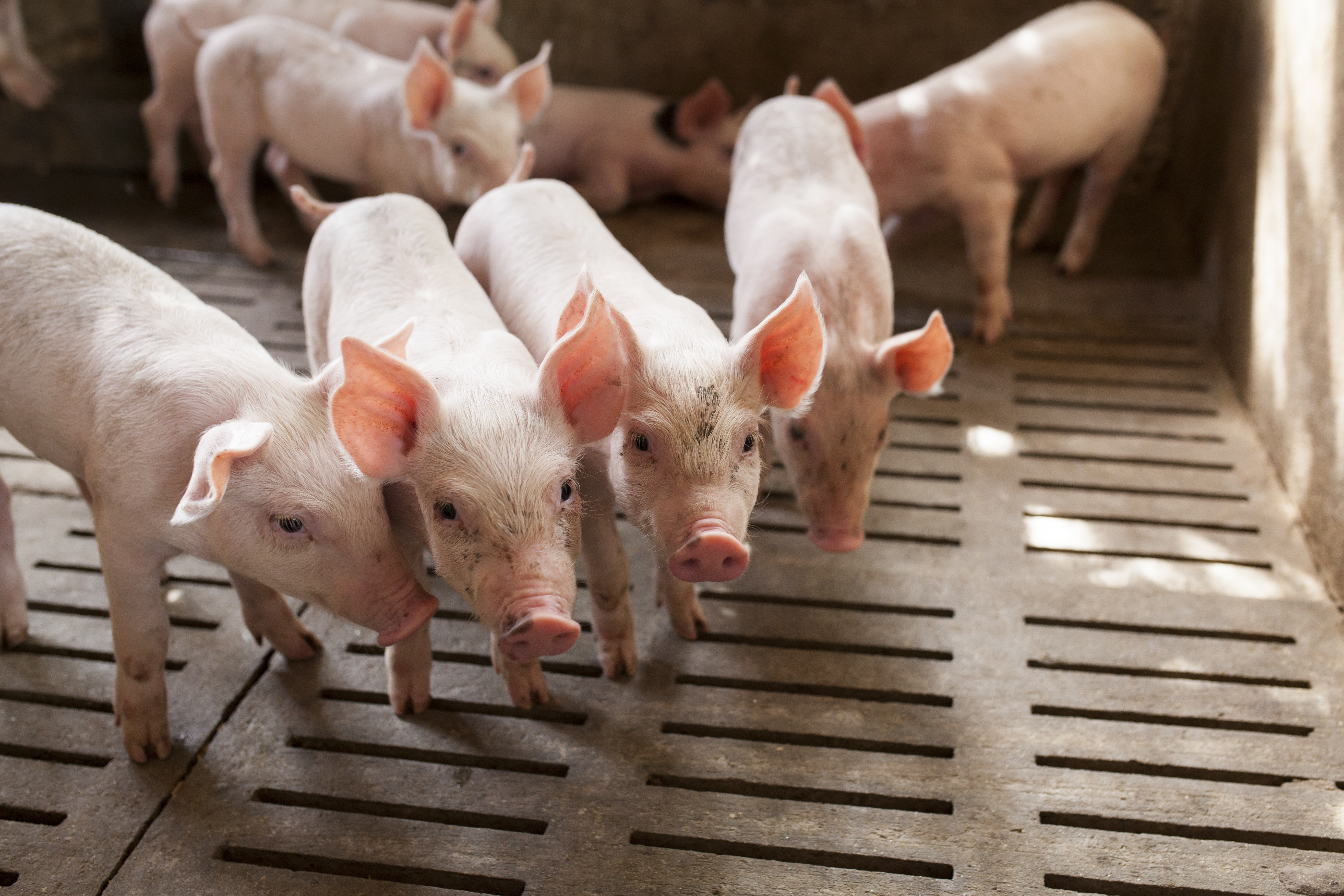 Poland and other Eastern European countries lack the export capacity, while France and other Western European nations focus heavily on their domestic industries and don't have a surplus to export. This leaves Denmark and the Netherlands as the primary piglet producers in the EU. However, these countries are trying to decrease swine numbers.
Fiebelkorn told delegates to keep an eye on this market: a deficit means that demand will spike. Prices will determine where the piglets go. If sourcing piglets becomes too expensive for some markets, the marginal reductions that Fiebelkorn projected could become more pronounced.
A more global view
When concluding his presentation, Fiebelkorn discussed the pig sector's potential rebound from African swine fever in 2021. Data from the USDA suggests that 2020 was the "bottom of the market" in terms of pork prices and production numbers.
However, Fiebelkorn believes that any rebound this year will keep the market at pre-ASF levels. This means that the EU's pig sector can continue to bounce back from its own internal challenges– outbreaks of African swine fever and processing slowdowns due to COVID-19 – and begin to slow production. If the EU can meet these challenges, its stable economic outputs will likely stay for 2021.
Content from the EuroTier Digital Conference will be hosted on the online platform until 15 April.