New Producer How-To Guide for Sow Group Housing
US – As the global industry moves to a sow open housing system, Hog Slat reveals new information about the types of group housing available in an effort to assist producers who are implementing this change in their operation.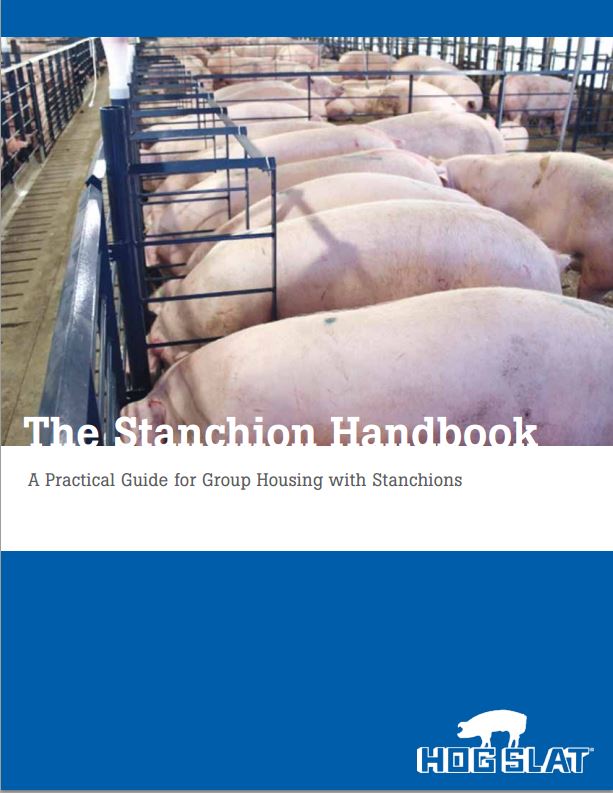 The most popular choice by large integrated production systems is group housing with feeding stanchions. It adapts well to current production practices, especially those in the US. It uses loose housing with short shoulder dividers or stanchions to protect the animals during feeding.
A farm's staff can better manage a stanchion system because it utilizes the same feed delivery system and penning equipment. There are no electronic systems to manage, and it requires only minimal training for the animals and the farm staff.
Hog Slat's system analysis is based on their working relationship with several large integrated production systems, who worked through the challenges of converting existing stall gestation facilities to group housing. The suggested guidelines were gathered from actual field experience from Hog Slat's role in building and installing equipment for over 350,000 sow places.
To read more about Hog Slat stanchion conversions, including practical considerations like group size, pen layout, equipment and feeding systems needed, click here.