New feed manufacturing regulations expected in Canada this winter
The Animal Nutrition Association of Canada expects the first draft of planned modernised regulations governing the manufacture of feed in Canada to be released this winter.
Pork producers on hand for Saskatchewan Pork Industry Symposium 2019, set for 12 and 13 November in Saskatoon, will be updated on the latest issues related to the manufacture of feed. Among those issues is the planned update of Canada's feeds regulations.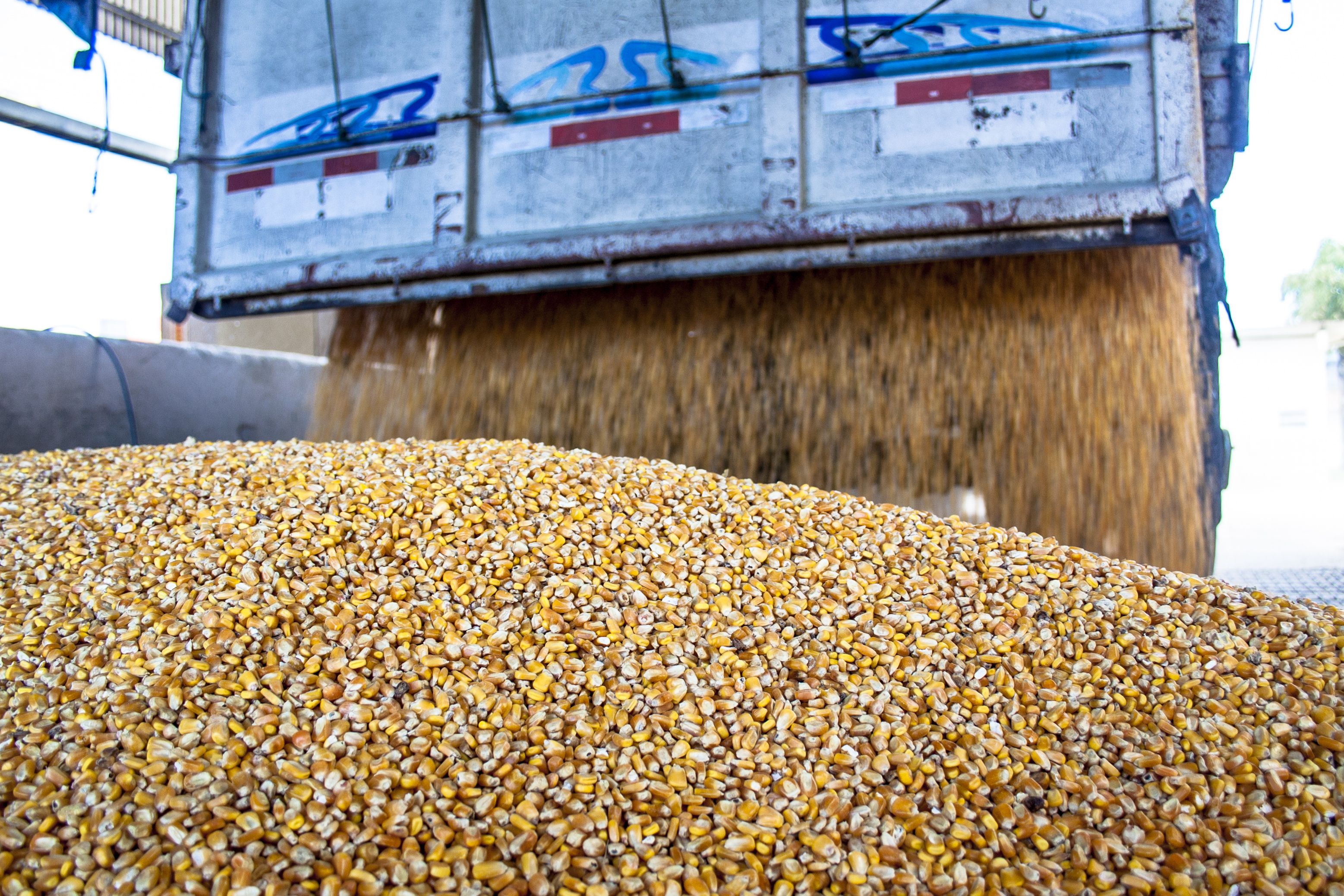 Melissa Dumont, the Executive Director of the Animal Nutrition Association of Canada, notes the regulations, overseen by the Canadian Food Inspection Agency, govern the entire feed industry in Canada, whether it's on farm or commercial manufacturing, and date back to 1983.
"The way that we feed animals, the way that we manufacture feed and the challenges that we have as an industry have changed dramatically since that time," says Dumont, speaking to Farmscape.
"The modernised regulations really are going to be bringing them up to speed with new science, new developments and ensuring that we have a competitive environment here in Canada in that we are able to access the same ingredients, manufacture the same kinds of feeds that swine producers have access to in other parts of the world, especially those that we are competing with on the global market.
"Earlier this summer CFIA finally published a letter of intent specifying that they're looking to publish the new regulations in Gazette Part 1 in winter of 2020. The first publication will still be a consultation but it'll be the first time that we actually see the completed regulations.
"With that publication will also come some implementation time lines.
"Different parts of the new regulations will be implemented in different time lines based on the complexity, the benefits to industry and government and as well how long it will take the industry and producers to be ready for those changes."
Dumont notes feed manufacturers have been advocating for modernisation since 2010 and are well prepared for the update. She anticipates the changes taking effect bit by bit anywhere from 2021 to 2023.