Farm antibiotic sales continue to fall across Europe and United Kingdom
Sales of antibiotics for use in farm animals are trending downwards in the UK and multiple EU countries.
Farm animal antibiotic sales in Europe have fallen once again, with the UK being among the lowest user of antibiotics overall, according to new figures.
Data from the 10th Annual Report from the European Surveillance of Veterinary Antimicrobial Consumption (ESVAC), published on 21 October, examined antibiotic sales across different European countries in 2018.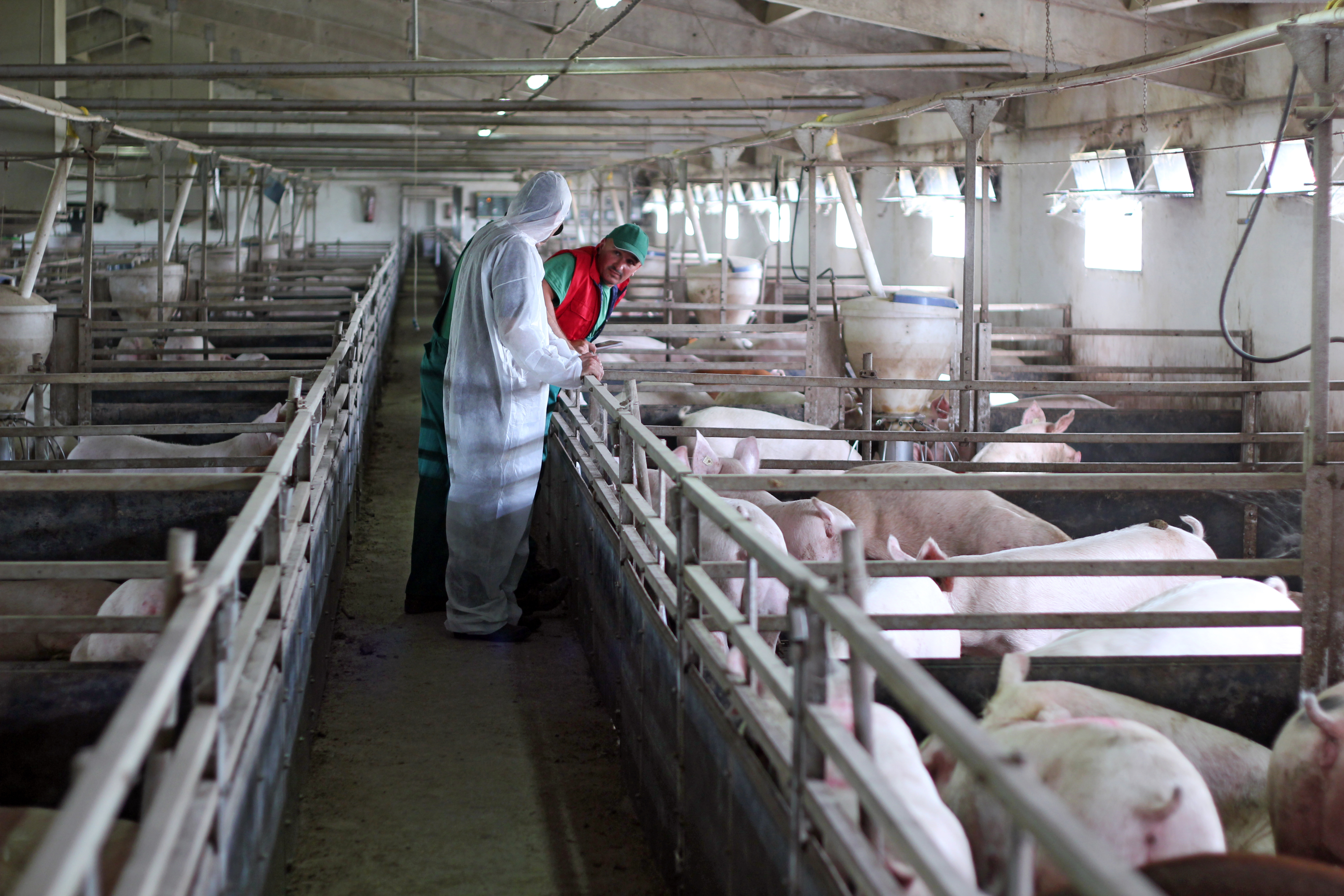 Cat McLaughlin, chair of RUMA, welcomed the report: "It's very positive to see this downward trend across almost all countries, not just in terms of total sales but also the highest priority antibiotics – 3rd and 4th generation cephalosporins, fluoroquinolones and colistin," she said.
"While the use of antibiotics in food production is not the main driver of antibiotic-resistant infections in people, it can be a contributing factor. Any use of an antibiotic has the potential to create resistance and, as part of a One Health approach, we all have a duty to protect the efficacy of medical and veterinary antibiotics by reducing, refining or replacing use."
She added that the UK's significant reductions in antibiotic use in farm animals meant it remained among the lowest users of antibiotics overall, and the lowest among European countries with large farm animal sectors and domestic populations.
"The efforts and enthusiasm demonstrated by the UK livestock farmers and animal health practitioners to embrace RUMA principles of using antibiotics and other veterinary medicines responsibly to achieve these results has been phenomenal," she said.