Canadian farmers can get federal support to reduce GHG emissions and improve climate resilience
Canada's Minister of Agriculture and Agri-Food, Marie-Claude Bibeau, launched a call for proposals for the On-Farm Climate Action Fund, a new fund under Agricultural Climate Solutions.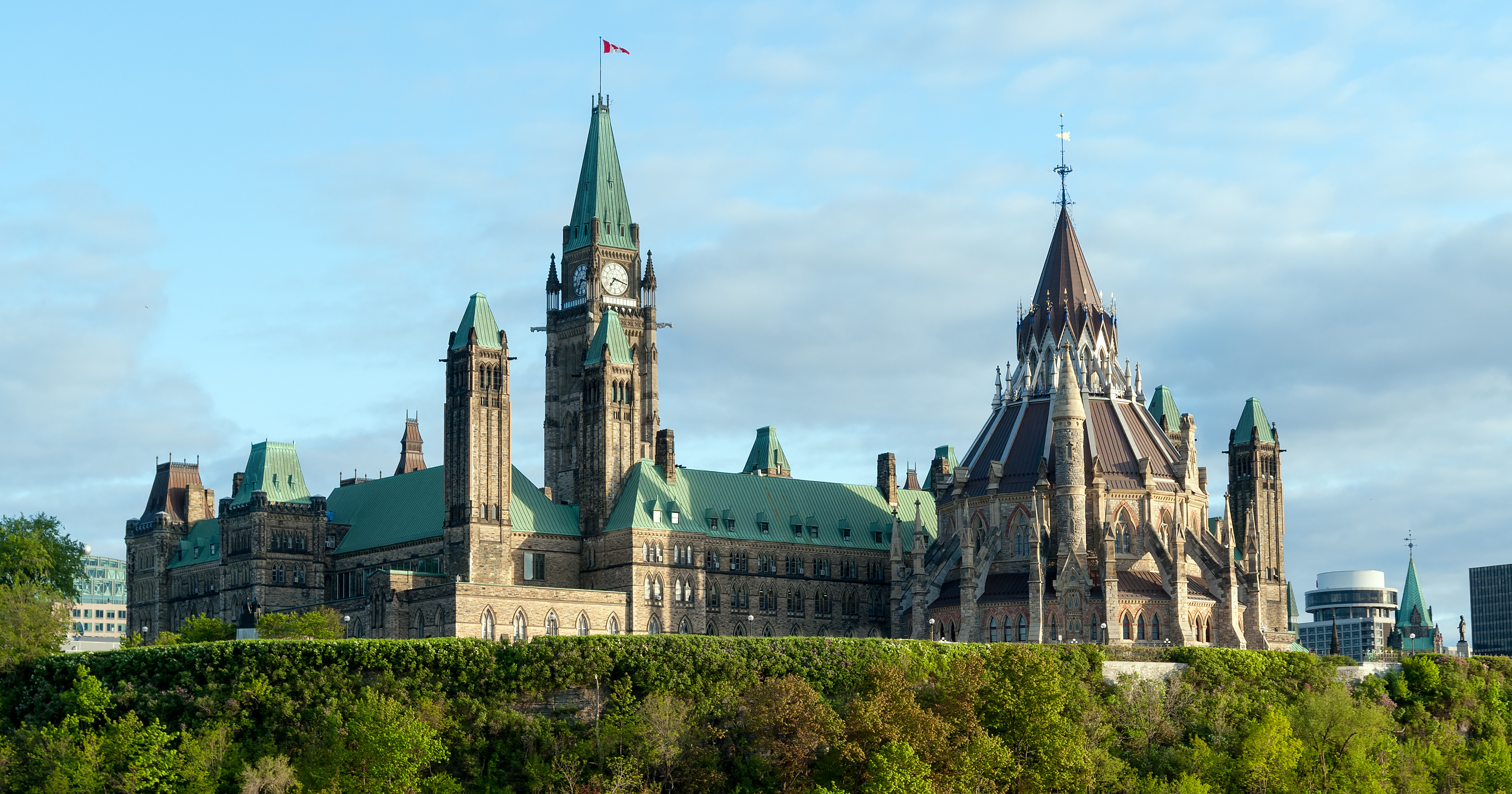 Starting this year and until 2024, the $200-million Fund will provide direct support to farmers to adopt beneficial management practices that store carbon and reduce greenhouse gas (GHG) emissions in three target areas: cover cropping, nitrogen management, and rotational grazing practices. These three on-farm actions not only reduce GHG emissions but also offer farmers a cost-effective solution to improve soil health and achieve other environmental benefits.
This year has demonstrated the extraordinary challenges farmers face on the front lines of climate change. Extreme weather events, like this year's drought, and other environmental impacts like challenges related to water availability and quality, soil health and biodiversity are projected to become more severe and costly for the sector in the coming decades. Farmers are already innovating and adopting more sustainable practices and technologies to improve their climate resiliency.
"This year has shown us how much Canadian farmers are now seeing and experiencing the effects of a changing climate on a daily basis," Minister Bibeau said. "With today's announcement, our Government is helping farmers to be more resilient to changes in climate and to contribute to reducing the greenhouse gases that cause climate change."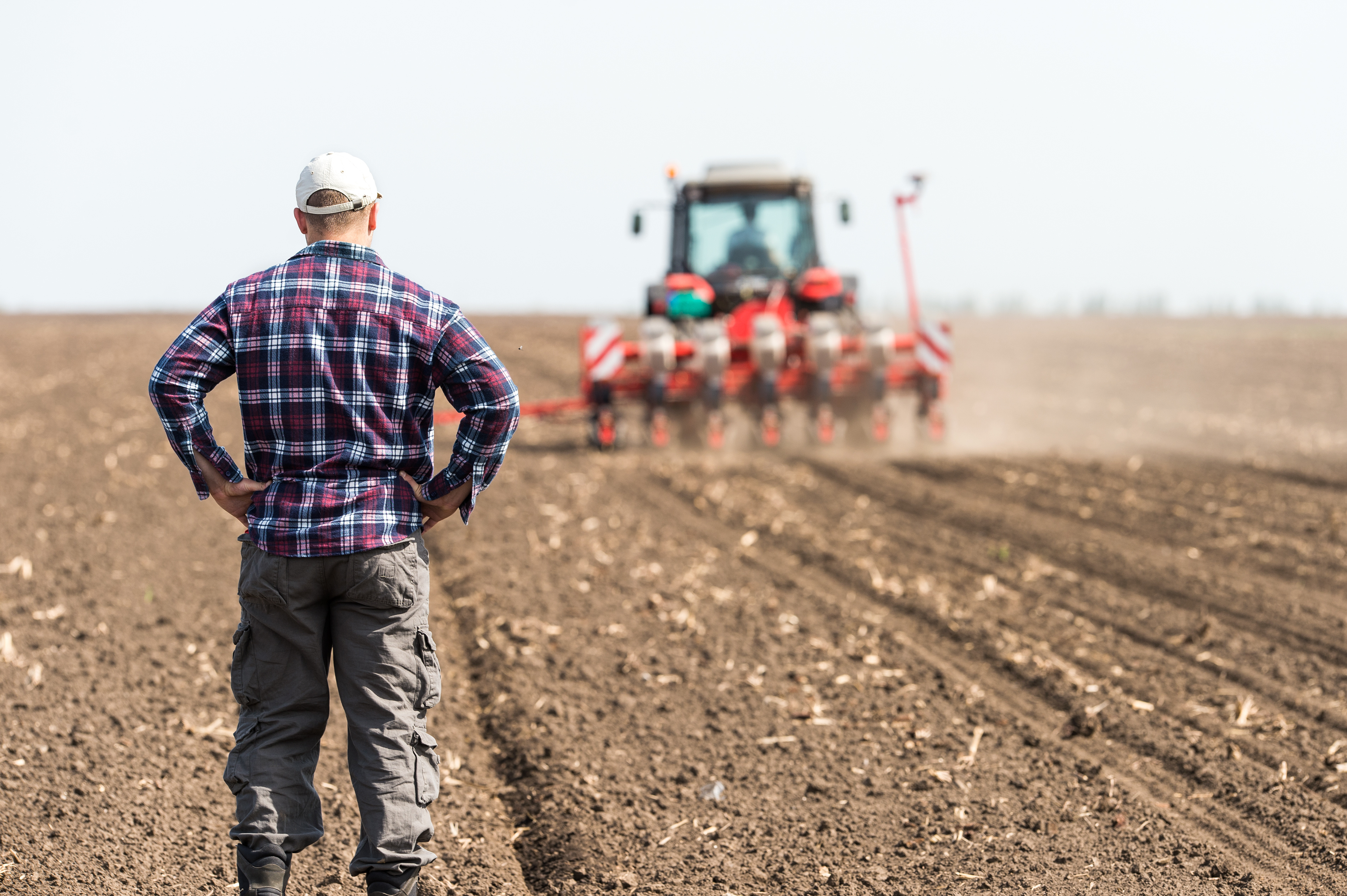 The Fund will follow an outcome-based approach in order to maximize new GHG emissions reductions. Activities supported through the Fund are expected to reduce GHG emissions by up to 2 million tonnes by 2024, and by 1 million tonnes per year ongoing, compared to current projections, and bring a total of 792,000 hectares of land under improved management practices.
The On-Farm Climate Action Fund is seeking proposals from potential delivery partners to redistribute the funds to farmers undertaking eligible activities. Potential delivery partners for the On-Farm Climate Action Fund could include producer groups and associations, commodity organizations, Indigenous groups, non-governmental organizations, and provincial or territorial Crown corporations, among others.
Delivery partners will need to propose a delivery plan that would best achieve the targeted outcomes.
Direct support to farmers will fall under these target areas:
Cover cropping: for example, payment-per-acre to cover adoption or related costs such as seeds and equipment. Cover crops are plants, like clover and alfalfa, that are planted to cover the soil rather than for the purpose of being harvested.
Nitrogen management: for example, agronomic services to develop farm-specific nutrient management plans, equipment modifications for fertilizer application in fields, and soil sampling and analysis.
Rotational grazing: for example, agronomic services to develop grazing management plans, interior cross fencing, water system infrastructure, legume and forage seeds. Rotational grazing is the practice of containing and moving livestock through pasture to allow forage plants to recover, deepen their root systems and improve soil health.
To request the call for proposals form, please email [email protected]. The application process will run until 26 September 2021.
Commenting on the initiative, Canada's Minister of Environment and Climate Change Jonathan Wilkinson said, "the fight against climate change isn't only about reducing emissions, but adapting to changes that are already set in motion and caused by extreme weather events such as wildfires, flood, and droughts. Given the importance of the agriculture and agri-food sector, it is clear that more ambitious actions are needed to help build climate resilience. Through sustainable on-farm practices, the Government of Canada is investing in our farmers to support safer communities, a healthier environment, and a stronger economy as we continue to build resilience from coast to coast to coast."
Additional information on these initiatives can be found here.