New study suggests that the EU Green deal could have uncertain impacts on farm net income
A qualitative assessment carried out by Wageningen University Research (WUR) has found that the European Green Deal and Farm-to-Fork strategies have diverse and uncertain impacts on farm income.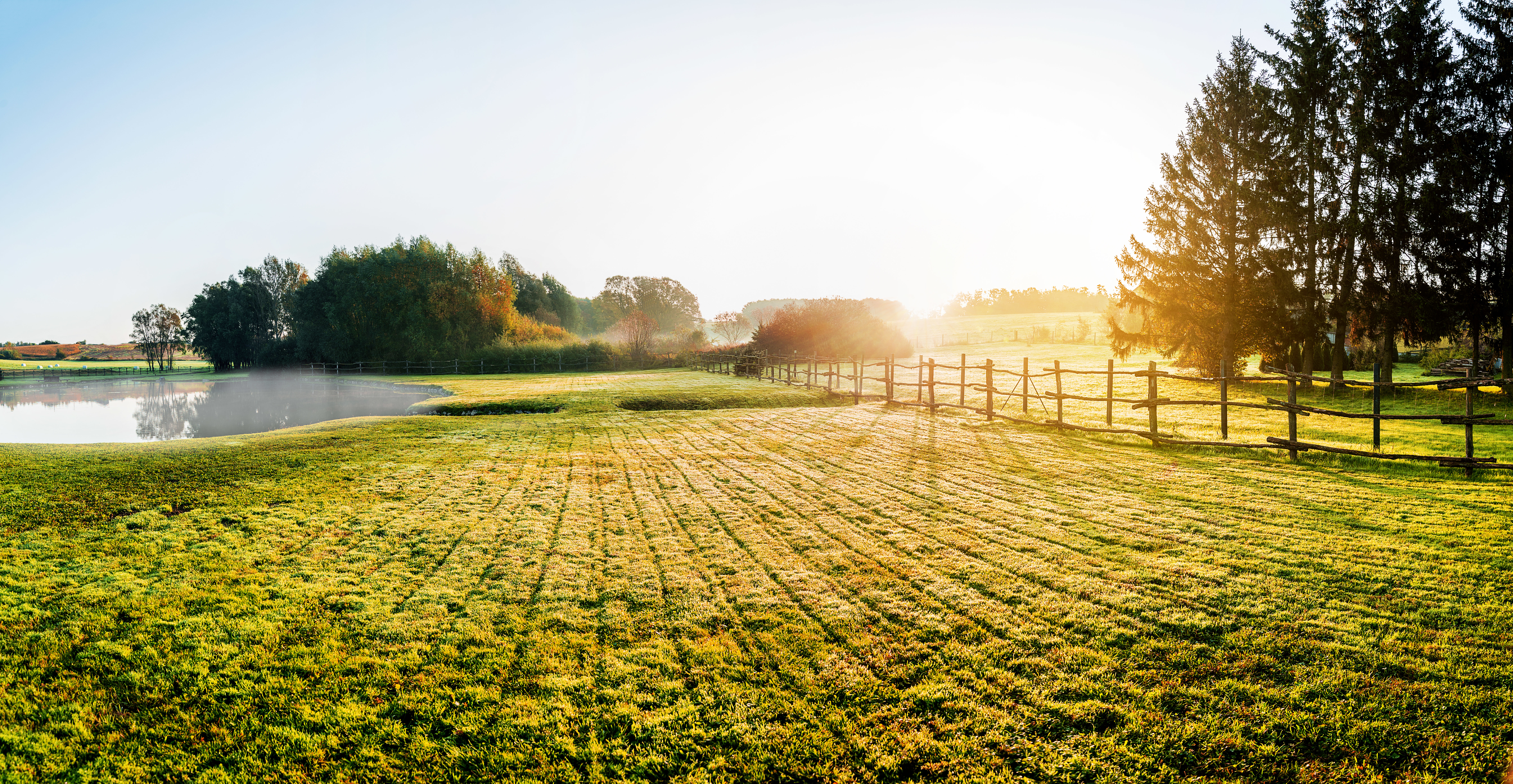 The European Commission launched an ambitious Green Deal roadmap aimed at making agriculture more environmentally sustainable, nature-inclusive and contributing to the mitigation of greenhouse gas emission. A probable consequence, however, is that farm incomes can be seriously affected.
Depending on market conditions (expected product price increases) and the costs of the measures that have to be taken, these effects can be positive (pigs and poultry) or negative (dairy and beef). A regionally targeted CAP, with sufficient means, will be crucial to mitigate negative effects at net farm income and facilitate sufficient adoption of climate and environmental measures by farmers. Researchers of Wageningen University & Research have calculated this in a study commissioned by Copa-Cogeca, the farmers and agri-cooperatives organisation in the EU.
Qualitative assessment
In the study, the researchers focused on the impact of the Farm-to-Fork (F2F) and Biodiversity (BD) strategies, which are both part of the Green Deal. They looked at the key animal production sectors (dairy, beef, pigs and poultry). The researchers made a qualitative assessment of the climate, fertilizer use, nutrient surplus reduction, pesticides use and risk, biodiversity preservation, antimicrobial use, and animal welfare objectives. They focused on the effects these measures will have on the EU livestock sectors.
Based on this assessment, assumptions with respect to the future CAP, the voluntary adoption of climate and nitrate and ammonia measures by farmers, and input about production and price impacts from other studies, thirteen illustrative farm cases, covering the heterogeneity of EU agriculture with respect to sectors, production systems and soil conditions, have been simulated.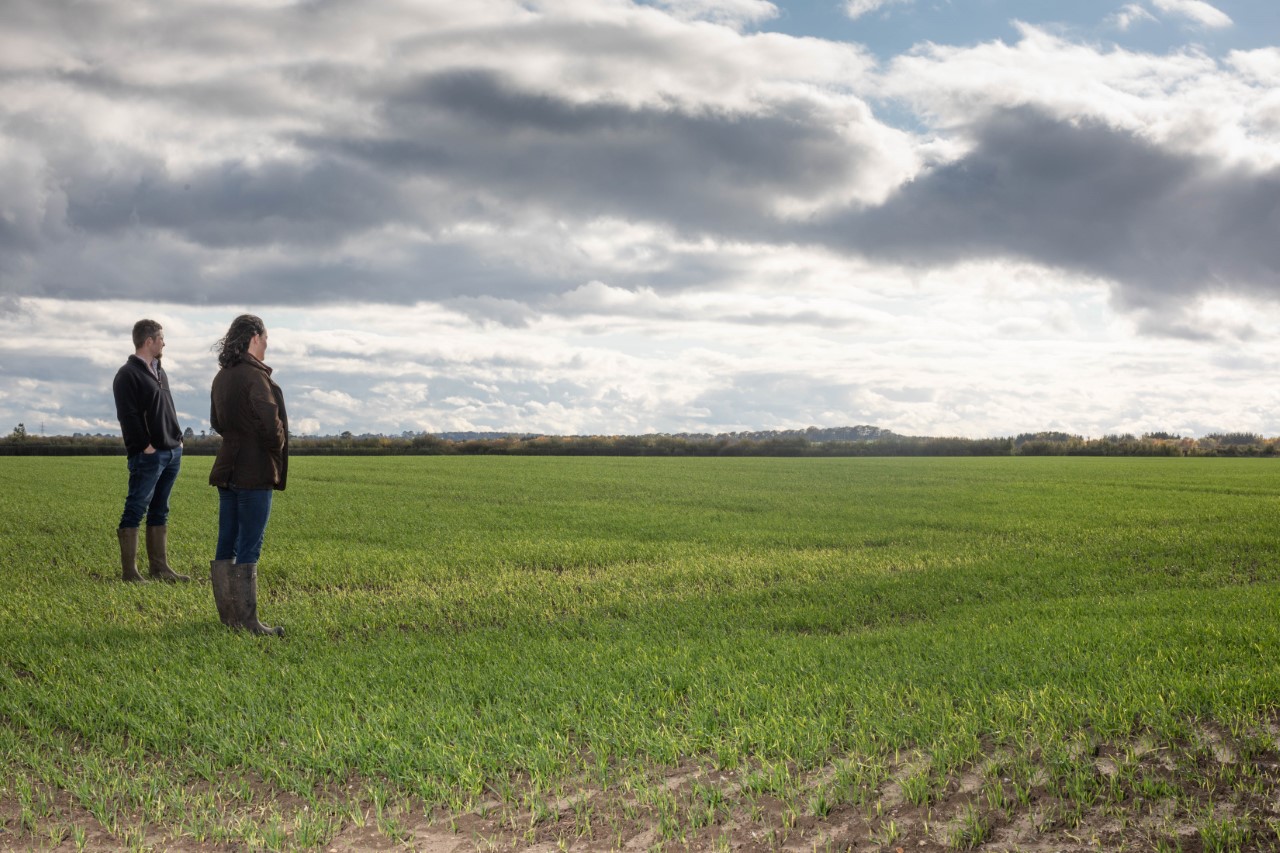 Farm net income effects
In 6 out of the 13 cases (cattle, pigs, poultry) positive impacts on farm net income were found, which was mainly driven by the projected high beef and pork price increases. For the 6 dairy farms a negative net farm income effect was found (the average income decline being about one third of their current income).
The researchers found that impacts on farm net income not only depend on market conditions, but also on local environmental constraints, with the nutrient surplus reduction-objective being a key driver causing declines in regional animal herds and the related production.
Sensitivity analysis on prices
In the study, the researchers conducted two separate sensitivity analyses. In the first one, they assumed more modest beef and pork price increases (of no more than 15%) and a larger price increase for milk (15% rather than 3%).
In the last case also about half of the farmers would improve their income and half would lose, but the distribution turned out to be different (dairy incomes were improving; cattle and pig farm incomes worsened relative to the baseline situation). This outcome is conditional on available subsidies compensating farmers for the costs associated with the adoption of environmental and climate measures.
Policy is needed

The researchers also simulated some cases where farmers will bear the burden of the costs of the measures that have to be taken. These costs can vary a lot depending on the type of measures. A list of more than 20 measures has been taken into account. The sensitivity analysis showed that in case (dairy) farmers would have to pay such costs fully or partially, their farm net incomes could deteriorate with more than 20 percentage points.
According to Roel Jongeneel, researcher at Wageningen University & Research, this outcome emphasizes the importance of a proper incentive scheme facilitating farmers to adopt the desired measures: "Policy support and sufficient means are crucial to mitigate farm income effects and to ensure the adoption of environmental, climate and biodiversity measures".

Structural change was not considered
The study focuses on the farm net income consequences, excluding the impacts of structural change. This is a limitation and means that the WUR assessment has a short to medium-term nature. Roel Jongeneel highlights: "Trying to mitigate negative income effects by increasing the farm scale and exploitation of scale economies has been a proven farmer strategy in the past and is likely to be so also in the future".
Structural change could improve the farm net income impacts. This can only be realized with significant investments. The downside is that other farms might have to exit the sector in order to free up production factors (land).