Pig outlook: Choppy, sideways lean hog futures trading
New ballot initiative in US state of Oregon could have major implications for livestock growers and US comes closer to greenlighting cell-cultured meat.
The pig trader's perspective
Sliding US wholesale pork prices have limited buying in the lean hog market this week. Traders are uncertain about US retail demand heading into fall, when hog supplies usually rise.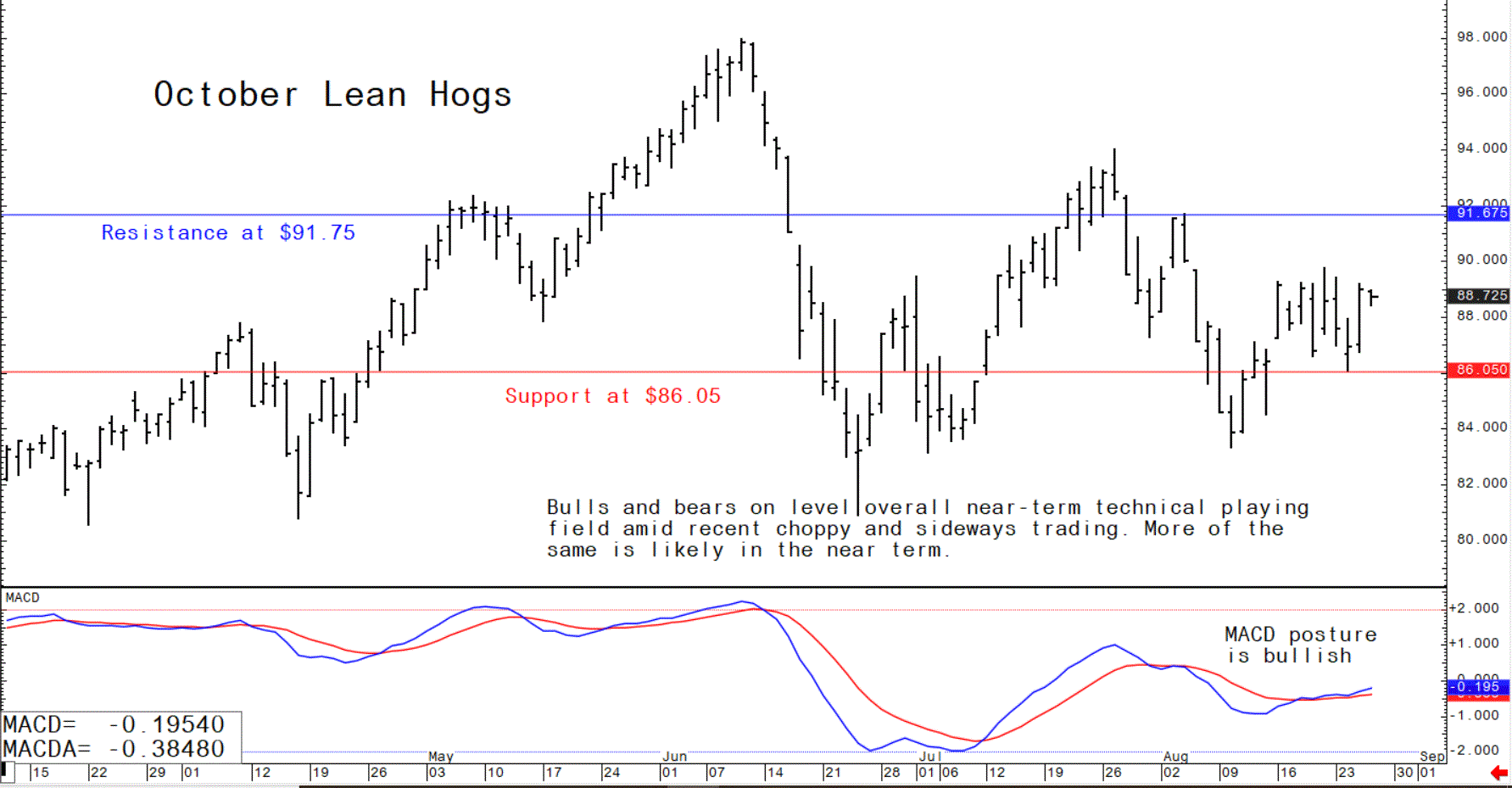 On Wednesday, the pork cut-out value slipped 77 cents to $110.24, the lowest daily price since 23 June. Also of note, through Wednesday, this week's hog slaughter is down around 3% from week-ago and year-ago levels.
Strong gains in cattle futures this week have provided spillover support to lean hog futures. The USDA Cold Storage Report was friendly for the market. Frozen US pork stocks totaled 443.13 million lbs at the end of July, a 1.21-million-lb increase from the month prior.
The next week's likely high-low price trading ranges: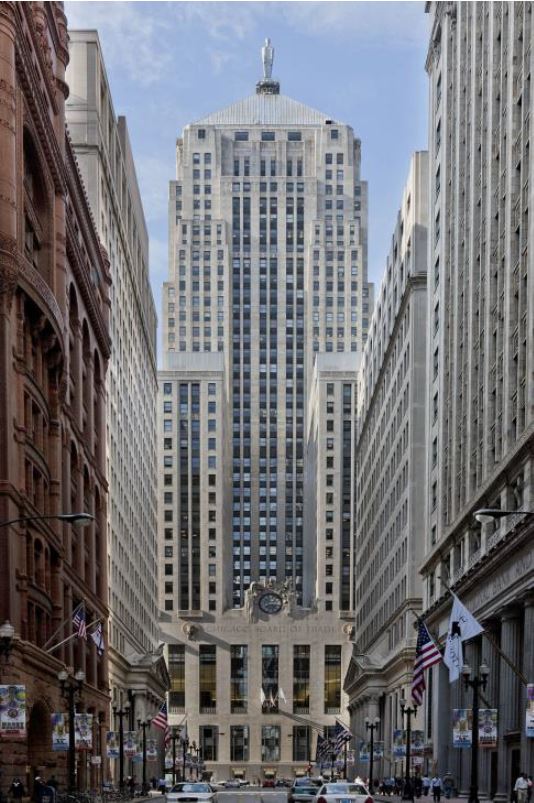 October lean hog futures-$86.05 to $92.50 and with a sideways-higher bias
December soybean meal futures-$347.00 to $370.00, and with a sideways bias
December corn futures-$5.29 1/2 to $5.73 and a sideways bias
Pork industry news from the United States
US pork weekly export sales improving a bit
USDA Thursday reported US pork net sales of 24,100 metric tonnes (MT) for 2021 were up 21% from the previous week, but down 14% from the prior four-week average.
Increases primarily for Mexico (14,300 MT, including decreases of 600 MT), Japan (2,400 MT, including decreases of 400 MT), Canada (2,200 MT, including decreases of 600 MT), Colombia (1,300 MT, including decreases of 100 MT), and China (1,300 MT, including decreases of 200 MT), were offset by reductions primarily for the Philippines (1,600 MT).
Exports of 29,900 MT were up 4% from the previous week and from the prior four-week average. The destinations were primarily to Mexico (14,100 MT), China (4,600 MT), Japan (3,900 MT), South Korea (1,800 MT), and Canada (1,700 MT).
Oregon may classify animal slaughter as aggravated abuse, AI and castration as sexual assault
An Oregon ballot initiative is proposed for 2022 that would classify slaughter of animals as aggravated abuse, would redefine artificial insemination and castration as sexual assault and would classify tethering of an animal as neglect.

The ballot initiative says it "does not ban any industry outright and the proposed changes in statute would not prohibit a rancher from raising and caring for bovines. It would only require that the rancher did not abuse, neglect, or sexually assault the animals under their care. This means that animals being raised for their meat would have to be processed after they died of natural causes, such as old age. This would certainly increase the cost to raise animals."
The initiative's sponsor, a group called End Animal Cruelty, is working to gather the 112,000 signatures needed by next summer. Initiatives like this one would set a precedent that could be used to pass similar legislation in other states.

OMB review USDA pre-rule on labeling meat, poultry made from cell culture
The Office of Management and Budget (OMB) has completed its review of a pre-rule from USDA's Food Safety and Inspection Service (FSIS) it received 7 June for an advanced notice of public rulemaking (ANPRM) covering labeling of meat and poultry products made using animal cell culture technology. The plan aimed at gathering public input on the topic.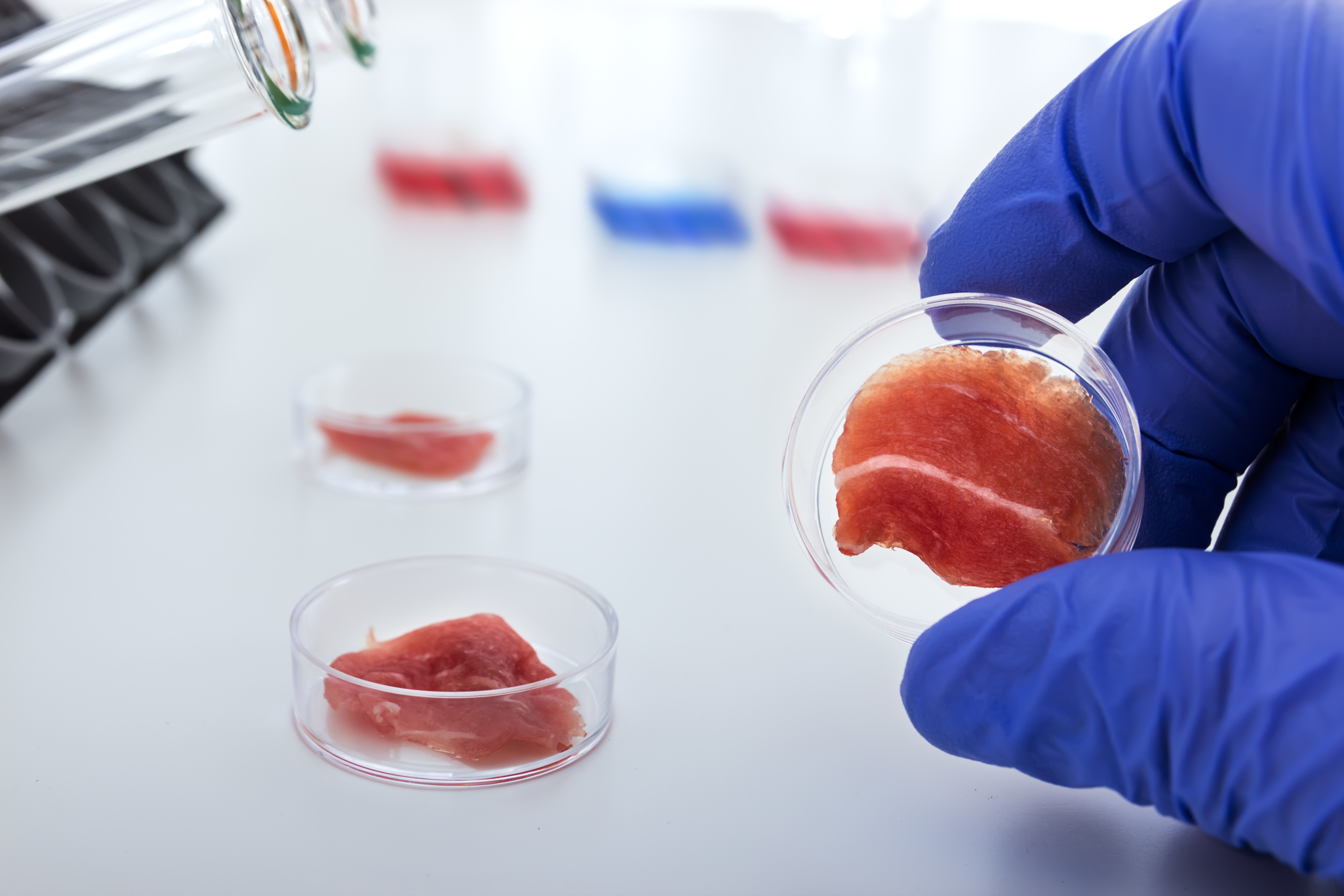 Meat and poultry products are required to be labeled under the Federal Meat Inspection Act and the Poultry Products Inspection Act. It is not clear when FSIS will finalize their plans as the unified agenda from the administration released earlier this year only indicated that the ANPRM was planned for release in July this year. But the final plan from USDA, whenever it emerges, will be an important one for the meat and poultry industry.
Updates from China
The average pork price across 16 provincial levels regions tracked by China's ag ministry stood at 20.21 yuan ($3.10) per kilogram on 16 to 20 August. That was a 2.6% dip from the week prior and a dramatic 57.6% under year-ago levels.
Chinese supplies of pork have stabilized this year as herds rebuilt from African swine fever and consumer demand for pork faded, with some of the recent increase in supply driven by panic selling of overweight hogs as ASF continues to threaten production in some areas.