Pig outlook: Lean hog futures prices trending up, ASF in Romania
Analyst Jim Wyckoff's US futures market update, cold storage, ASF in Romania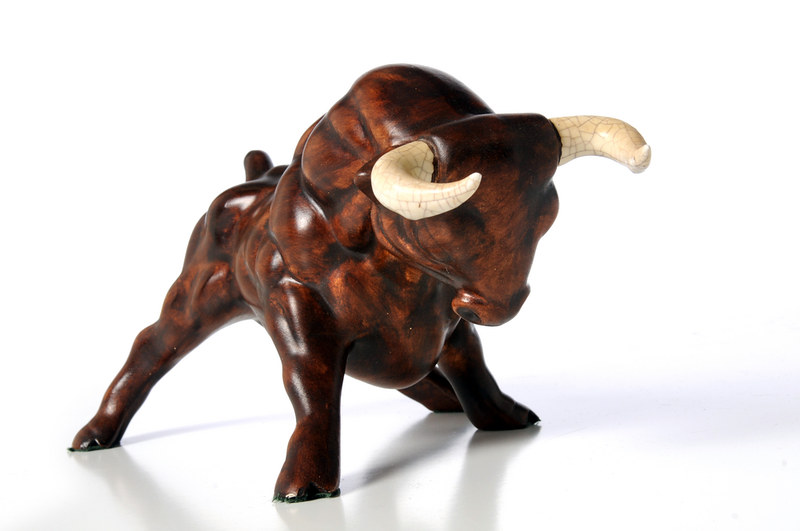 Traders expect a strong recovery in the US hog market next year. USDA's September Hogs and Pigs report implied December-February hog slaughter would run about 6% under year-ago levels. Last week's total at 2.629 million head fell 3.6% below the comparable year-ago figure, thereby continuing a string of similar reductions. Cash hog prices in recent years have hit annual lows between Christmas and New Year's Day. Surprisingly large production might cause a repeat of that seasonal phenomenon, whereas many in the industry appear to think the fall low will come earlier than normal this year.
Latest USDA and other news regarding the global pork industry
Food inflation getting tighter grip on consumers
USDA reports increases in meat prices in 2021 mark two years of sizable increases. The increased outlook for several food categories in 2021 versus the month-ago forecasts mean several categories will have seen back-to-back years that have increased more than the 20-year average. Meat, poultry and fish prices are expected to rise 5.0% to 6.0% after rising 6.3% in 2020. For meats, the forecast increase of 6.0% to 7.0% comes after an increase of 7.4% in 2020, while beef prices are seen rising 7.5% to 8.5% compared with the 9.6% increase for 2020. Pork prices are expected to increase 7.0% to 8.0% in 2021 after rising 6.3% in 2020.
USDA's monthly cold storage report
Total red meat supplies in freezers were up 1 percent from the previous month but down 3 percent from last year. Total pounds of beef in freezers were up 9 percent from the previous month but down 5 percent from last year. Frozen pork supplies were down 6 percent from the previous month and down 2 percent from last year. Stocks of pork bellies were down 10 percent from last month and down 39 percent from last year.
USDA's Romania African swine fever update
The number of active African Swine Fever (ASF) outbreaks in Romania continues to remain high. At the end of October 2021, there was a 43 percent surge in the number of outbreaks from the same time in 2020. Commercial farms continue to be impacted directly when the virus is confirmed at the farm level, or indirectly by restrictions imposed on animal movement. The draft ASF surveillance and control action plan is still pending the Romanian government's approval.
The next week's likely high-low price trading ranges:
February lean hog futures--$81.625 to $87.00 and with a higher bias
March soybean meal futures--$345.00 to $365.00, and with a sideways
March corn futures--$5.80 to $6.10 and a sideways-higher bias
Latest analytical daily charts lean hog, soybean meal and corn futures