Pig outlook: Lean hog futures trending up
China's pig supply expected to fall in 2022, according to latest USDA analysis.
The pig trader's perspective
Lean hog futures this week hit a three-week high and prices are presently trending higher on the daily chart, suggesting sideways-to-higher price action in the near term.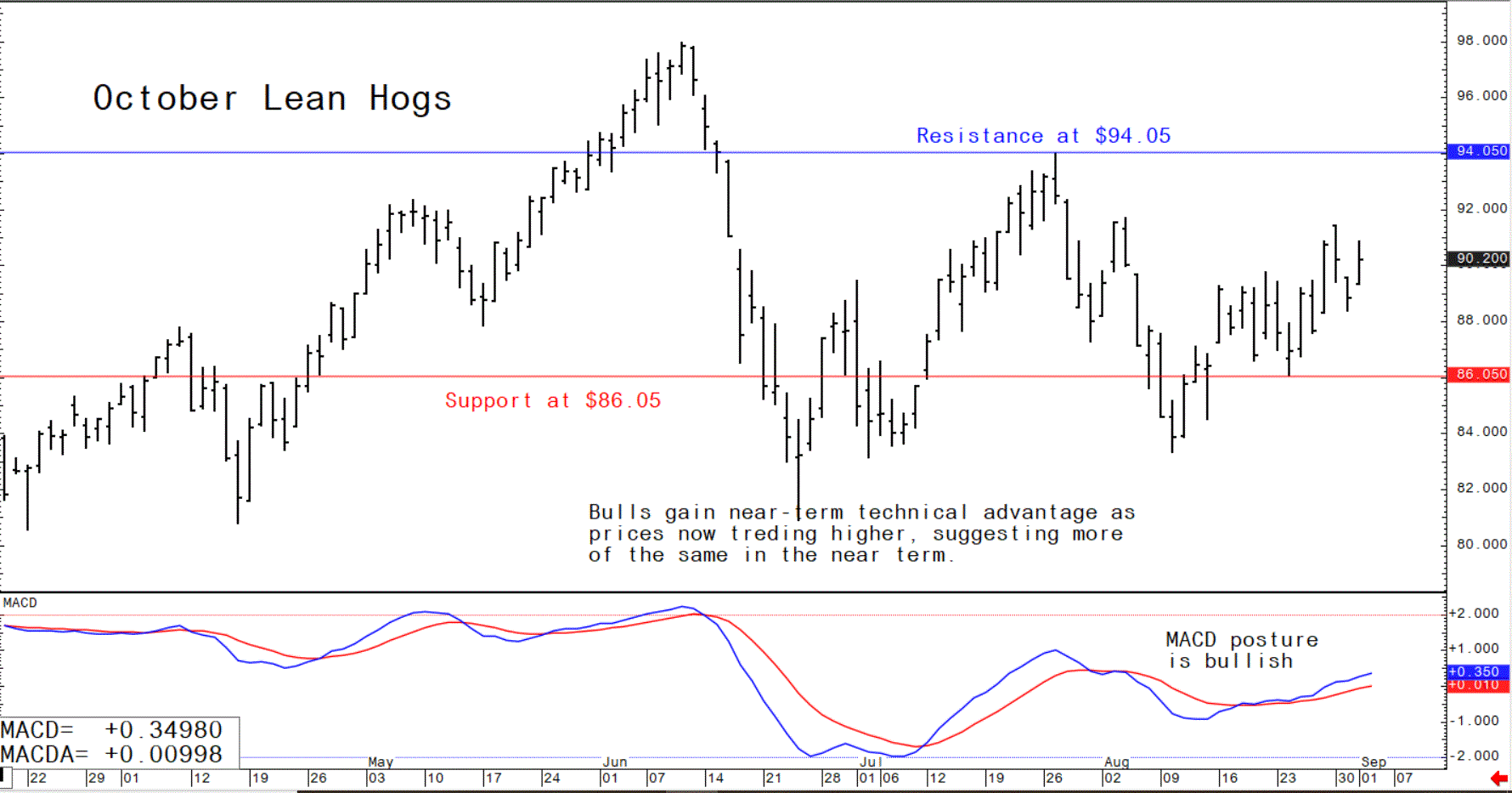 The fall and winter lean hog futures contracts are trading at substantial discounts to the US cash equivalent price. It is not uncommon to see cash hogs and futures to post moderate price gains through September. The likely combination of strong substitution demand for pork, due to higher beef prices, tight frozen pork stockpiles and a forecast 3% annual decline in fall hog supplies suggest upside support for the hog and pork complex in the near term.
USDA estimates hog weights in the Iowa/Southern Minnesota/South Dakota market rose 1.3 lbs the week ending 28 August, with weights back above year-ago levels by nearly 2 pounds. Cash hog bids fell an average of $3.42 across the US on Wednesday 1 September.
The next week's likely high-low price trading ranges
October lean hog futures-$86.05 to $94.05 and with a sideways-higher bias
December soybean meal futures-$335.00 to $350.00, and with a sideways-lower bias
December corn futures-$5.00 to $5.40 and a sideways-lower bias
Latest news from the global pork industry
Global food prices on the rise
Global food prices climbed 3.1% from July, according to the Food and Agriculture Organization of the United Nations' food price index, which came in at 127.4 points in August—up a dramatic 32.9% from year-ago.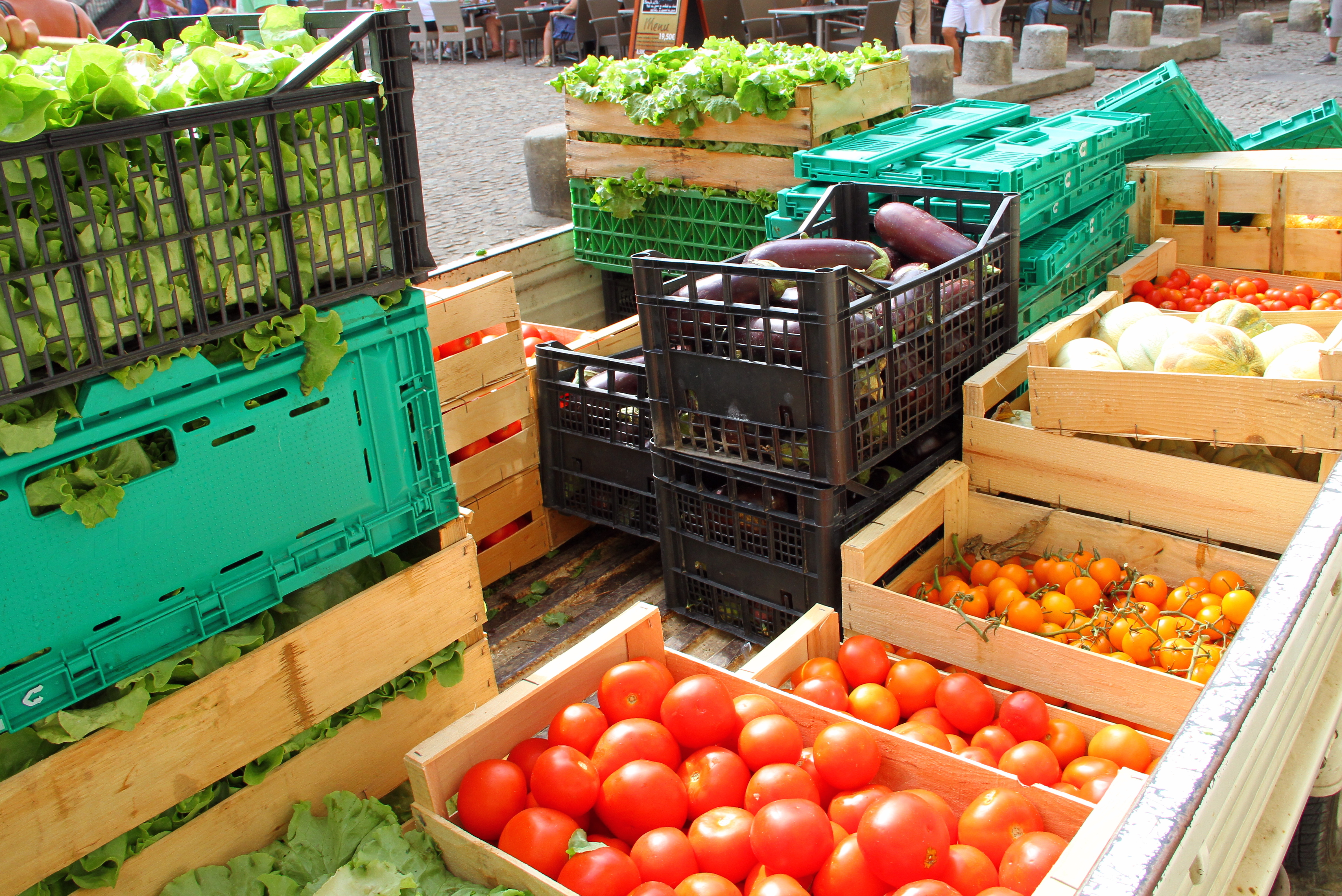 The rebound followed two consecutive months of decline. Strong gains in sugar, vegetable oils and cereal sub-indices led the rise.
US Pork sales rise in latest week
USDA Thursday morning reported US pork net sales of 33,500 metric tonnes (MT) for 2021 were up 39% from the previous week and 38% from the prior four-week average.
Increases primarily for Mexico (21,200 MT, including decreases of 600 MT), Colombia (4,200 MT, including decreases of 300 MT), Japan (3,000 MT, including decreases of 100 MT), China (2,000 MT, including decreases of 400 MT), and Canada (1,000 MT, including decreases of 400 MT), were offset by reductions for Vietnam (100 MT).
Exports of 28,200 MT were down 6% from the previous week and 2% from the prior four-week average. The destinations were primarily to Mexico (13,200 MT), China (4,700 MT), Japan (3,900 MT), South Korea (1,500 MT), and Canada (1,200 MT).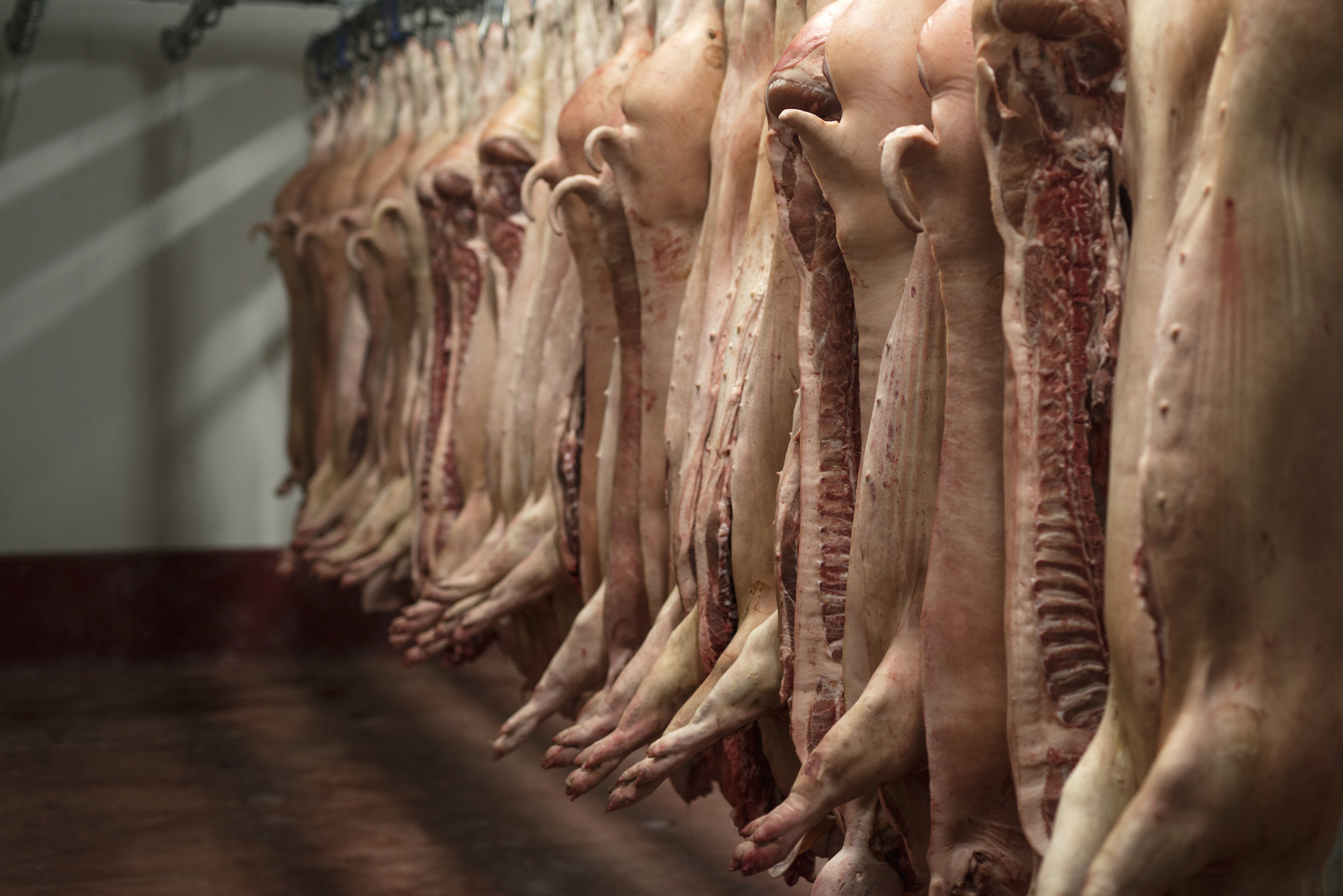 China to continue to buy pork for its reserves
China's state planner this week said it will continue to buy pork for its state reserves to support weak prices. Panic selling of heavy animals earlier this summer led to a collapse in Chinese hog prices. The country bought more than 50,000 MT of meat during July.
China's hog supply could go down next year
USDA in its annual report on China's livestock industry said that in 2022, China's hog production is forecast to decline by 5%. Low prices and disease outbreaks in 2021 led to significant slaughter and delayed restocking. Pork production in 2022 will decline by 14% as fewer hogs come to market and government policies designed to limit price fluctuations inadvertently undermine expansion.
In 2022, hog production will decline due to low inventories and a smaller sow herd, which resulted from significant slaughter and delayed restocking in 2021.

In 2022, government policies will disincentivize small- and medium-scale operations by controlling how quickly pork prices increase. Large, well-capitalized operations will benefit from other subsidy policies. As fewer small- and medium-scale operations remain in the market, the share of hogs produced by largescale operations will continue to grow.
Hog Imports: Imports of live breeding swine in 2022 will decline by 14% to 30,000 head as pork price management by China's regulatory and planning agencies tempers expansion. However, other policies to develop China's domestic genetics production and improve overall sow productivity will ensure that imports of live breeding swine do not sharply decline.
Pork Production: In 2022, pork production will decline as fewer hogs reach market weight compared to prior years. In 2021, the slaughter of a significant number of over-weight hogs boosted pork production and dramatically lowered pork prices during the first half of 2021.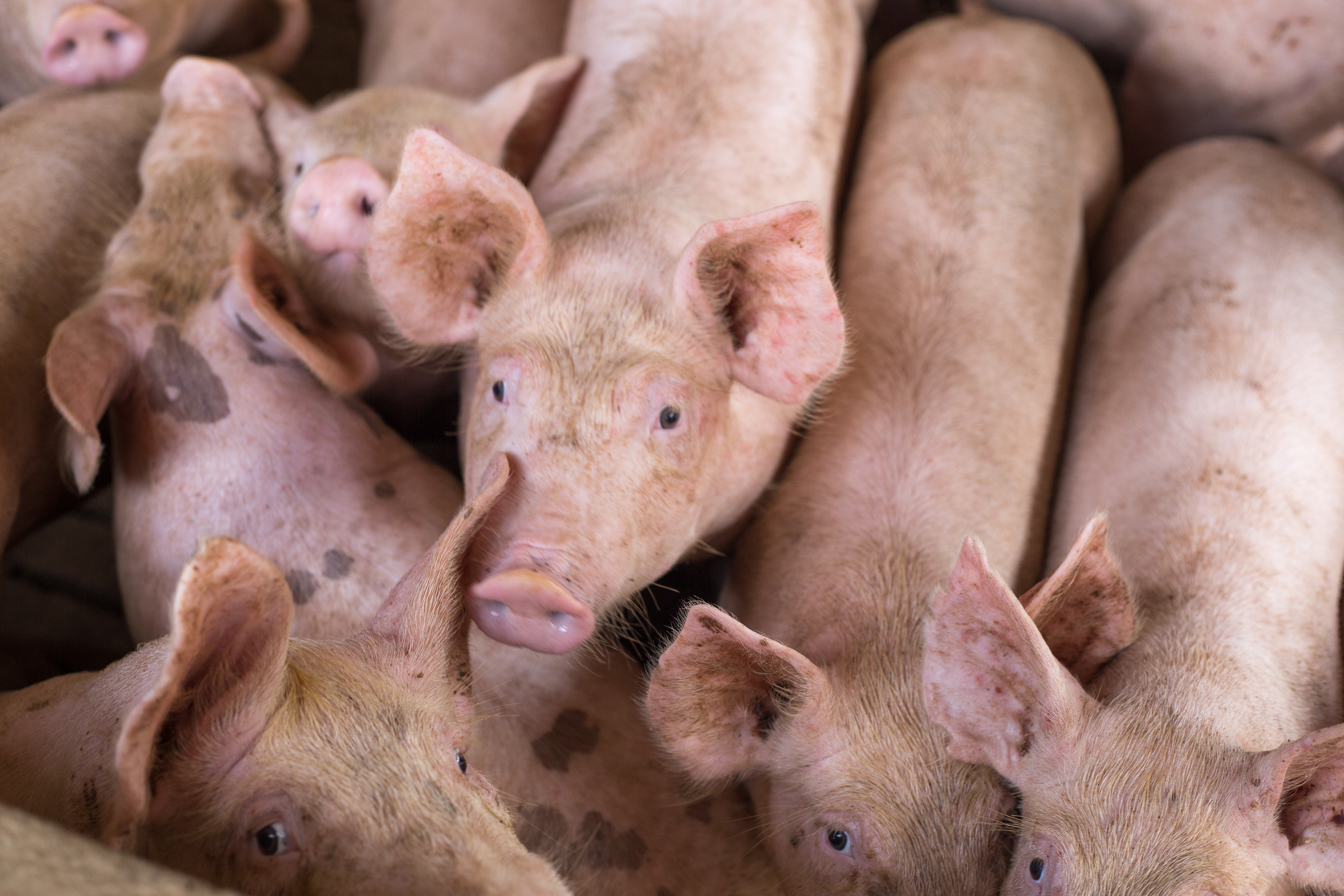 In 2022, government price controls will undermine hog and pork production. Consequently, Chinese pork exports will fall 10% to 90,000 MT.
Pork Imports: In 2022, a tight pork supply will drive pork imports to reach 5.1 million MT (MMT). In 2021, significant slaughter increased pork production and frozen pork reserves.
Higher consumer and institutional demand in the fall and winter months of 2021 will deplete frozen pork reserves. For this reason, pork imports are forecast to rise in 2022 as pork supplies tighten.