Unmissable events in 2019 – the Year of the Pig
With the turning of the Chinese New Year, we run down the biggest events across Asia in the Year of the Pig.
Looking to celebrate the year of the pig? We've got you covered. The Pig Site has put together a list of the top international industry events taking place in Asia this year. From innovation in production to veterinary trends, to feed milling, 2019 has a lot to offer, so take a look and fill your calendar – it'll be a busy year!

Date: 11-13 March 2019
Location: Bangkok, Thailand
The 6th GFFC will include sessions on the Digital Revolution in Agriculture, Sustainability, Feed & Food Safety, Nutritional Innovation, Global Regulations & Policy, and Markets & Trade.
The GFFC will bring world-class experts and executive level decision makers to Bangkok from Asia, Europe, Africa and the Americas. The Congress will feature exceptional speakers who will provide their insights and expertise and will attract delegates from global intergovernmental institutions, as well as CEO's from leading global animal nutrition and food companies, food chain partners, national authorities and international Civil Society organisations at the Congress.
Date: 13-15 March 2019
Location: Bangkok, Thailand
With more than 1,250 international exhibitors, VIV Asia offers a unique selection, including global market leaders and regional as well as national Asian players of growing importance. Professionals active in the production of pig meat, poultry meat, eggs, fish and dairy all have numerous reasons to meet up in Bangkok.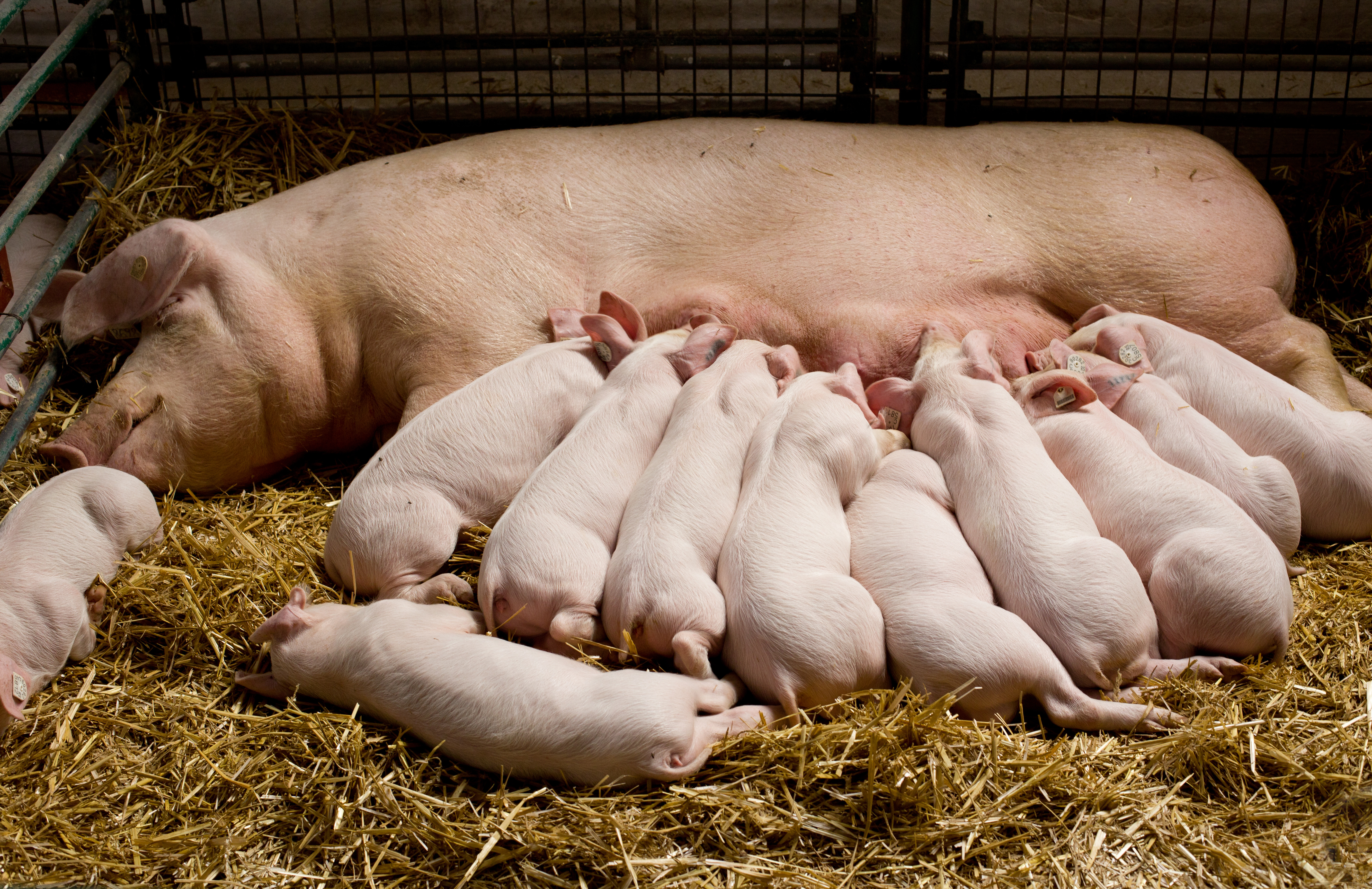 Date: 12 March 2019, 9:30am-5:00pm (networking cocktail to follow)
Location: Bangkok, Thailand
As an add-on to VIV Asia, there is a specific pig day in Bangkok, "highlighting Asian swine production and efficiency challenges with a focus on management and technical solutions".
* Invitation-only conference: Register your interest: www.linkasiapartners.com/linkasia_partners/events_p2019
Date: 24-25 April 2019
Location: Ho Chi Minh, Vietnam
Each year, Asian Agribiz Conferences aims to build a comprehensive and topical programme that is 100 percent focused on issues facing the Asian pig industry, providing experts from around the world to address these issues. In 2019 we are excited to bring you a world-class programme that is scientific, current and solution-focused with a number of important developments.
The 2019 Pig Feed Quality Conference topics have been carefully selected from feedback from participants at our conference in Bangkok in 2018. With cooperation from our sponsors and leaders in pig production around the world, we are assembling an outstanding group of local and international experts who will not only present but also be part of the highly popular panel discussions, as well as our 'meet the speaker' gathering at the end of day one.
Date: 6-8 June 2019
Location: Shenzhen, China
In response to the expanding global population, worldwide climate changes, and dramatic plant and animal genome research occurring in Asia Pacific, the organisers of the Plant and Animal Genome Conference are planning a short version of PAG to be held in Shenzhen, China in 2019.
Date: 26-28 June 2019
Location: Pasay City, Philippines
Livestock Philippines is the country's own international livestock, nutrition, health and production, and meat industry event. It has developed an outstanding reputation since 2011 as the Philippines' premier event for the livestock, feed milling and meat industries and continues to grow bigger and better with each show.
Supported by the Department of Agriculture, Livestock Philippines brings together thousands of decision makers, including integrators, farmers, feed millers, pre-mixers, meat processors, slaughter houses, veterinarians, distributors, retailers and other industry partners.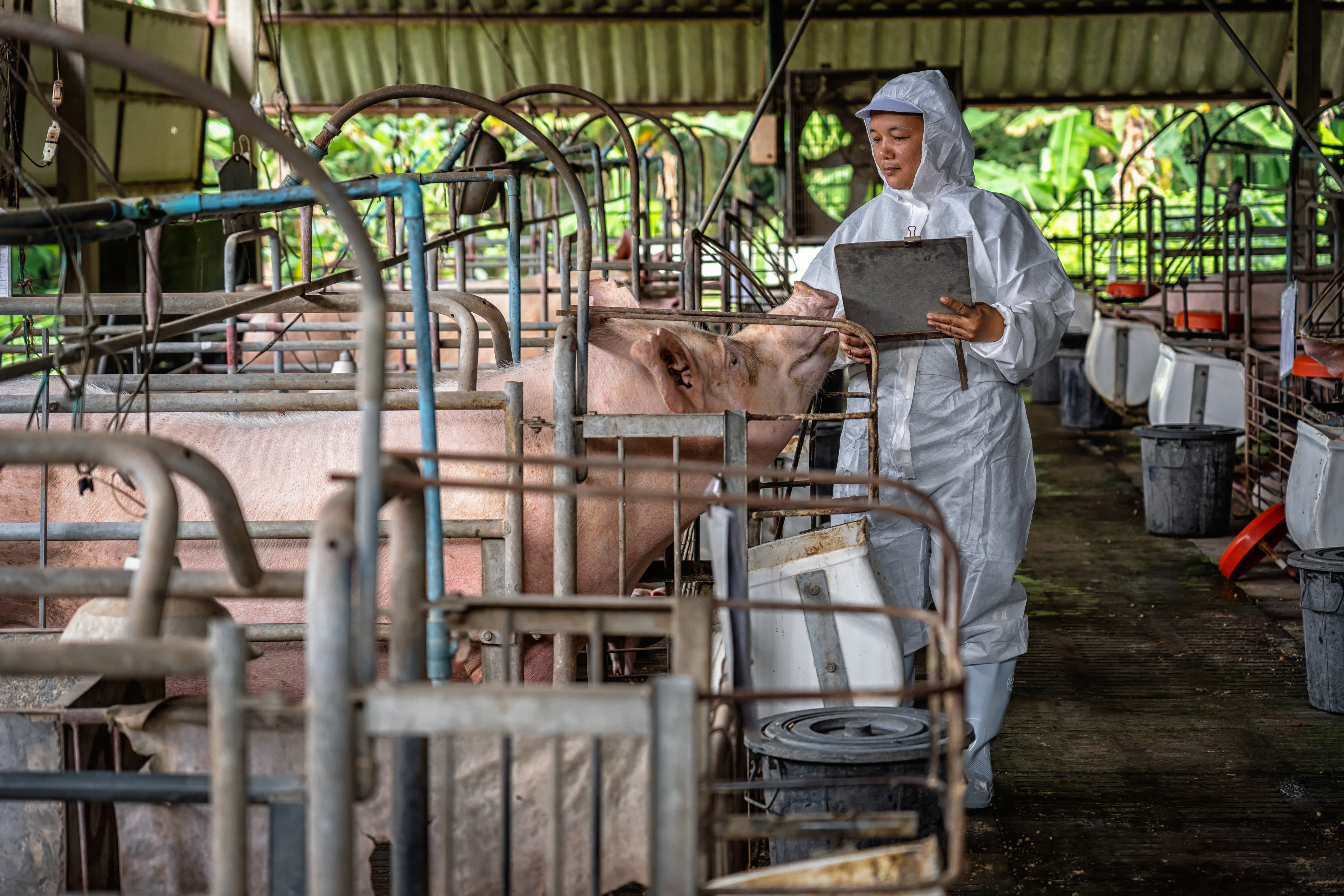 Date: 25-28 August 2019
Location: Busan, Korea
The 9th Asian Pig Veterinary Society (APVS) Congress will be held in Busan, Korea between the 25th and 28th August, 2019. The first APVS was held in Seoul, Korea in 2003 and in 2019 the congress will return to where APVS began.
More information will be released nearer the time but at the moment please make a note of this meeting date in your diaries and click here to view the congress website.
Date: 19-21 September 2019
Location: Qingdao, China
VIV continues in China. Following VIV China 2018, our colleagues at VNU Exhibitions Asia in Shanghai will lead the organization of "VIV Qingdao 2019". This is the sole and only successor of VIV China. It will be the international-standard exhibition & forum program, for and by China, connecting you with a professional network of industry partners in pork, poultry, egg, dairy and fish production.
Date: 19-21 September 2019
Location: Qingdao, China
In keeping with DLG's mission to create a global platform that enables the industry to access key regions directly, gain insights into markets and to make the EuroTier brand truly international, in 2019 EuroTier China will be launched for the first time in Qingdao, Shandong province, in the eastern part of the country.
Date: 19-21 October 2019
Location: Zhengzhou, China
Described as the world's largest and most influential swine industry event, the Allen D. Leman Swine Conference was founded in 1985 and has 34 years of history. The conference was introduced into China in 2012. Now, with 5,081 participants at the 7th conference, Leman China was considered one of the most valuable meetings in the swine industry through providing scientific solutions to the complex challenges facing the swine industry.
Date: 6-7 November 2019
Location: Tokyo, Japan
Animal Health Innovation Asia is a premier B2B conference showcasing emerging Animal Health and Nutrition companies, from Japan and across Asia-Pacific, that are actively seeking financial investment or strategic partnership conversations with large corporate firms.
Our plenary sessions provide guidance on veterinary market trends and animal health industry dynamics in Japan & APAC, insight on how emerging companies are using new innovations to prevent disease and market analysis on the M&A activity across the animal health and nutrition markets in Asia.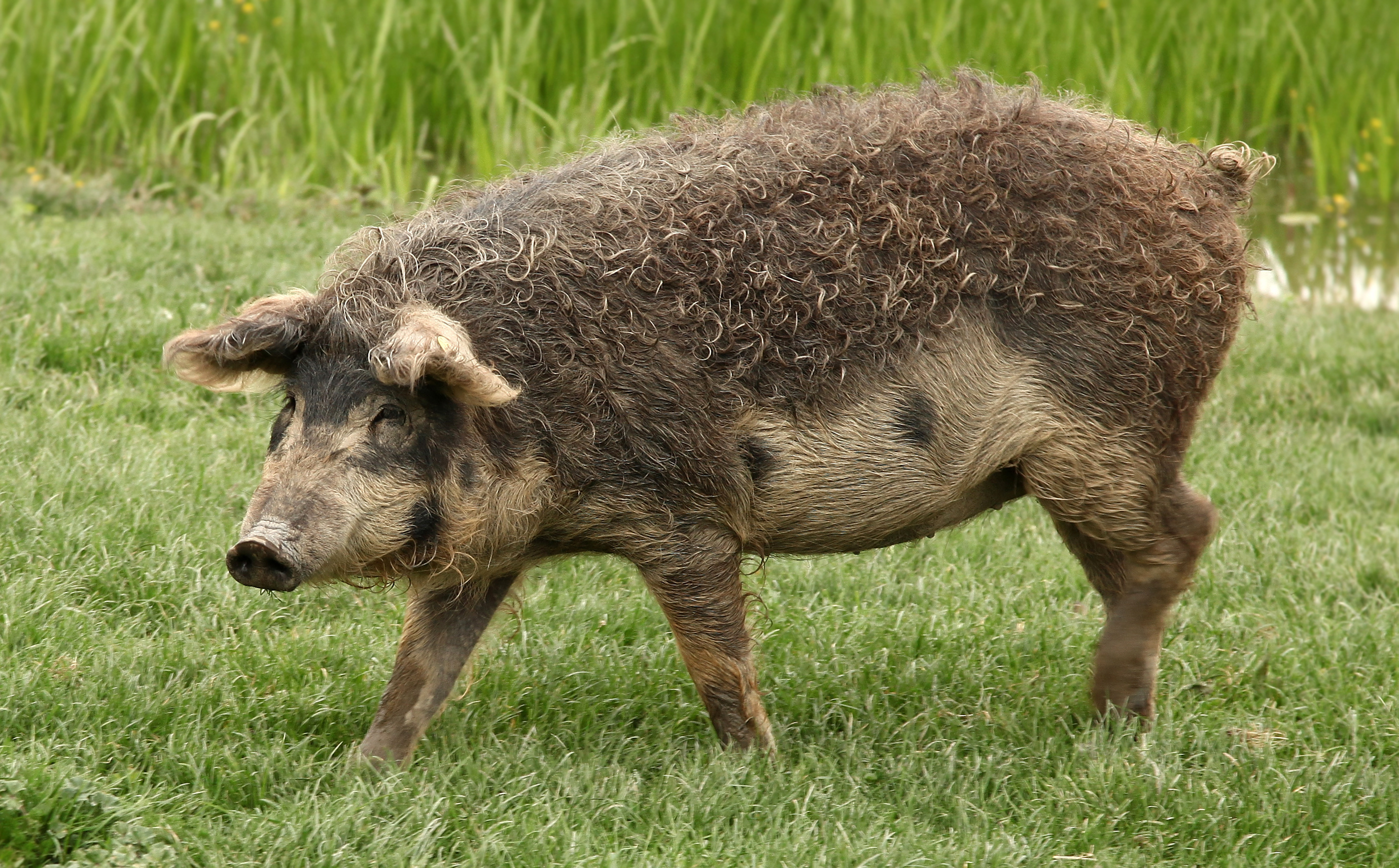 Date: 27-29 November 2019
Location: Okinawa, Japan
Fatty pigs are old, autochthonous, rustic breeds well adapted to their environment that make an advantageous use of local natural resources and are highly appreciated as sources of traditional meat products, not only for their high sensorial quality, but also for being considered as an important part of national and regional heritage. Important fatty pig breed populations are found worldwide, from Japan to the Eastern and South-Eastern continental Asia, Europe, South Africa and Latin America.
These breeds are highly valuable genetic resources with a great potential for a high market value in some breeds and a highly prized quality standard in other cases, like the Iberian and Mangalica. However, they have been neglected in the past as meat producers when animal fat lost its value as a nutritional energy source. Later on, even their meat products became blamed as unhealthy and farmers lost their interest on these breeds due to their slower growth rate in comparison to modern, highly selected breeds.