What's the best way to improve the UK's farm productivity?
Tim Mordan from the UK's Department for Environment, Food and Rural Affairs gives a policymaker's perspective on how the UK can improve its farm productivity and safeguard the environment as it leaves the EU trading bloc.
"So, what does productivity mean and what's the problem?" Tim Mordan asked a group of delegates at the Oxford Real Farming Conference. During his conference presentation, he discussed how the UK can boost farm productivity while upholding high environmental standards. These goals are often presented as contradictory – prioritising one usually means negating the other. But Mordan believes there's a way to accomplish both as the UK exits the EU. By adopting policy recommendations from the Agricultural Productivity Working Group and improving investment, Mordan explained how the UK's farm productivity could improve and move beyond maximising yields. As a policymaker, his goal is enabling farmers to become efficient and resilient as the UK shifts trading regimes.
The issues impacting the UK's farm productivity
When Mordan gave an overview of the UK's farm productivity, he identified the economy, environment and population as the biggest influences on performance. According to DEFRA's analysis, the UK's farm productivity has remained stagnant since the early 1980s despite changes in technology. The ministry's analysis also indicates that agriculture is three times less efficient than other sectors of the British and wider European economy.
Farm productivity is also influenced by environmental concerns. Though the UK's agriculture sector produces diverse commodities and provides a lot of public good, its environmental footprint has raised concerns for policymakers and activists. Currently, agricultural activity accounts for nine percent of Britain's greenhouse gas emissions. As part of the UK government's pivot towards a "green" economy and combating climate change, policymakers have committed to reaching net zero greenhouse gas emissions by 2050. Though many farmers and industry groups have welcomed action to combat climate change, the new emissions targets will require significant investment to reach. Productivity may be hindered as a result.
The final element impacting farm productivity is the growing population of the UK. According to census data, the UK population has increased by 12.5 percent since 2001. That trend is expected to continue – demographers estimate that the population will grow a further 10 percent by 2041. Current agricultural outputs may not be able to meet the growing demand for food.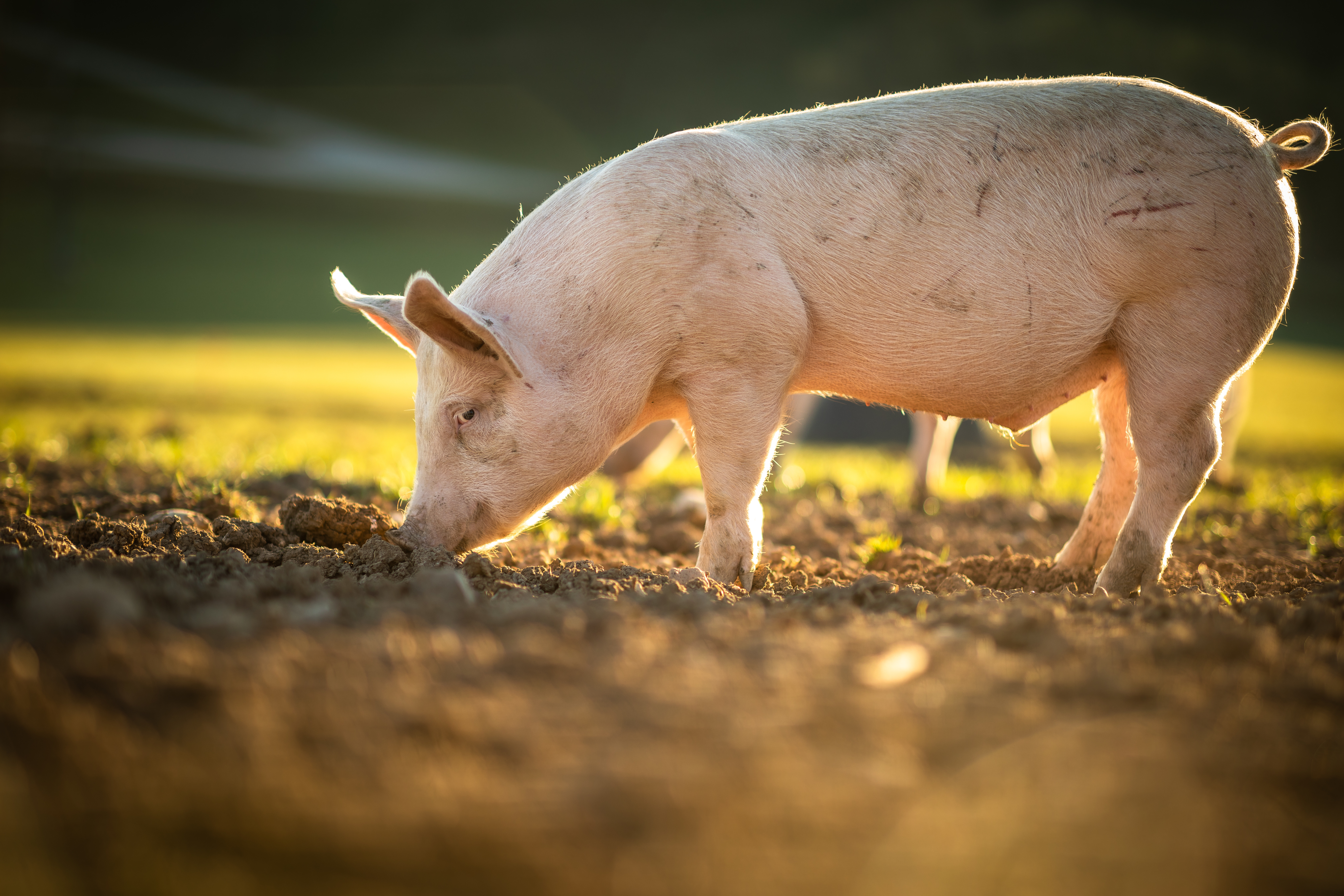 How to drive productivity
In order to address the UK's productivity gap, the Agricultural Productivity Working Group made five recommendations. First was to embrace emerging big data technology. Big data can enhance farm productivity by bringing more transparency to supply chains and allowing farmers to accurately track different aspects of their businesses. The data revolution has the potential to make farms more efficient and profitable. However, the working group's endorsement came with caveats. Smart farming needs to move beyond data trawling and provide effective recommendations for farmers to improve their outputs.
Enabling rural infrastructure would also boost farm productivity. According to Mordan, the working group recommends making access to rural broadband a key priority. They also suggest providing grant money to farmers who want to improve their farm infrastructure or make green investments.
The third recommendation is improving industry knowledge and learning. The working group reported that if a system of knowledge sharing between farmers is created, many on-farm issues could be easily resolved. In addition to knowledge sharing, Mordan suggested fostering farmer-led research when trialling sustainable production systems or technologies. This model has been trialled in Sweden and the results are promising. Adopting these measures would make farming and farm policy more collaborative and mission led – something DEFRA wants to incorporate in its future policies.
The working group encouraged the agriculture industry to embrace professional training and development. In their view, if farming can be professionalised and come with a recognised qualifications structure, standards would improve sector wide. If the certifications made sustainable agriculture and environmental stewardship a key component of course material, the issue would remain salient across the sector. Certification might also make the sector appear more attractive to younger generations.
The pathway forward
From Mordan's perspective, supporting sustainable innovation and productivity is a priority. DEFRA's policy to enhance productivity takes many of the working group's recommendations into account. The policy appears to be gaining traction with the government as well. The Agriculture Bill, submitted to the House of Commons earlier in January, has placed environmental protection and "clean growth" as key goals for the UK as it moves away from the EU's Common Agricultural Policy.
Though this policy re-calibration could change the nature of the UK's agriculture sector, the proposed changes haven't been finalised. The UK faces a lengthy transition period from the current status quo – productivity and environmental stewardship could remain a recurring issue.