Pig outlook: Hogs remain resilient despite glut in supplies
Shifting pork export patterns and strong supplies exert influence on the US pig industry.
The pig traders' perspective
While US slaughter supplies continue to run well under levels implied by USDA's September Hogs & Pigs Report, kills are building seasonally and were estimated at the highest of the year last week.
Plentiful market-ready supplies limit packers' willingness to pay up for cash hogs, despite strong margins. If the pork cut-out value faces more pressure, weakness in the cash market could increase. A strong finish this week in both fresh pork and lean hog futures would keep open the potential for a trading cycle low, but a weak finish would suggest further weakness.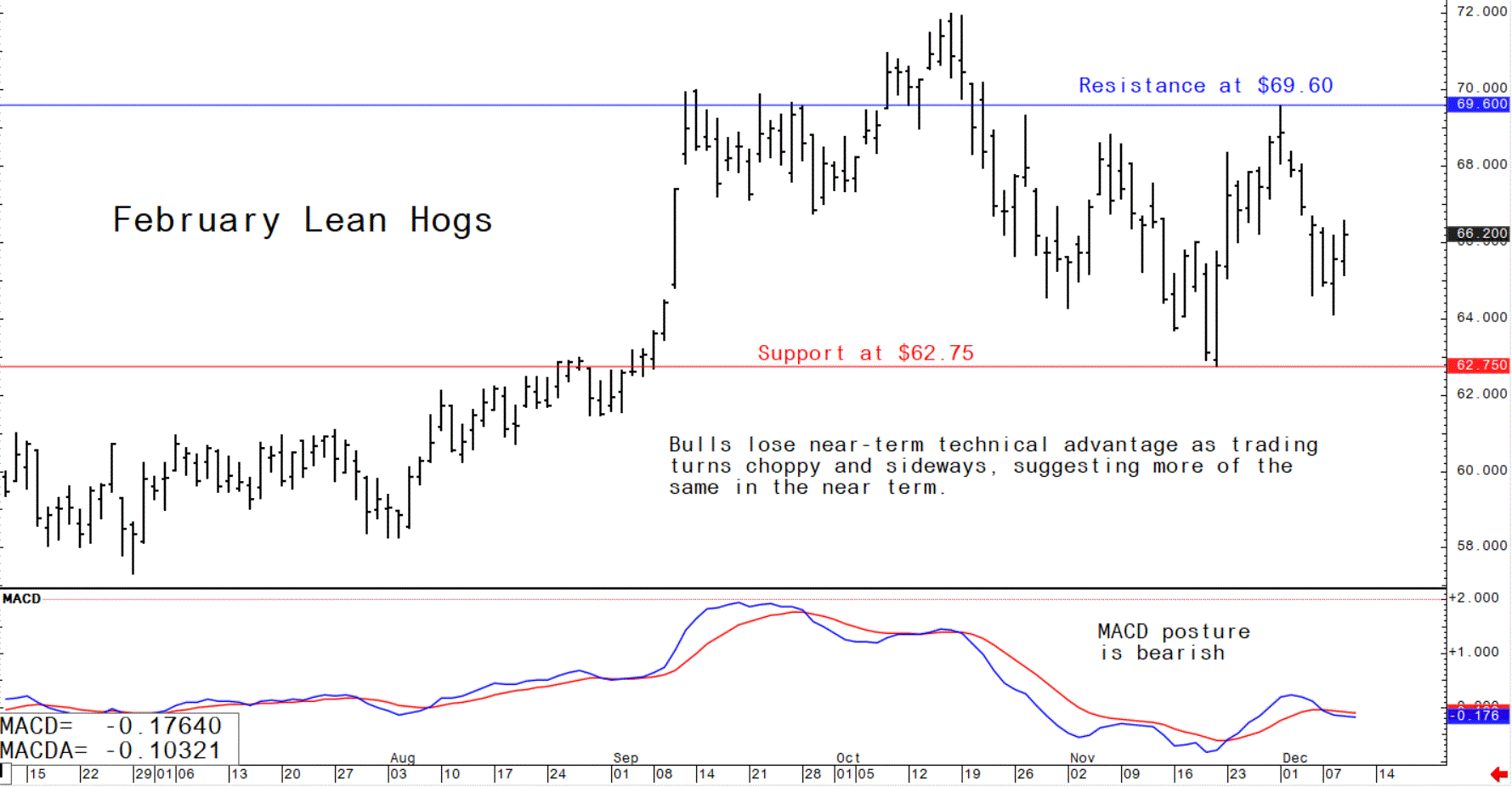 Next week will be the last full slaughter week of the year, with the earliest chance for a cash rally likely to wait until mid-January. The USDA's quarterly inventory report on 23 December will determine when a cash rally can get underway.
The hog market has developed a dependence on Chinese imports, and they have slowed. Fears it will only slip further will cap rallies in lean hog futures. China's voracious pork buying will ease in 2021 as herd rebuilding has been more aggressive than expected.
The next week's likely high-low price trading ranges
February lean hog futures--$64.00 to $69.60, and with a sideways and choppy bias
March soybean meal futures--$375.00 to $390.00, and with a sideways bias
March corn futures--$4.14 1/2 to $4.35, and a sideways bias
Latest US Department of Agriculture (USDA) reports, and other news
US pork exports declining
USDA Thursday reported in its weekly sales report that US pork net sales of 26,500 metric tonnes (MT) reported for 2020 were down 15 percent from the previous week and 13 percent from the prior 4-week average.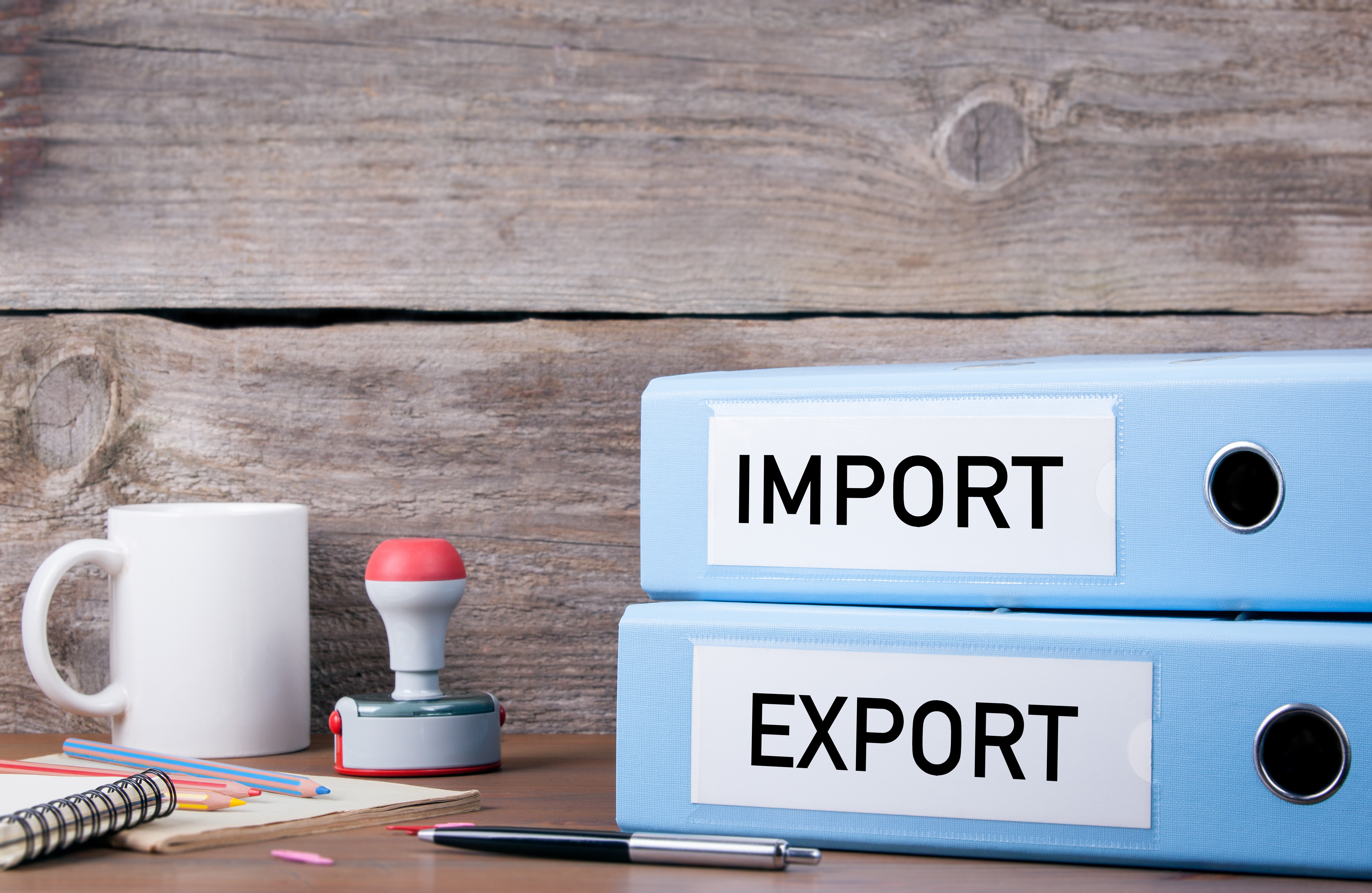 Increases primarily for Mexico (10,400 MT, including decreases of 900 MT), China (6,300 MT, including decreases of 1,900 MT), Japan (5,500 MT, including decreases of 200 MT), South Korea (900 MT, including decreases of 1,200 MT), and Australia (900 MT, including decreases of 400 MT), were offset by reductions primarily for Nicaragua (200 MT).
For 2021, net sales of 6,400 MT were primarily for South Korea (1,700 MT), Japan (1,200 MT), Colombia (900 MT), the Dominican Republic (700 MT), and China (500 MT). Exports of 42,000 MT were up 23 percent from the previous week and 11 percent from the prior 4-week average. The destinations were primarily to China (13,300 MT), Mexico (13,200 MT), Japan (5,200 MT), South Korea (3,100 MT), and Canada (2,200 MT).
US inspectors at meatpacking plants told to remain at work after exposure to COVID-19
Meat-packing employees are complaining USDA isn't doing enough to keep them safe from COVID-19. Inspectors also said USDA is no longer notifying employees of where cases crop up or how many workers have tested positive.
Industry news from China
China's pork imports could drop 30 percent next year from a record
According to Rabobank, China's pork imports could decline 30 percent in 2021 as the rebound in the domestic hog herd from African swine fever exceeds expectations. However, that recovery will mean more overseas corn is needed for animal feed — much more than China and USDA are currently estimating.
Strong Chinese agriculture purchases likely to continue in 2021
An outlook report from ING Economics says: "According to government data, China's pig herds in October were 26.9 percent higher YoY, and with this strong growth, demand for animal feed has grown, which has been supportive for corn and soybeans.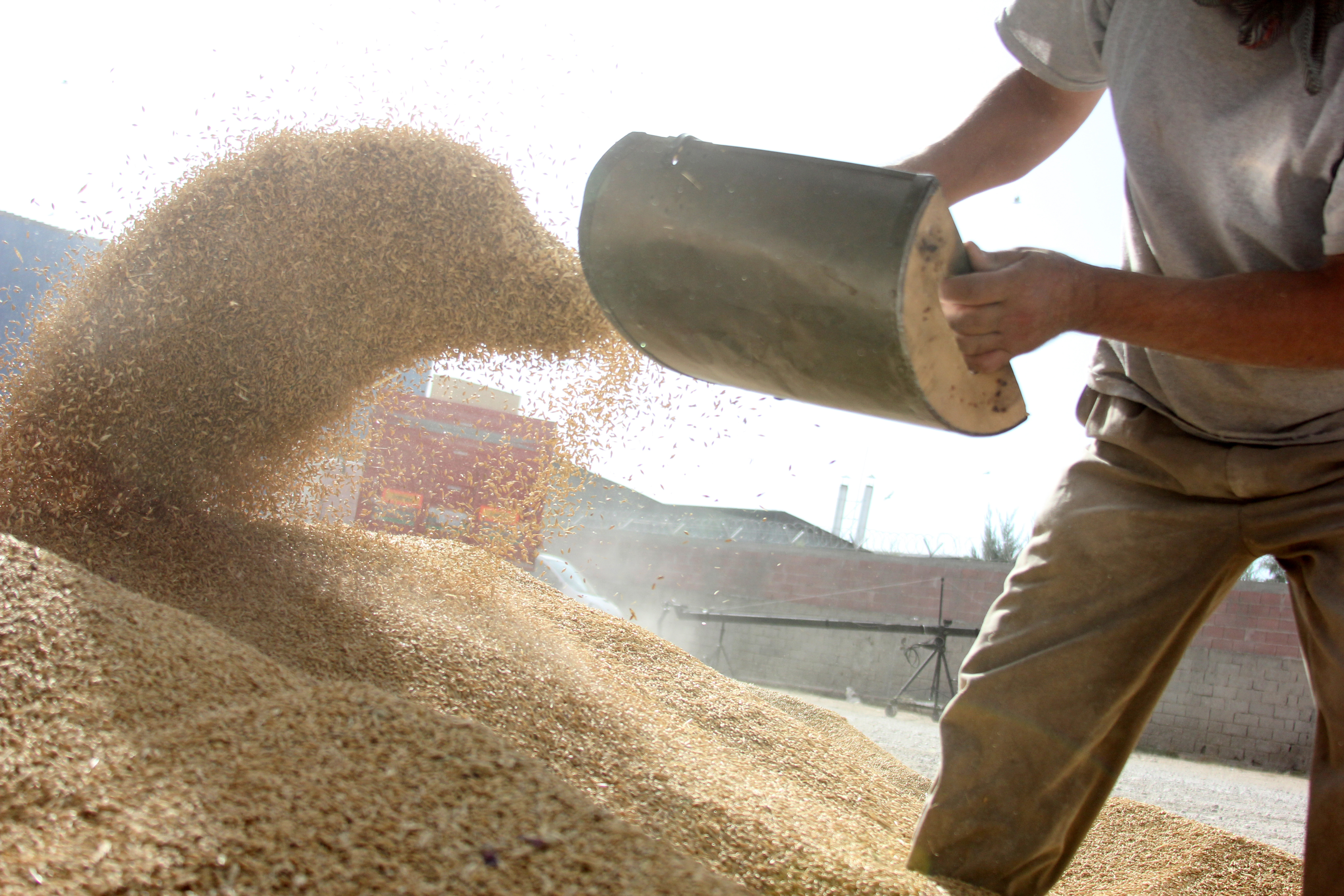 "Finally, over the years we have seen China draw down inventories in certain commodities. The domestic corn balance has tightened over the years, with flat production, and continued demand growth, and so there is a need to rebuild stocks. The outlook for corn demand remains constructive in the longer term, particularly given China's aim of implementing a nationwide 10 percent ethanol mandate, which was meant to be implemented in 2020, however, it was suspended due to tightening corn stocks and limited production capacity for ethanol.
"Given China's environmental/ carbon reduction targets, the mandate will likely be implemented at a later stage, which should be supportive for corn demand."
Read Jim Wyckoff's updates on the global broiler industry on The Poultry Site and see his analysis of the beef and dairy industry on The Cattle Site.