Pig outlook: Lean hog futures hit 8.5-month high, more upside likely
Read the latest updates on the global hog market from Jim Wyckoff.
The pig traders' perspective
It was another good week for the pork industry, as lean hog futures pushed to an 8.5-month high and the overall technical posture became more bullish for prices. That suggests more upside price action in the near term.
This week's US slaughter is running 10,000 head under last week and 12,000 head under year-ago levels. Given year-over-year gains in average hog weights and the seasonal tendency for supplies to expand through fall and into winter, the market is keeping close tabs on slaughter numbers.
Strong US domestic and overseas demand has kept the US pork product market well supported. US packer profit margins have strengthened over the past week and are nearing $50 a head.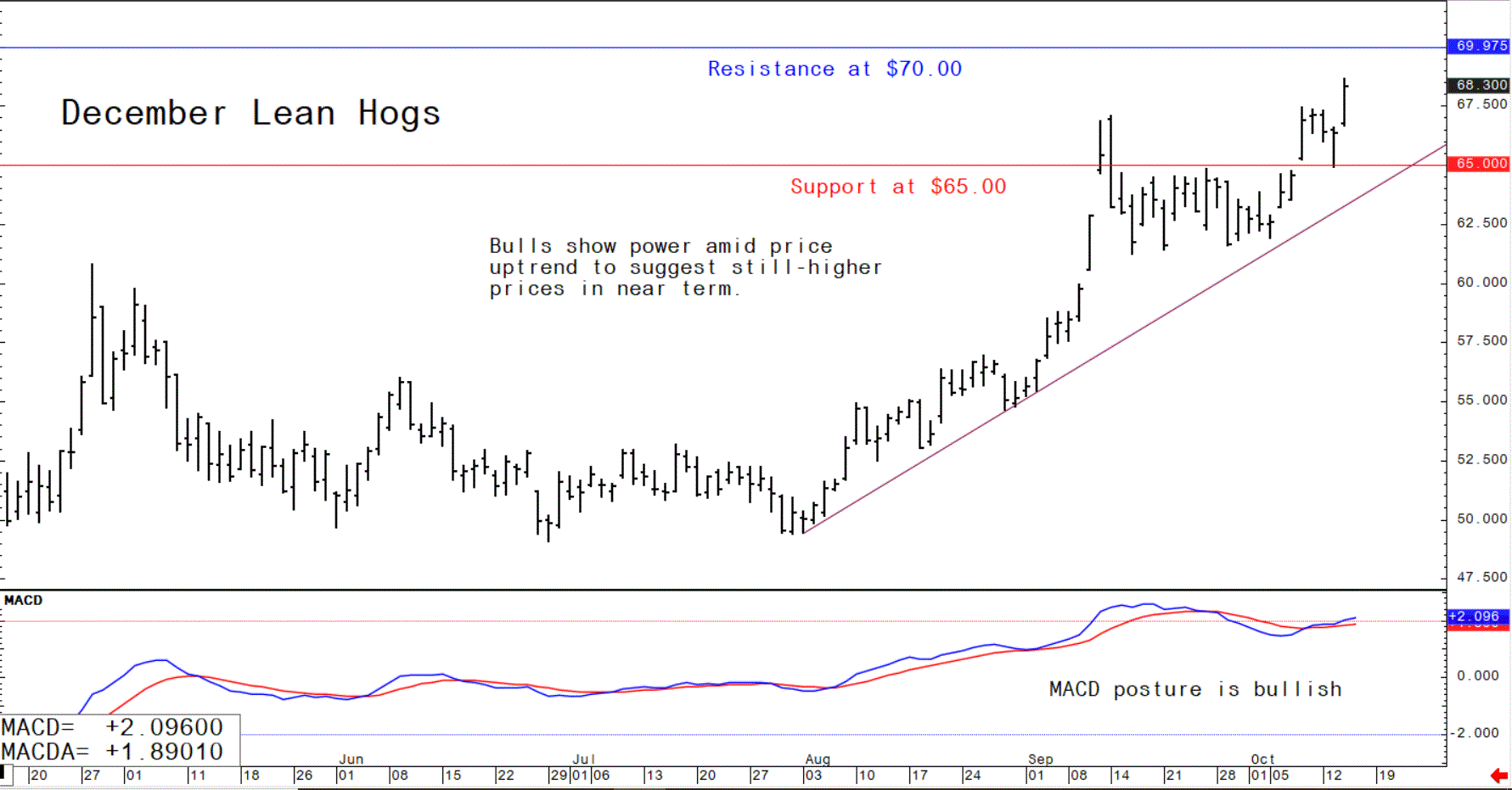 The next week's likely high-low price trading ranges
December lean hog futures--$66.00 to $72.00, and with an upside bias
December soybean meal futures--$355.00 to $380.00, and with a sideways-higher bias
December corn futures--$3.87 to $4.10, and a sideways-higher bias
Latest US Department of Agriculture (USDA) reports
Pork and CME lean hog index on the rise
The pork cut-out pushed above $100 for the for the first time since May in the 13 October morning update, but by the final afternoon report the cut-out had dropped back below that threshold. The cut-out climbed $1.59 on Tuesday 13 October, with all cuts expect picnics strengthening. Movement was solid at 362.45 loads. The CME lean hog index that is weighted in large part on the cut-out value climbed to $78.14 in the latest update, marking the highest level since August 2019. The move is made more impressive when one considers its contra-seasonal nature. Also of note, average hog weights in the Iowa/southern Minnesota market edged a 0.1 lb. lower the week ending 10 October to 284.3 lbs, but that's still up 0.7 lbs from year-ago.
News and reports from China
Chinese corn futures hit record-highs as concerns about a supply shortage persist
Chinese corn futures hit a new record-high on 15 October of 2,566 yuan (380.70) per metric tonne, as the market remains concerned about crop damage from typhoons earlier this year and dwindling stockpiles of the grain.
This contrasts with assurances from the Chinese government that production was not impacted and stockpiles are adequate. "The stockpile has been sold out. The market strongly expects supply shortages, and has gone bullish," Meng Jinhui, senior analyst with Shengda Futures, told Reuters.
Meanwhile, an operator of a grain drying operation in top-producing Heilongjiang province reports traders and users are scrambling to buy corn amid fears prices will continue to rise. Harvest is underway.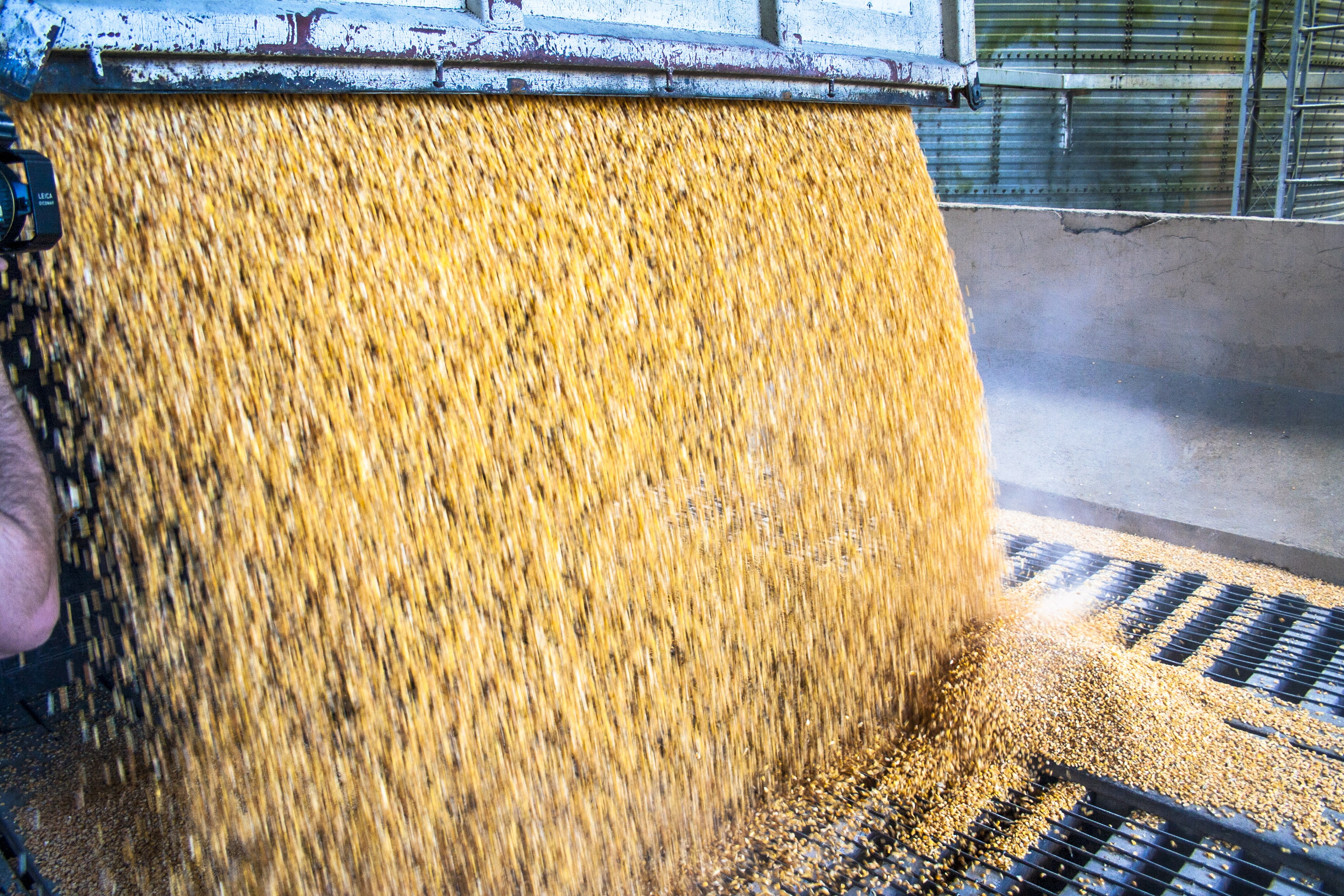 COFCO reports big jump in hog production during Q3
China's COFCO Meat Holdings Limited reported hog production of 637,000 head for the third quarter, a 140 percent increase from the year prior, according to a report from the Hong Kong Economic Times. But the company also reported sales of fresh pork stood at 25,500 MT, a 26.2 percent year-over-year decline.
Chinese meat imports remain strong
China imported 834,000 MT of meat during September, a slight increase from August, according to preliminary customs data. So far this year, China has imported 7.41 MMT of meat, a 72 percent surge from year-ago.
The customs office started releasing monthly data for all meats combined this year, but it did release a separate statement detailing pork imports through September stand at 3.29 MMT, a 132.2 percent surge from year-ago.
That would imply September pork imports of 380,000 MT, up 30,000 MT from August, according to Reuters' calculations. Beef imports likely totalled 180,000 MT in September, pushing the nine-month tally to 1.57 MMT, a 38.8 percent jump for the year.
China pulls back on meat imports in 2021
Global meat imports will decline marginally in 2021 as softening demand from China offsets gains elsewhere. China meat imports are forecast to set records in 2020 due to a sharp decline in pork production from African swine fever (ASF). Next year, imports are expected to fall as producers rebuild swine herds and production rebounds.
Outside of China, global meat imports are largely rebounding as economies bounce back from COVID-19 and as food service demand improves. China pork imports are forecast 6 percent lower at 4.5 million tonnes. Imports will remain near record highs but are unlikely to exceed 2020 levels due to growing domestic production.
Elsewhere, demand for pork is improving from last year when imports hit the lowest level since 2016 due to both COVID-19 and robust demand from China. Lower expected global pork prices will buoy shipments to price-sensitive markets.
China confirms ASF detected in piglets being illegally transported
China's ag ministry last week confirmed African swine fever (ASF) in piglets being illegally transported to Chongqing city. Fourteen of the 70 piglets tested positive for the virus and two were dead, the ministry detailed.
This marks the first official outbreak report since 25 July, but a source involved with China's hog sector says the country continues to deal with outbreaks and "major death loss," holding back the rebuilding of the herd.
USDA issues annual China feed use report
China's 2020/21 feed and residual use for all coarse grains and feed-quality wheat are estimated to increase 3.2 percent compared to the previous marketing year due to a projected recovery of swine production and strong expansion in the poultry and ruminant sectors.
Though typhoons caused heavy damage and extensive lodging in the major corn producing north-eastern provinces, the impact on overall production will be limited as storms hit only weeks before harvest and will not result in a total loss.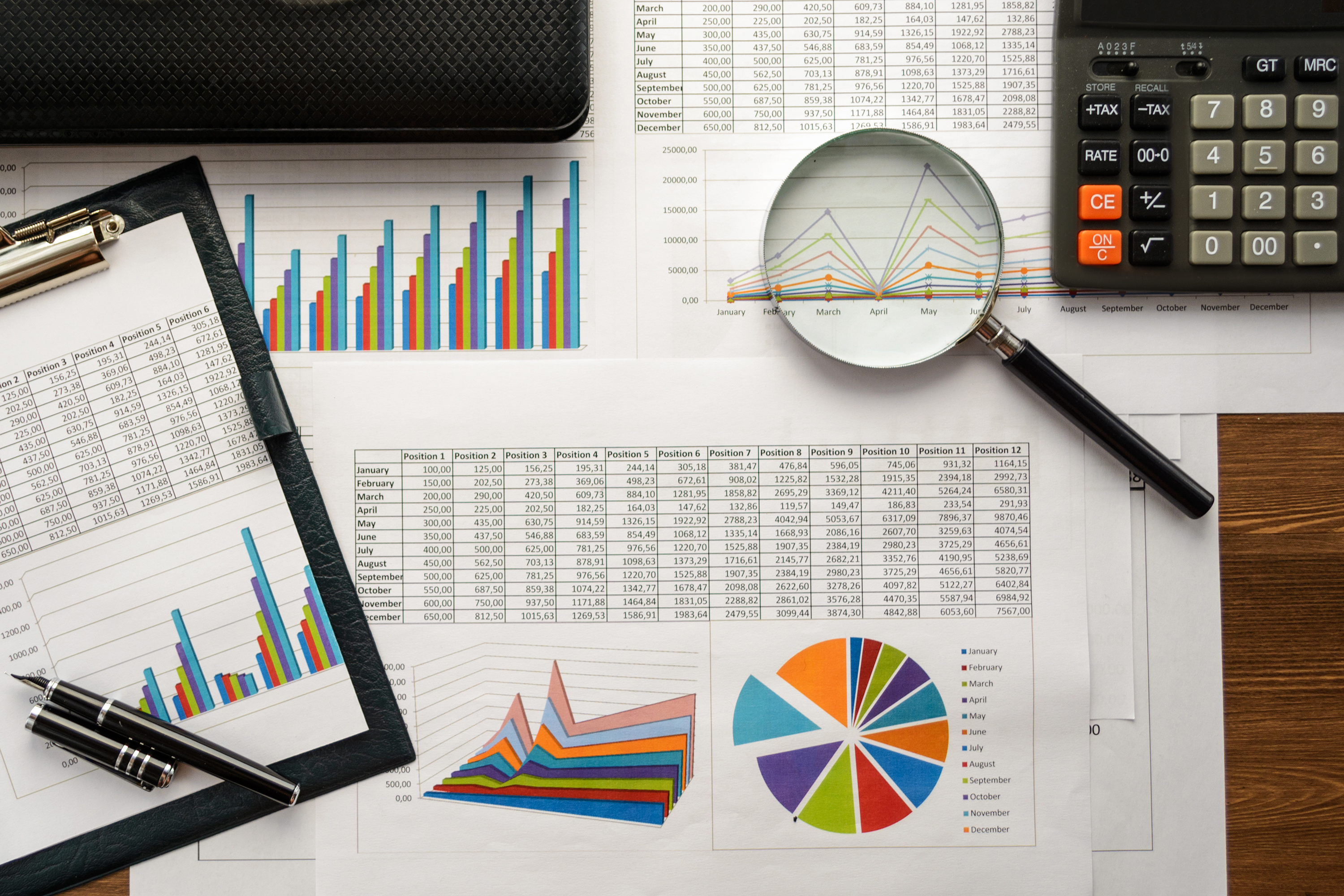 Global industry projections
USDA: Global pork production seen up 4 percent next year
Global pork production forecast 4 percent higher in 2021 due to rebounding output in countries affected by African swine fever (ASF) and to a lesser extent recovery from COVID-19 impacts. Production is forecast 9 percent higher in China as producers aggressively rebuild their herds and take advantage of high hog prices.
However, at 41.5 million tonnes, production is still nearly 25 percent lower than pre-disease levels. Recovery from ASF is also driving production growth in Vietnam and the Philippines, although outbreaks continue to occur in the latter country which could challenge rebuilding efforts.
In the European Union, production is up marginally on stable herd levels and productivity growth. The discovery of ASF in the wild boar population of Germany is not expected to impact production directly, but export restrictions will result in higher German pork supplies in an already saturated EU market. This, coupled with weak domestic demand and slowing demand from China, is likely to dampen prices next year.
In Brazil, production is forecast up nearly 4 percent due to rebounding domestic pork consumption and relatively resilient export demand, aided by a weak real. Global exports are forecast unchanged at 10.8 million tonnes in 2021. Global pork demand is expected to rebound from COVID-19 on improving economic conditions and recovery in the restaurant and food service sectors.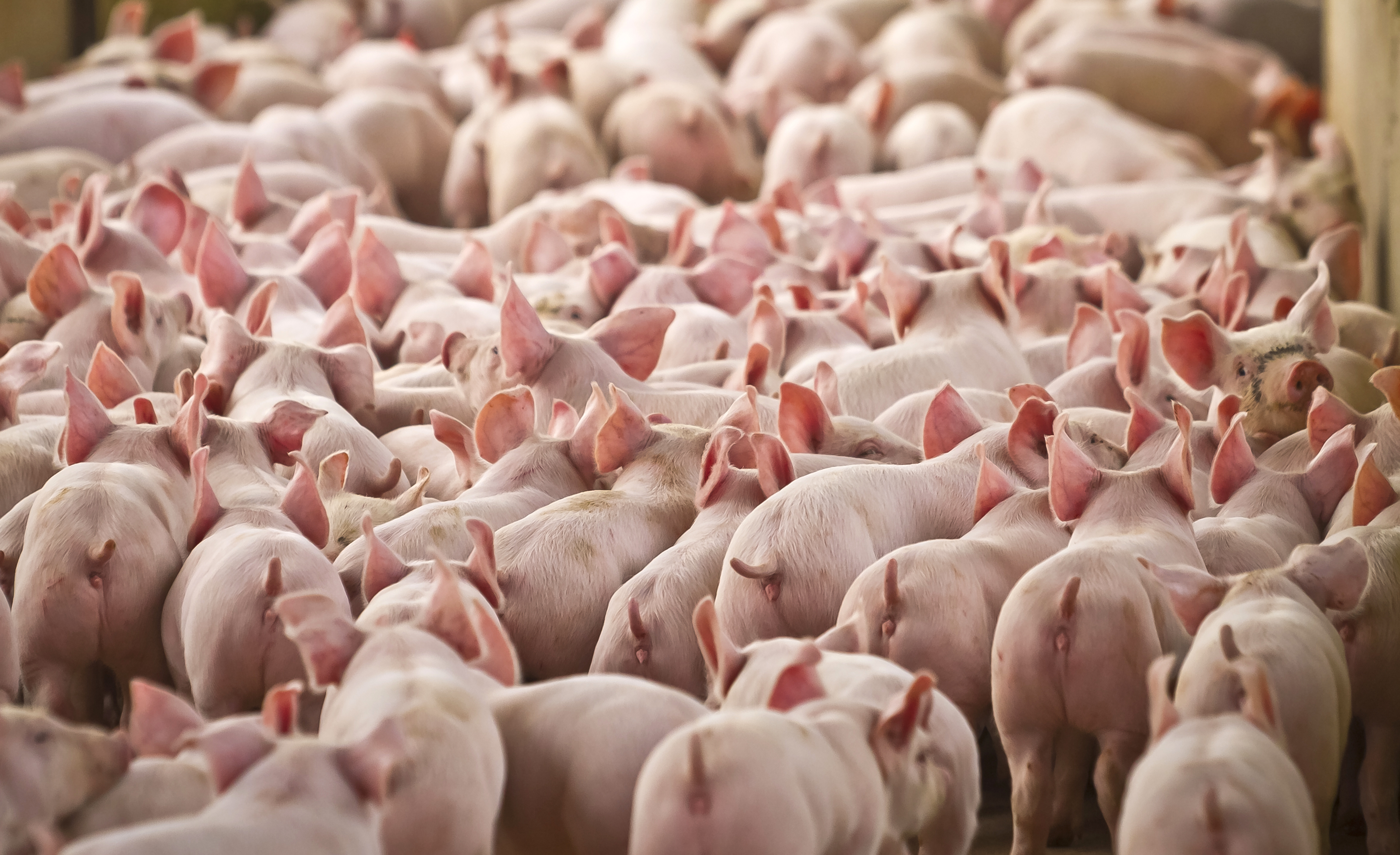 However, slowing demand from the top importer – China – offsets growth from the rest of the world. After a torrid pace in 2020, China pork imports are forecast down 6 percent due to the rebound in domestic production.
Other major pork importers including Mexico, Philippines, Japan, Korea, and the United States are all forecast higher but these countries combined account for less trade than China alone.
US production and exports
US production is forecast about 1 percent higher in 2021 on modest growth in slaughter. Producers indicated intentions to reduce sow farrowings in later 2020 and first quarter of 2021, and this will limit hog supplies much of next year while slightly lower carcass weights will also limit production growth.
Despite a relatively strong domestic market, export demand is softening. Exports are unchanged from 2020 at 3.3 million tonnes as weakening demand from China offsets growth to other markets including Mexico and Japan.
Read Jim Wyckoff's analysis of the global poultry industry on The Poultry Site and see his beef and dairy update on The Cattle Site.