Pig outlook: Lean hog futures prices in a free-fall
Market watchers revise their estimates for US food inflation as US lean hog futures approach the market bottom.
The pig trader's perspective
Lean hog futures prices have lost over $13.00 per hundredweight during the month of October. The pork cut-out values are sliding, but strong movement of 451.12 loads of product Wednesday is an first indication the US wholesale pork market may have found a price bottom. However, packers must be able to move a lot of pork product at higher prices to signal a bottom is in place.

US cash hog prices continue a seasonal decline, as indicated by the latest CME lean hog index quote at $81.67 - the lowest since late February. Traders expect more weakness, since the December lean hog futures settlement came in almost $10 under the CME lean hog index, with just over six weeks left until the futures contract's expiration.
Watch the US wholesale ham market for strength over the next six weeks. Traders at present doubt the traditional pre-Christmas ham rally will occur, or will be limited this year, despite the significant decline in stocks levels versus the 10-year average. If ham values see a good seasonal advance, that could offer considerable support to overall hog values.
The next week's likely high-low price trading ranges
December lean hog futures-$70.00 to $75.00 and with a sideways bias
December soybean meal futures-$320.00 to $340.00, and with a sideways-higher bias
December corn futures-$5.40 to $5.70 and a sideways-higher bias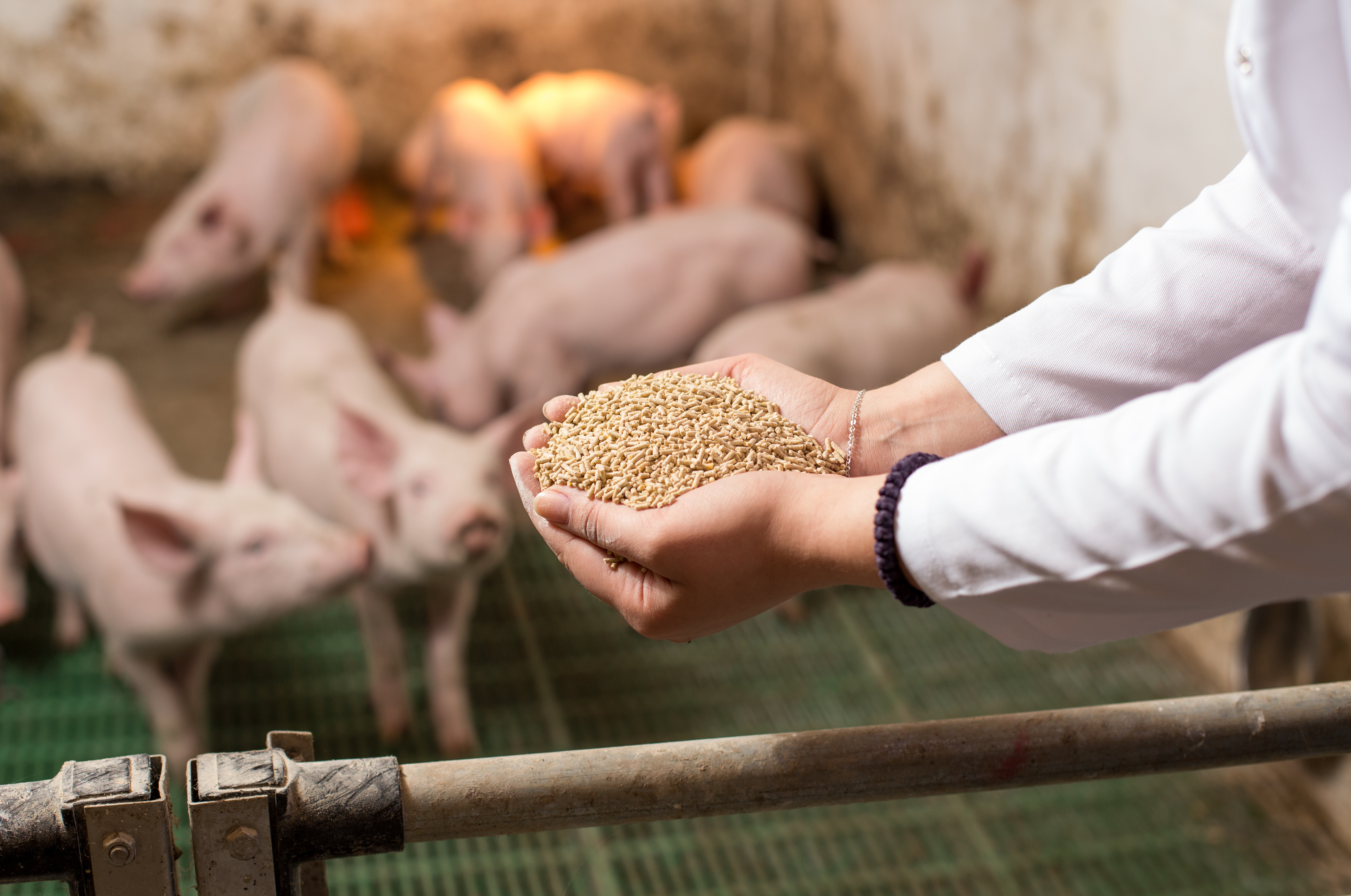 Latest news from the US pig industry

US pork export sales improve in latest week
USDA Thursday morning reported US pork net sales of 29,500 metric tonnes (MT) for 2021 were up 41% from the previous week, but down 1% from the prior four-week average. Increases primarily for Mexico (16,900 MT, including decreases of 600 MT), Japan (3,300 MT, including decreases of 100 MT), Canada (2,800 MT, including decreases of 500 MT), South Korea (2,600 MT, including decreases of 900 MT), and Colombia (2,300 MT, including decreases of 100 MT), were offset by reductions primarily for China (1,400 MT).
Exports of 32,800 MT were unchanged from the previous week, but up 8% from the prior four-week average. The destinations were primarily to Mexico (16,400 MT), Japan (4,400 MT), China (3,500 MT), Colombia (2,100 MT), and Canada (1,700 MT).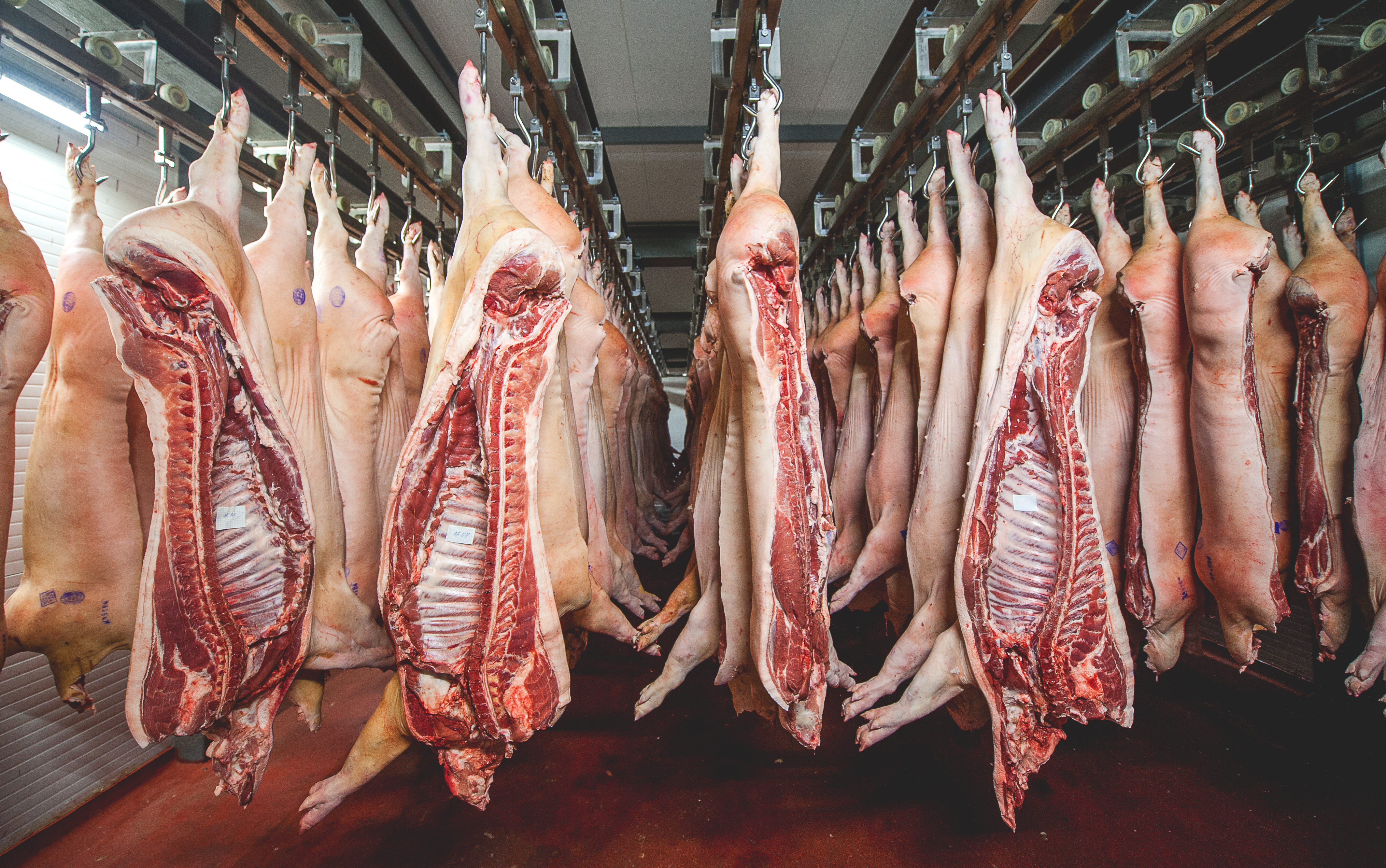 Emerging report: rise in US rejections of contaminated meat from Australia

USDA's Food Safety and Inspection Service (FSIS) rejected 10 shipments of meat from Australia in 2020 due to contamination with feces or other digestive matter, up from one in 2019 and four in 2018, according to internal USDA data reviewed by Reuters.
By contrast, Canada and New Zealand had only one shipment each rejected due to contamination, with Mexico having none. For the first two months of 2021, the data showed three shipments of Australian meat had been rejected for the same reasons with none for Canada and Mexico, the data showed. Reuters said USDA did not provide more-recent information when asked.
The contaminated shipments were from JBS Australia, Thomas Foods, Fletcher International Exports, Australian Lamb Co, and V&V Walsh, Reuters said, indicating they cross-referenced internal data with publicly available information. FSIS further noted that only 0.6% of meat physically examined in 2020 was rejected.
US food prices for several grocery store items on the rise
USDA forecasts for US grocery store meat prices in 2021 were revised up again this month by its Economic Research Service (ERS), with prices for the combined category of meats, poultry and fish now seen up 4.5% to 5.5%, up from 4% to 5% last month.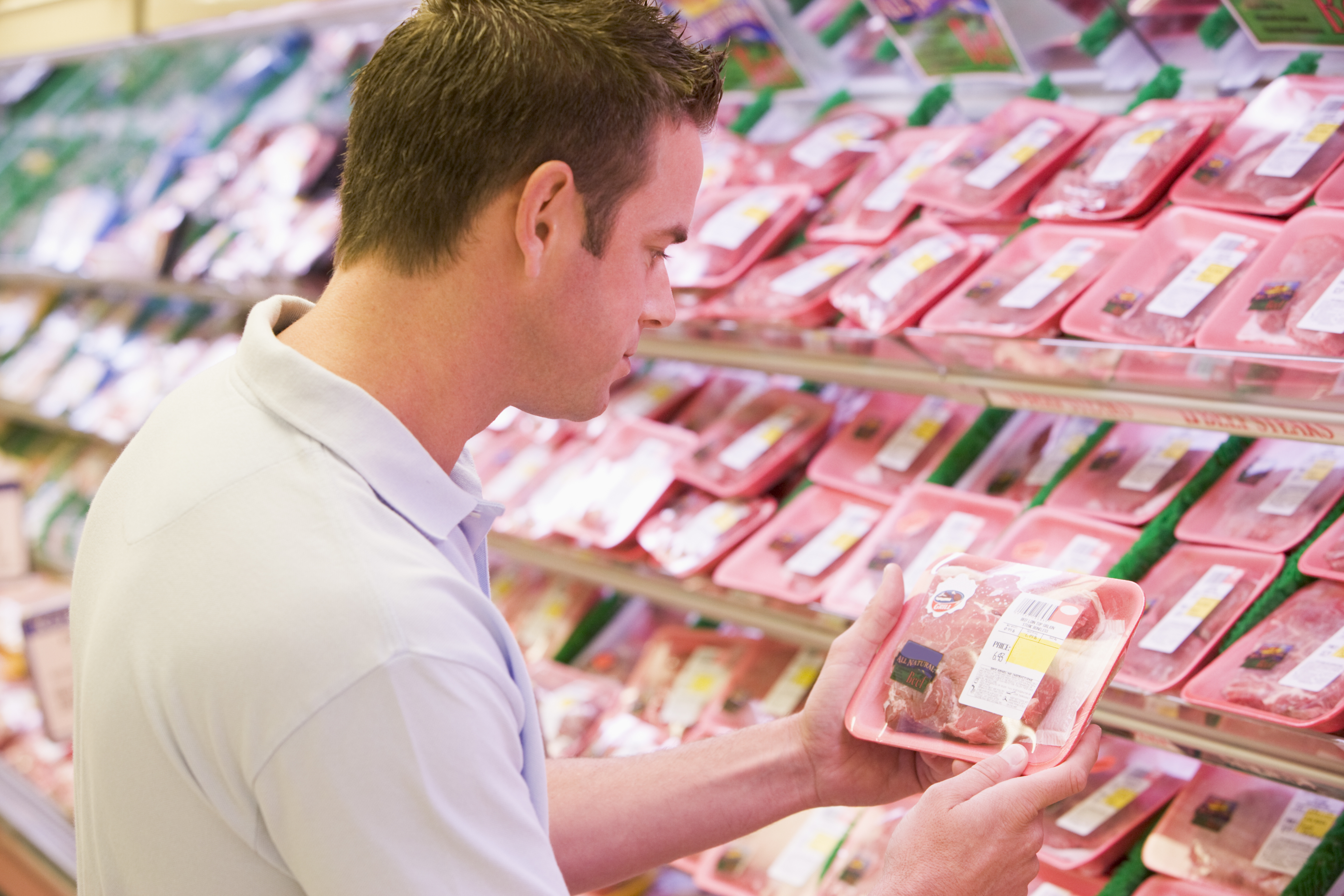 Meat prices are forecast to rise 5.5% to 6.5%, up from 4.5% to 5.5% in September. Contributing to the increase is what are now expected to be 6.5% to 7.5% higher beef prices compared with an increase of 45% to 6% last month. Pork prices are now expected also be up 6.5% to 7.5% from 2020 levels, up slightly from the forecast range in September of 6% to 7%. Poultry prices are forecast to rise 3.5% to 4.5% versus 3% to 4% in September.
Beef and veal prices have gone up 6.5% so far this year versus the same period in 2020, with prices in September up 17.6% from year-ago. Pork prices are up 6.3% so far in 2021 vs the same period in 2020 and in September, prices were up 12.7% from year ago. Poultry prices are up 3.8% so far this year compared with the same period in 2020, with prices in September up 6.1% from September 2020.
"Prices have been driven up by strong domestic and international demand, labor shortages, supply chain disruptions, and high feed and other input costs," USDA said.
"Winter storms and drought impacted meat prices this spring, and processing facility closures due to cybersecurity attacks impacted beef and other meat production in May."

Interestingly, USDA economists also noted, "Consolidation in the meat industry could also have an effect on prices." However, the level of consolidation has not changed that much in recent years and prices for meat rose 1.3% in 2019 after rising 7.4% in 2020, but they only rose 0.4% in 2018 and actually declined in both 2016 and 2017.
Grocery store price forecasts for 2021 were also increased for fish and seafood, eggs and fats and oils compared with the outlook in September. "Low imports, labor shortages and strong domestic demand, particularly within the foodservice sector, have increased prices," USDA said.
Overall food price inflation is put at 3% to 4% for 2021, with restaurant (food away from home) prices seen rising 3.5% to 4.5% while grocery store (food at home) prices are seen increasing 3.5% to 4.5%. All three forecast ranges are steady with month ago. It takes considerable movement in food price categories to raise the overall food price inflation outlook. USDA has only increased its forecast of all food prices in 2021 twice — June and August — since their initial forecast for a 2% to 3% increase that was issued in July 2020.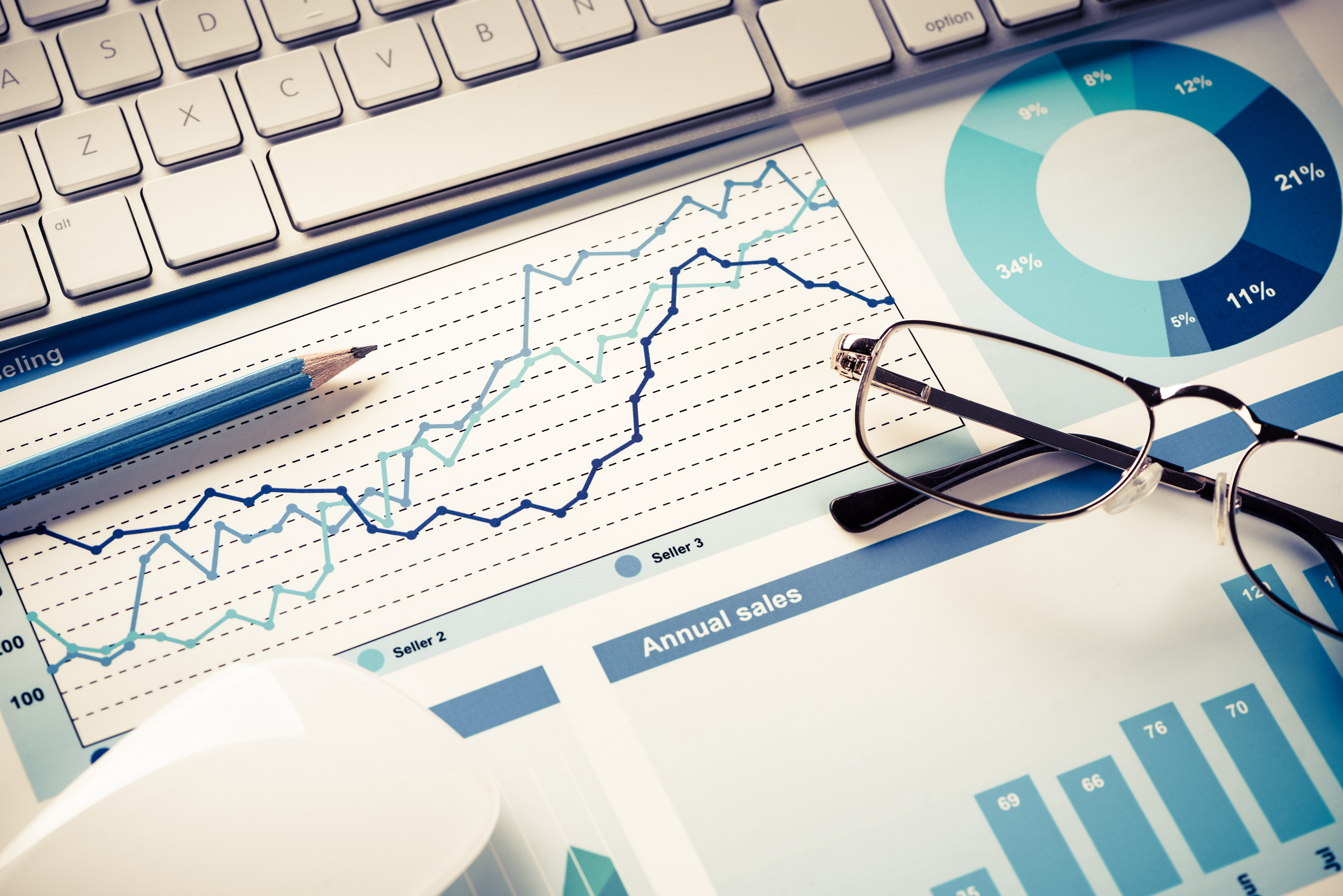 Updates on China's swine sector
China pork prices continue to decline
China's average pork price in 16 provincial regions fell 15% in September and was down 61.8% versus year-ago, according to ag ministry data.
Chinese domestic pork and hog prices continue to fall amid increased supplies and a decline in demand. In August, Beijing increased surveillance of the hog/pork market in an attempt to stabilize prices and domestic production. While pork prices are falling, Chinese consumers are spending a lot more on vegetables after fall flooding wiped out crops. The price of some vegetables is now higher than pork.