Pig outlook: lean hog futures prices power still higher
Pig prices are reaching record highs in the US, while the Chinese market seems poised for a downturn.
The pig trader's perspective
Lean hog futures prices this week set new contract highs and are now reaching extremes set in 2014. The key to hold these lofty price levels will be export demand for US pork. Traders will have to wait until Friday for this week's USDA weekly export sales tallies, due to the Memorial Day holiday on Monday.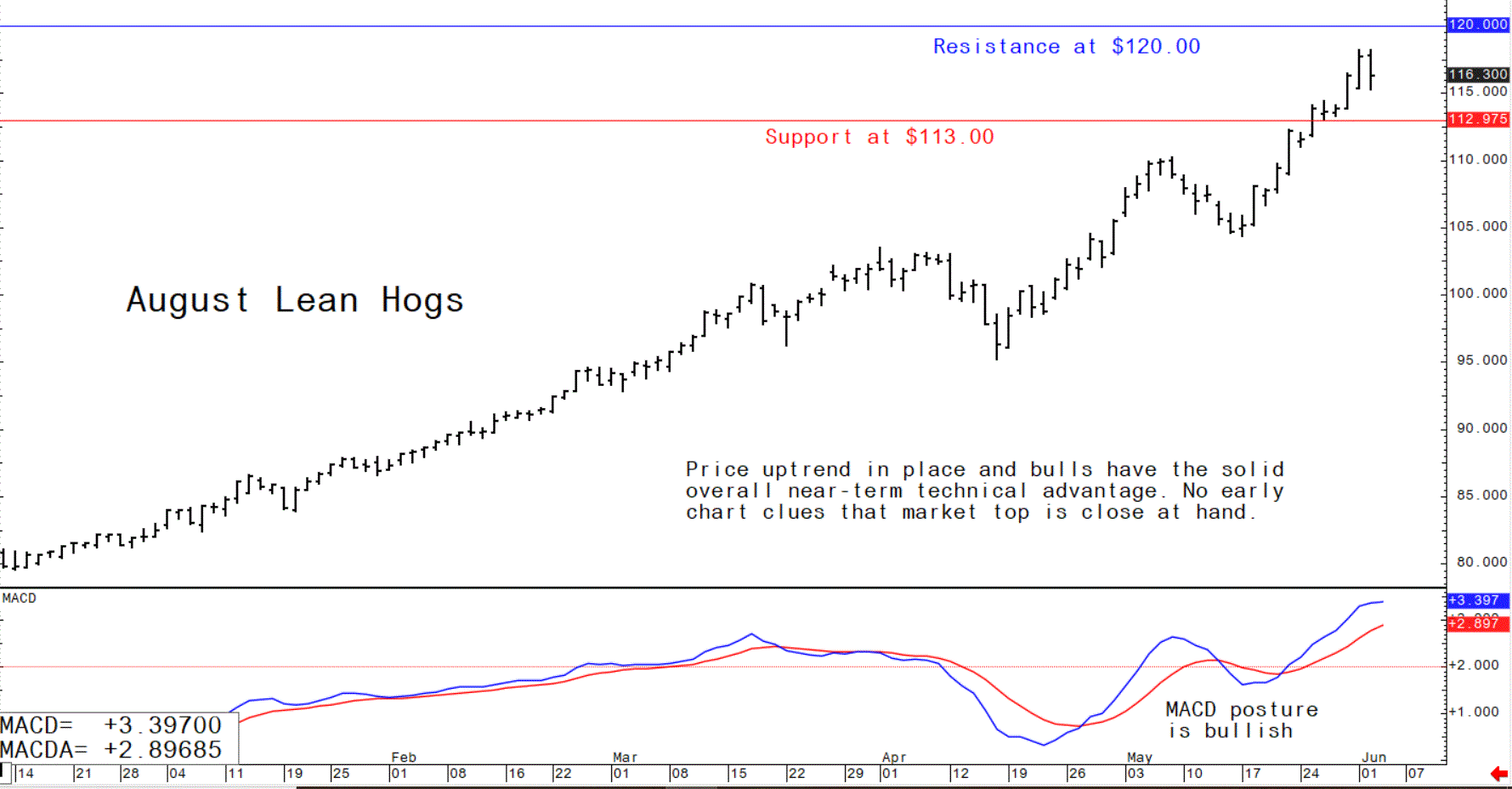 Hog prices in China continue to fall. Even farms using their own piglets are now losing money. That may trim new Chinese purchases of US pork.
The ransomware attack on JBS that interrupted hog processing early this week appears to be past the market now. Cash hog prices Wednesday rose a solid $3.21 on a national direct basis. Wednesday's hog slaughter was estimated by USDA at 439,000 head, compared to 483,000 last Wednesday and 426,000 one year ago at this time. A sign that all operations are not yet up to 100%.
Average hog weights in the Iowa/southern Minnesota market fell 0.4 lbs the week ending 29 May to 283.1 lbs, which is well under year-ago when COVID-19-related processing closures/pullbacks were backing up supplies.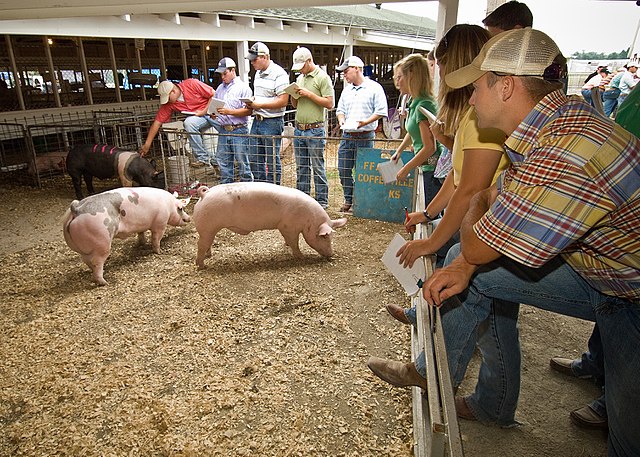 The next week's likely high-low price trading ranges
August lean hog futures-$113.00 to $120.00 and with a sideways-higher bias
July soybean meal futures-$378.30 to $407.00, and with a sideways
July corn futures-$6.50 to $7.00, and a sideways bias
Updates from the United States
Trucker shortage impacting US meat market
A truck driver shortage has many meat US wholesalers suffering on both ends — enduring long delays in getting their orders fulfilled and then struggling to get their products to supermarkets and restaurants. This and other supply chain factors are all contributing to what Shawn Reid, vice president of sales for WestSide Foods, called "the longest sustained spike in meat prices in my 35 years in this business."
Meat wholesaler Baldor Specialty Food based in the Bronx, last month plastered an ad on the Bruckner Expressway — a major thoroughfare for truckers — boasting $3,000 signing bonuses for new drivers. Daniel Romanoff, president of Nebraskaland, is now offering a $4,000 bonus to lure truck drivers.
US Senate Ag Committee leaders: hearing needed on livestock pricing, supply chain
The key topic at a recent hearing for USDA General Counsel-nominee Janie Simms Hipp was concerns meatpackers are using their market heft to drive down prices paid to producers. Several GOP senators led by the panel's ranking member John Boozman (R-Arkansas) was joined by Committee Chairman Debbie Stabenow (D-Michigan) in calling for a hearing on the matter to "look for solutions," as Stabenow put it. Senator Roger Marshall (R-Kansas) told Hipp "my phone is blowing up with this issue."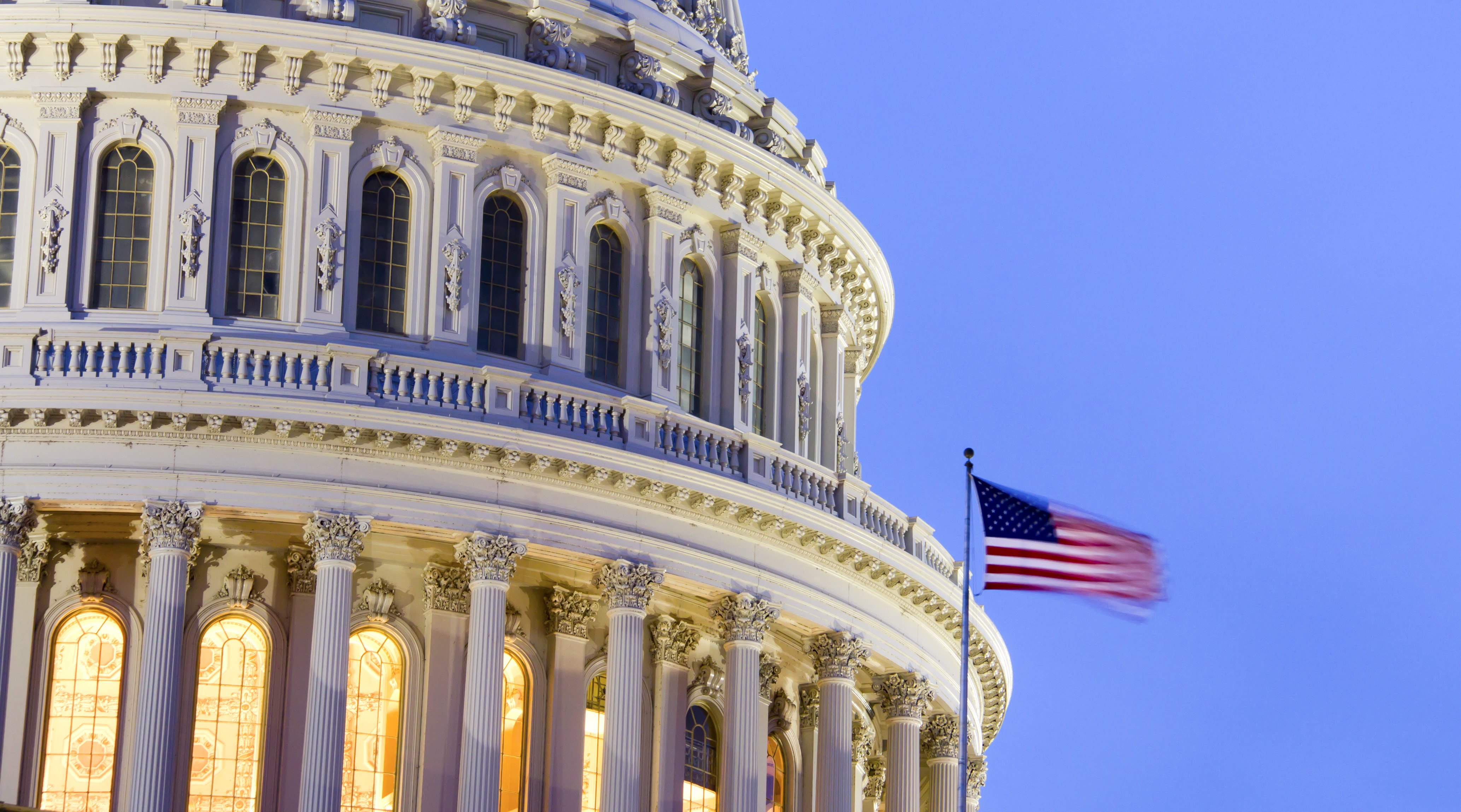 Senators Boozman, John Hoeven (R-North Dakota), Roger Marshall (R-Kanansas) and Senator Deb Fischer (R-Nebraska) told Hipp they are concerned about the cattle markets because boxed beef prices are high while cattle prices are stagnant.
"My phone is blowing up on this issue," Marshall said, with fifth- and sixth-generation Kansas ranchers telling him their operations are endangered. In some cases, a single buyer will show up, offer a price and say, "Take it or leave it," he said.
Hipp said her phone is also "blowing up," and she promised to enforce the Packers and Stockyards Act and be in close contact with the Justice Department on antitrust issues.
"I commit to you that I will get on this [cattle price transparency] as one of my very, very top priorities," said Hipp. Of note, Hipp said that she needs an economist and a scientist "at my elbow" to inform her about the technical issues in agriculture.
Six farm groups have called on the Justice Department to investigate the highly consolidated meatpacking industry, where four companies slaughter more than 80% of all beef cattle and only a fraction of cattle are sold on the spot market.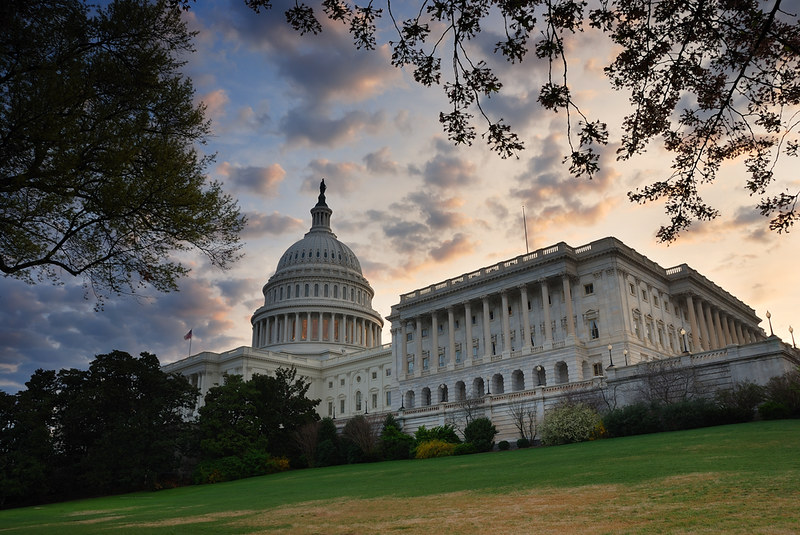 The meat industry responds. "Cattle prices are where they are because they follow supply and demand," said the North American Meat Institute, speaking for meatpackers. The industry says the July 2020 USDA report exonerated it of any wrongdoing. "The disruption in the beef markets was due to devastating and unprecedented events."
Besides a Senate Ag hearing on livestock pricing issues, others are urging a Senate Judiciary Committee hearing on the issue as well.
Latest pork industry news from across the globe
Global food prices at their highest level since 2011
Global food prices climbed 4.8% from April to May, with prices now up a dramatic 39.7% from year-ago, according to the food price index released by the Food and Agriculture Organization of the United Nations (FAO).
The monthly gain was the largest since October 2010. The index has climbed for 12 straight months, with the index now at its highest level since February 2011.
"The sharp increase in May reflected a surge in prices for oils, sugar and cereals along with firmer meat and dairy prices," FAO says. Also of note, while FAO is calling for record-setting global cereal production in 2021-22, it expects just a "marginal" increase in stocks. Global wheat production is expected to edge 1.4% higher in the coming marketing year to 785.8 million metric tonnes (MMT).