Pig outlook: Lean hog futures rebound to suggest market bottom in place
US pork prices bounce back and China revises its sow herd projections.
The pig trader's perspective
Lean hog futures prices have seen a solid rebound from the September low, to suggest a near-term market bottom is in place. Average US hog weights fell 0.2 lbs to 281.9 lbs the week ending 19 September, which is 1.7 lbs above year-ago levels.

Pork packer profit margins are on the rise, climbing $8 over the past week to $34.90 a head as of Wednesday, according to HedgersEdge.com. Pork cut-out value rose $4.16 Thursday, with ham prices gaining $15.63. USDA's 24 September quarterly Hogs and Pigs report is expected to reflect continued shrinkage of the US herd. Total hog inventory as of 1 September is expected to be down about 1.7% from a year earlier, based on a Reuters survey of analysts.
The next week's likely high-low price trading ranges
October lean hog futures-$82.00 to $86.00 and with a sideways-higher bias
December soybean meal futures-$335.00 to $350.00, and with a sideways bias
December corn futures-$5.15 to $5.40 and a sideways bias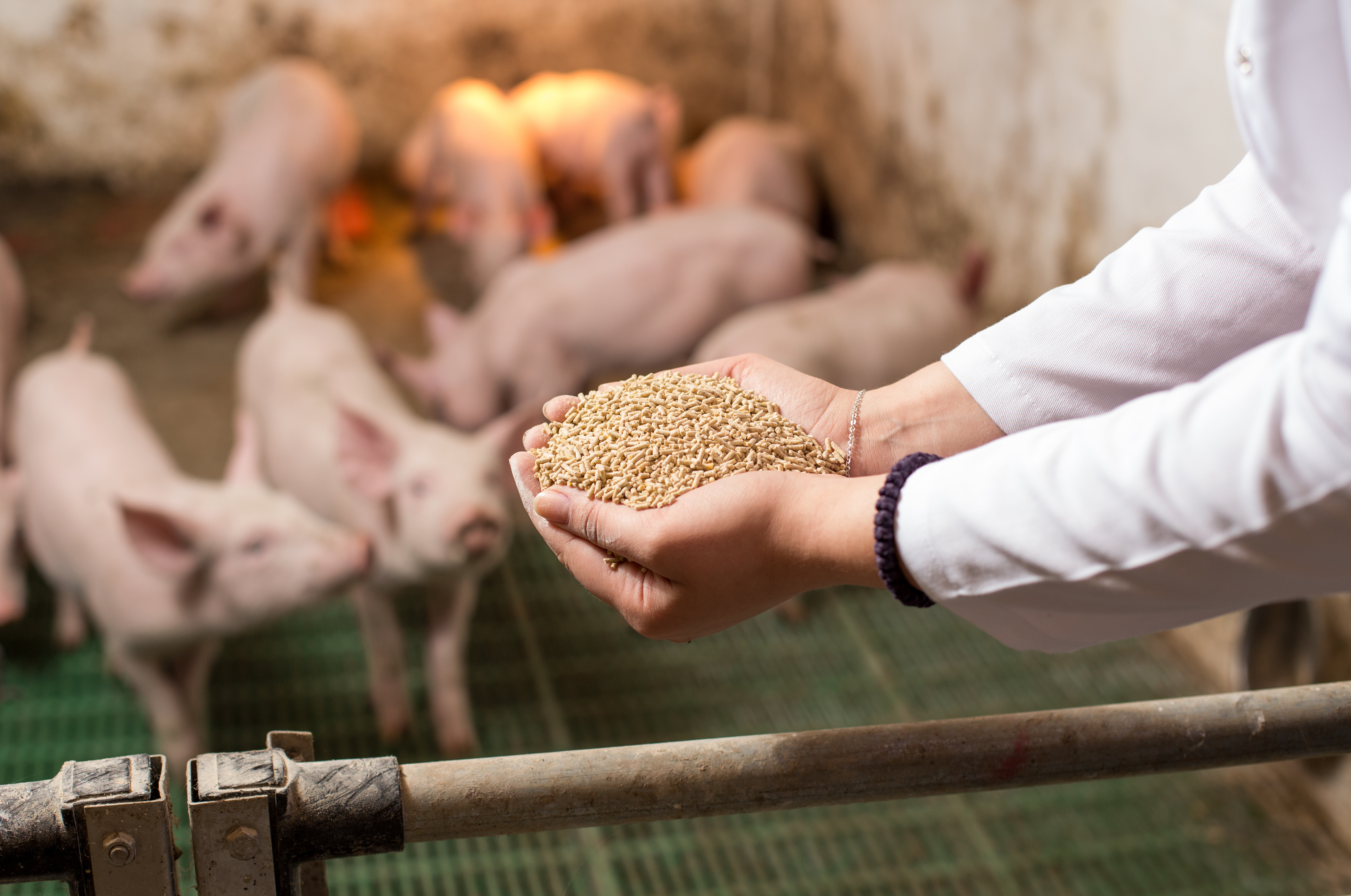 Latest USDA and other news regarding the global pork industry
US pork exports continue to improve
USDA's weekly export sales report on Thursday showed US pork net sales of 32,600 metric tonnes (MT) for 2021 were up 29% from the previous week and 12% from the prior four-week average. Increases were primarily for Mexico (16,300 MT, including decreases of 500 MT), Japan (6,800 MT, including decreases of 100 MT), Canada (2,000 MT, including decreases of 500 MT), South Korea (1,900 MT, including decreases of 800 MT), and Colombia (1,600 MT).
Exports of 36,100 MT were up 40% from the previous week and 28% from the prior four-week average. The destinations were primarily to Mexico (19,000 MT), Japan (4,800 MT), China (4,700 MT), Canada (1,900 MT), and South Korea (1,800 MT).
China lowers sow herd target in five-year plan
China's ag ministry lowered its sow herd inventory target in its five-year plan to around 41 million head for 2021-2025, with the interim plan indicating those numbers should be no lower than 37 million head.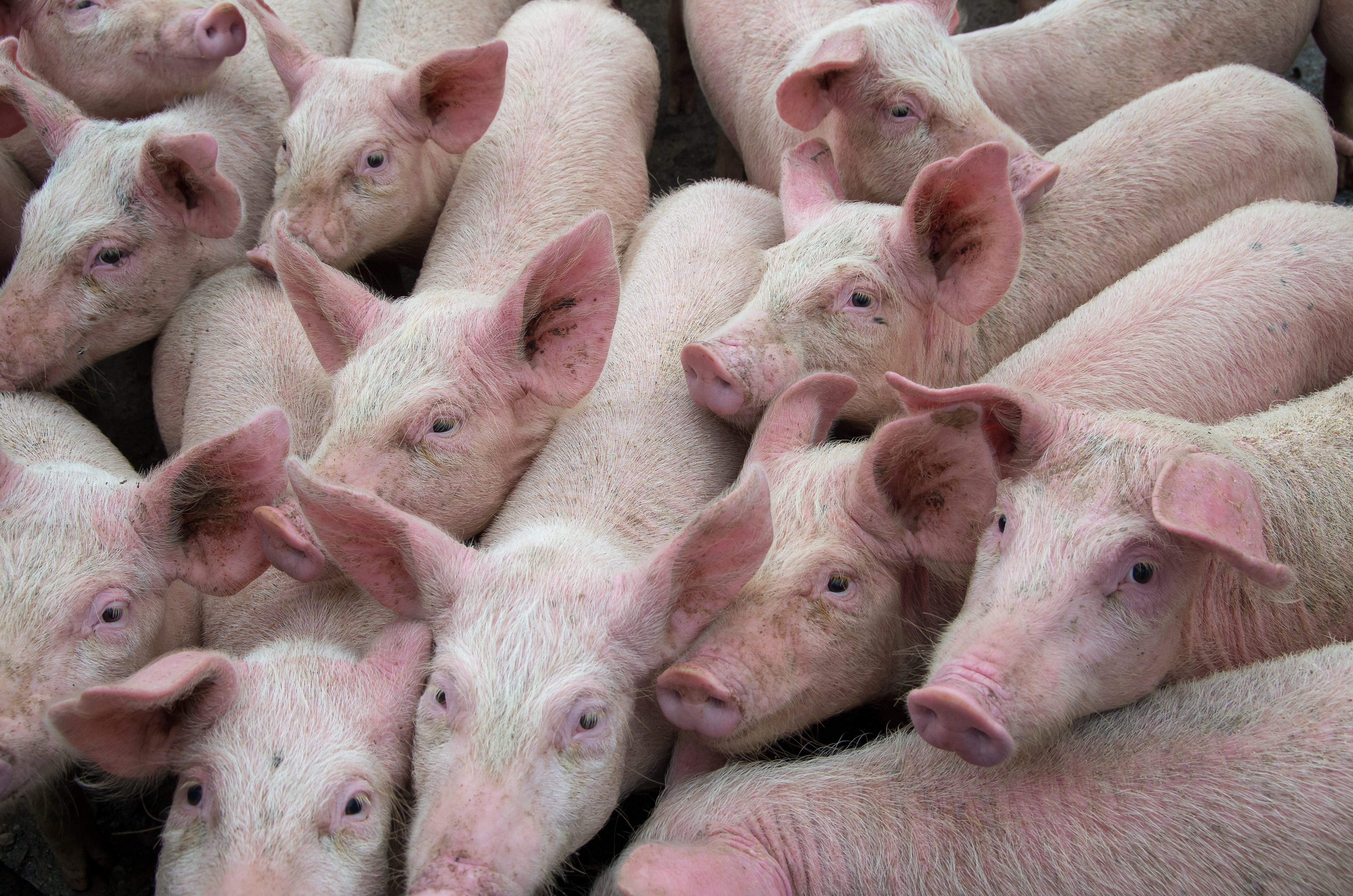 Previously, the target was for sow supplies between 40 million and 43 million head. The ministry also indicated breeding sow herd stocks would be divided into three zones to help authorities bring stocks to normal levels. the green zone would indicate normal fluctuation of the sow herd. Yellow would indicate sharp fluctuation and red would signal excessive fluctuation of more than 10% either up or down.
China will keep records on farms that slaughter more than 500 pigs annually.