Trouw Nutrition hosts LifeStart Swine: Nourishing Animal & Business Potential
Trouw Nutrition hosted an informative conference covering the importance of getting piglets off to a good LifeStart and the impact nutrition can play in the early days of a pig's life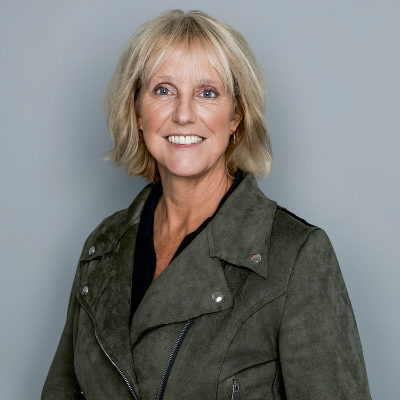 Event host Dr. Leo den Hartog, director of R&D at Nutreco, opened the event with a short discussion with Saskia Korink, CEO of Trouw Nutrition. Korink shared that the challenges the world and the pork industry are facing are leading to fast changes that require agility from farm to fork. Science is a powerful tool to help lead us through change. Korink and den Hartog also discussed a term we've all become familiar with – resiliency – and how it's helping the industry move forward.

An exceptional group of speakers presented information, science and research data covering many aspects of the early life stage for piglets.
Following are speakers and presentation highlights: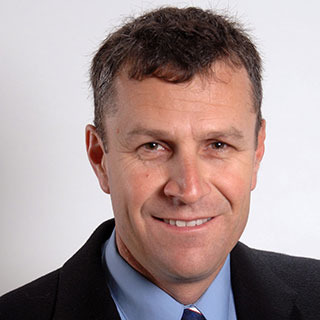 Prof. Dr. John Pluske - University of Melbourne
Outlined the current pork production environment and which factors and trends will continue to disrupt and impact pork production in the future.
Growing pressure for the pork industry to be sustainable
Consumer empowerment and what that means for farmers and farm practices
How the industry will need to focus and/or refocus on the basic principles of pork production
Critical importance of sow and piglet nutrition – the future of the farm starts as early as conception
Where to focus R&D to answer pressing challenges and improve business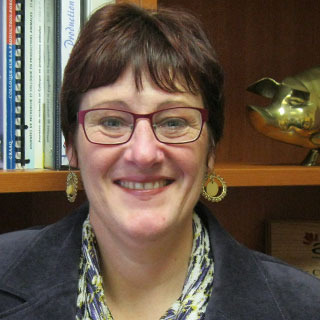 Prof. Dr. Chantal Farmer – research scientist at the Sherbrooke R&D Centre of Agriculture and Agri-Food Canada
Sow plays an essential role for ensuring lifelong health and performance of piglets
Role of colostrum for the piglet
Colostrum yield is very variable and affected by many sow and management factors
Latest research findings on how to prolong the colostral phase and the immunity transfer from sows to piglets
Mammary development is important and review of research showing the use of a teat in first lactation will affect its milk yield in the second lactation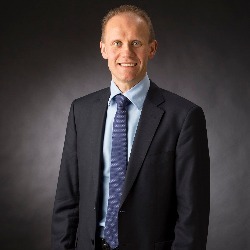 Prof. Dr. Dominiek Maes – Faculty of Veterinary Medicine at Ghent University
Pre-weaning, weaning and post-weaning challenges that compromise piglet lifelong health, performance and efficiency
Practical solutions to decreased milk yield and/or excess of piglets
Advantages and disadvantages of loose-housing systems for lactating sows
Infectious disease problems that can impact suckling pigs
Weaning age and feed intake expectations post-weaning
Supporting piglets to grow into healthy, robust and resilient finishers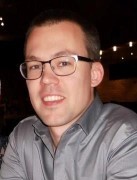 Ruben Decaluwé - Global Technical Manager Young Animal Feed at Trouw Nutrition
Trouw Nutrition LifeStart Science Programme helps unravel a complicated web of interactions occurring during challenging transition periods of pig's life
100 grams of extra birthweight = 200 grams of extra weaning weight -- how do we achieve that extra birthweight?
Value of focusing on root cause not only helps to solve existing problems causing productivity and profitability losses but also prevents inefficiencies making business resilient and future proof.
To watch the seminar on-demand, click one of the following links: