What is the true meaning of "sustainability" in US pork production?
Bruce Derksen investigates what sustainability means to US pork producers and how the pig industry does - and will continue to - play a large part in building "sustainable" food production systems.
Sustainability has become a perplexing and conflicting concept many reconcile in their own minds by adjusting the distance and angle of view. Vantage points determine results ranging from actual existence to the be-all and end-all.
For some, it can be simple, magnified and clearly focused, meaning the "sustainable" brand scrawled on a label stuck to meat packaging – like "organic", "natural" or "hormone and antibiotic free". This view is the easiest and most straight forward, although can be regarded as unimaginative and even uninformed. From this position, there is very little room for confusion, ambiguity or confrontation.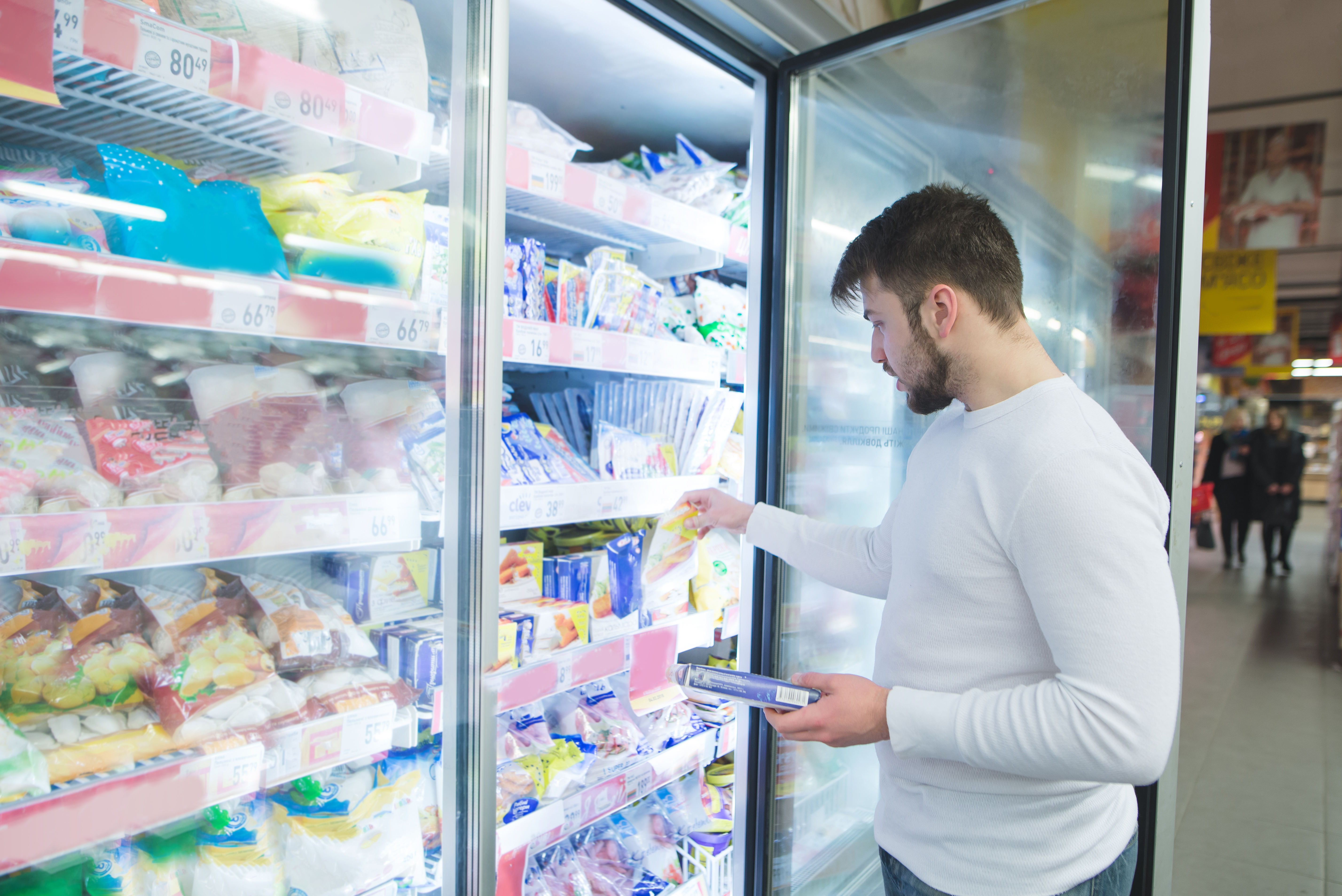 For others, it is a philosophy and all-encompassing system of what is best for the environment, farmers and animals. It must focus on economic viability and innovation for the growing world population, all while somehow increasing production.
Dr Brett Kaysen, Vice President of Sustainability for the US National Pork Board, defines it by first breaking it down into three distinct components.
He sees the first as economic sustainability. "If the sixty thousand plus pig farmers the National Pork Board supports are not profitable, their business will not be sustainable."
Next, he understands there is a social commitment to be good neighbours supportive of local communities. "It means interacting and engaging with our neighbours on their wishes, wants and desires, as we operate, grow and expand our farms."
Third, the environmental aspect is critical to him. "Our use of land, water, energy and soil have to be responsible relative to the environment in which we operate. We understand the natural resources we've been given and cannot take them lightly."
For those content with the "sustainable" label stuck to packaging, this expansion of definition can bring discomfort.
It is fact that the world's population is projected to grow to near 10 billion by 2050 and experts claim world-wide food production must increase by as much as 75-80 percent to keep pace. If pork is to be a part of the world's hunger solution, Kaysen believes the multi-faceted components must come together to attack the problem. But walking this high wire shouldering the weight of conservation, good will and profitable efficiency appears daunting to say the least. Adding the extra bulk of higher production to the load provides an extremely shaky vantage point.
Dr Kaysen points to the newest sustainability report from the National Pork Board for signs of relief and progress. The recent life cycle assessment (LCA) shows that over the last 50 years, US pig farmers have made significant and continuous on farm improvements in nutrition, genetics and overall pig care.
By the numbers – 1960 to 1915
It takes 75.9 percent less land and 25.1 percent less water to produce one pound of pork.
It takes 7 percent less energy to deliver a 7.7 percent lower carbon footprint.
Today's pigs require 3 pounds of feed to produce 1 pound of pork rather than the 4.5 pounds required in 1960.
Market hog weights have grown from 200 pounds in 1960 to 281 pounds in 2015.
Pork production accounts for less than 0.3 percent of total greenhouse gas emissions in the US.
Breaking down the improvement contributors
For Kaysen, the most eye-catching fact in the LCA was the decrease in land use.

"75.9 percent is a staggering number. We have to step back and say – how did we do that?"

-Dr Brett Kaysen, Vice President of Sustainability for the US National Pork Board-
He believes the biggest reason is the increased amount of corn and soybeans farmers now grow per acre, raising more with less. Their efficiency affected both land utilisation and pig production.
Regarding the 25.9 percent decrease in water and 7 percent dip in energy per pound of pork, he credits continued advancements in drinking mechanisms and better use of wastewater from lagoons and pits. "Energy reduction also comes in the form of modern technologies such as LED lighting in barns, more efficient electric motors on fans and higher quality buildings with superior insulation and ventilation."
He says US farmers used improved manure management to decrease energy use, pointing to operations in North Carolina and Missouri employing methane digesters to provide power through natural gas pipelines.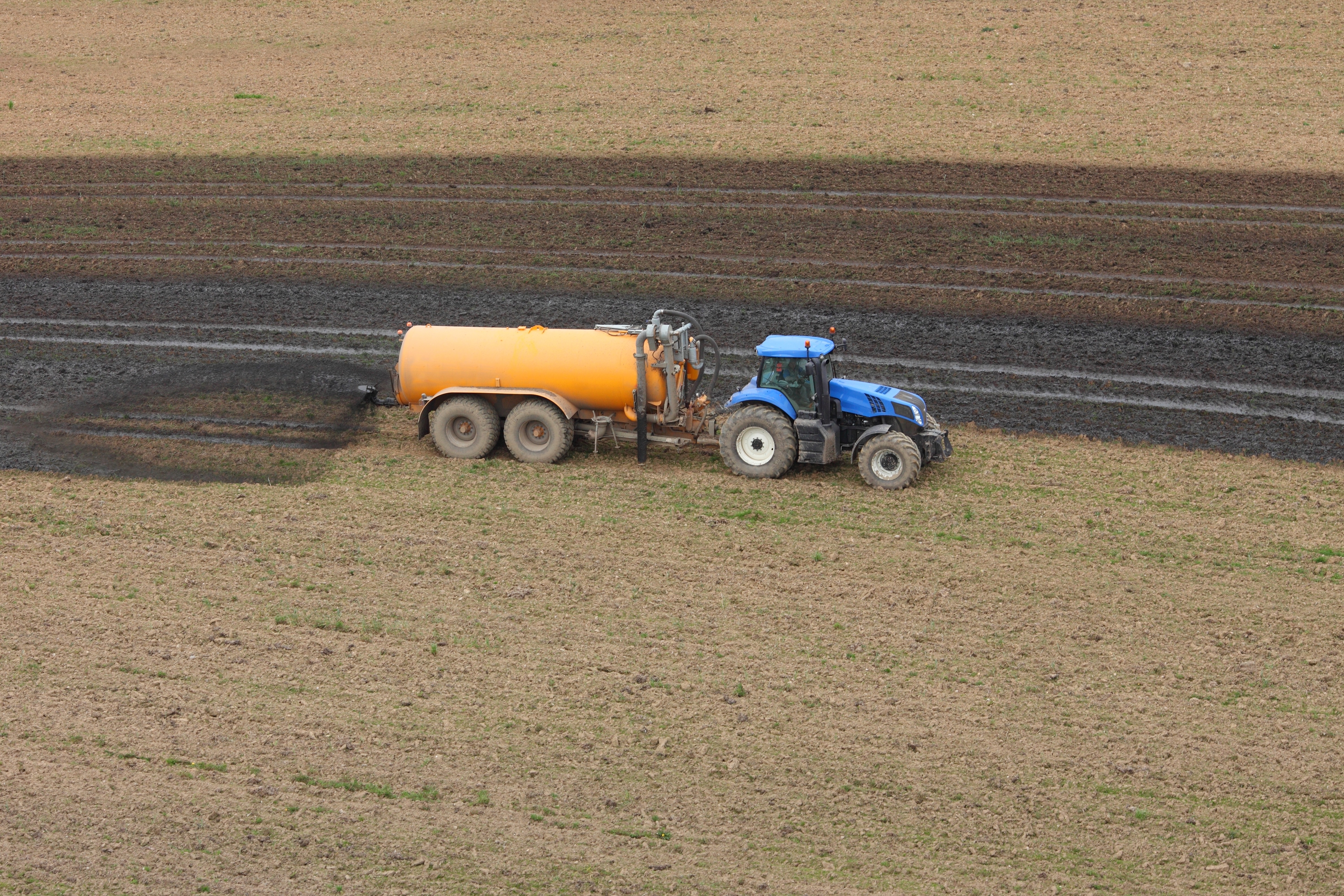 "People talk about a circular economy and regenerative agriculture like it's new terminology, but it's something pig producers have been doing forever. We plant corn and soybeans, harvest the grain and run it through the pig. It produces pork and creates what I call, black gold or pig manure. We take the manure, put it back in the soil, plant the seed and the system starts again."
Kaysen believes at its core, sustainability of economics and environmental impacts comes down to genetics and feed efficiency of the animals. "With shorter timelines, we're producing more pigs per sow per litter, growing faster with less inputs. Less than 3 pounds of feed per pound of gain."
Working through the sustainability equation
While the trend regarding resource reduction by technological and genetic improvements is confidence inspiring, does it really equal sustainability now or in the future?
"It absolutely does," said Kaysen. "I always identify it as a marathon at a sprint pace. Or perhaps a journey with a moving destination." He knows there is proof of reductions in land, water and energy use plus emissions. "We're proud of that. But the target keeps moving. We actually think as an industry, we could potentially get to carbon neutrality for the entire pig and pork population by 2030."
If this is indeed possible, the question immediately comes to mind – must we narrow the focus to only intensive pig production or is there room for all sizes and niches of operations?
Kaysen says we now face the largest protein gap seen since World War 2, but the marketplace is varied. Many people throughout the world, including the US, go to bed hungry every night. "They want an affordable, abundant, safe amount of protein and we have the ability to give it to them." He says others sit in a different income bracket, able to make independent decisions, be it local, natural, organic, pasture raised or hormone free. "Their food dollar goes to a different producer and that's all right. As long as we have a diverse and variable consuming and buying public, we will always continue to have diverse and variable production types."
He offers his own farm as an example. Working for the National Pork Board, he still operates the 46-sow family farm. It is small-scale but fills a niche by selling seedstock genetics and generates the family's branded meat label.

"There is room for all, there is a need for all, because there is a market for all."

-Dr Brett Kaysen, Vice President of Sustainability for the US National Pork Board-
"Large producers in America with upward of a million sows do well, just like our small operation. The buying public both domestically and abroad have specific expectations, wants and desires, creating the opportunity for all of us to be profitable and environmentally productive."
No matter the vantage points when analysing and dissecting sustainability, most can agree it's not only critical, but points the arrow in the direction we need to go. Kaysen believes we must continue to pursue it. "From the human perspective, pork is not only good for you, it's also good for the planet. We've got to be proud of what our farmers do while targeting this moving destination."