Part 2: Addressing summer breeding challenges
Three industry experts talk solutions to gilt and sow management challenges.
In Part 2 of our series on addressing summer breeding challenges, industry experts from the United States will explore how to acclimate gilts to your breeding system and how to best manage boar exposure.

Acclimating gilts takes time
A notable breeding challenge is when to introduce gilts to the breeding system.
The proper age is farm dependent, said Dr Tim Safranski, Professor, Animal Sciences, University of Missouri. But, he warned, if you don't have the right people at the breeding farm that can take care of a weaned pig, you better not be receiving weaned pigs.
"Because from the time she arrives if you've got six months of development, and you don't have the personnel there that are going to do a really good job with development," he cautioned. "You're probably better off having that done offsite and bringing them in at an older age."
When it comes to transitioning gilts to a stall setup prior to breeding, traditional research says pigs need 7–10 days to acclimate. But unpublished data shows it takes 18–19 days for gilts to acclimate, and that subsequent reproduction will be better they're crate broken in 18 or 19 days.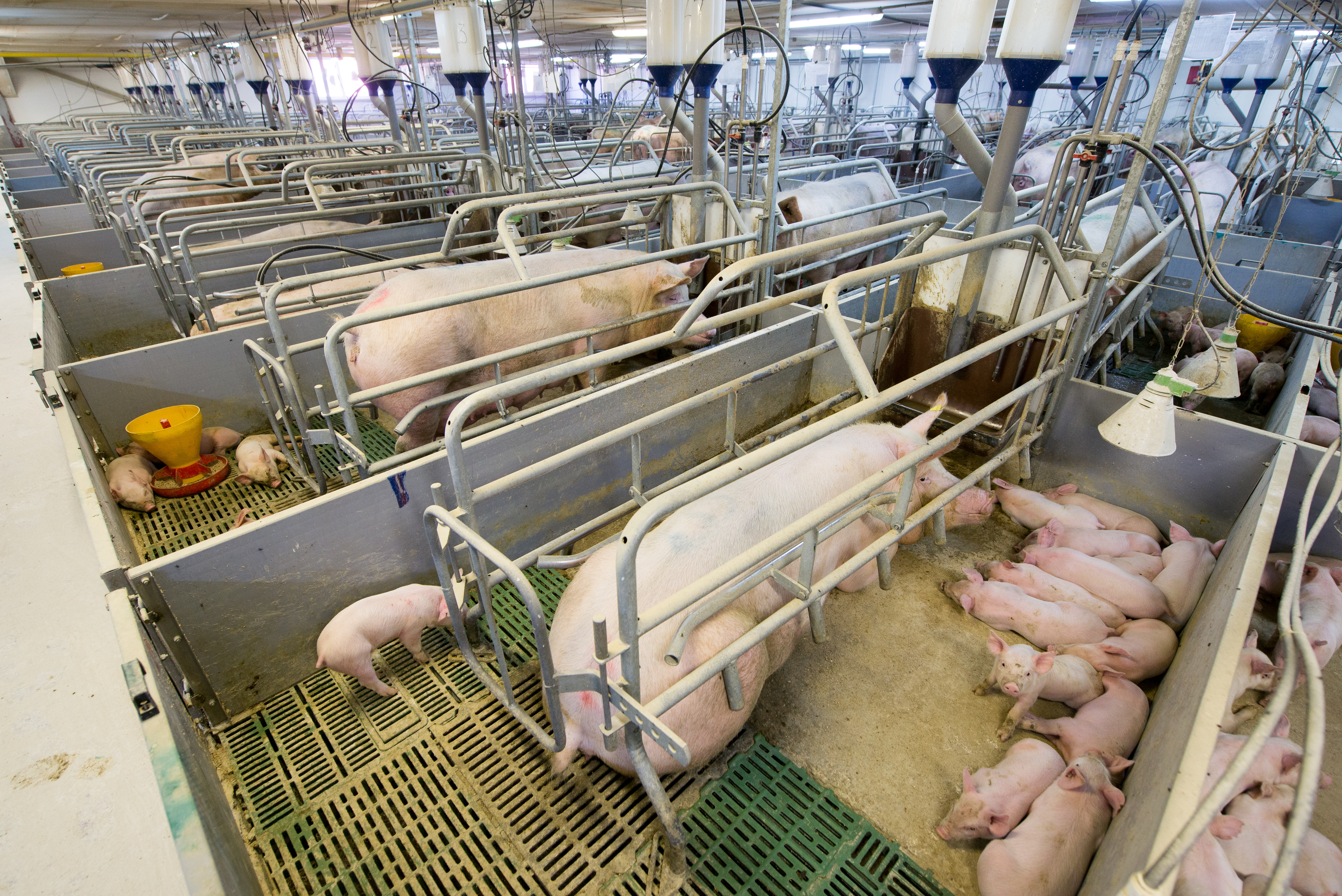 Dr Rob Knox, Professor, Department of Animal Sciences, University of Illinois did a research trial that brought gilts into pens after expressing heat-no-serve, and then moved them to gestation crates at weeks one, two and three to be bred at their second heat-no-serve.
"I wouldn't say there were huge differences, but it looked like the optimum time to do that was when you're giving them somewhere around two weeks to acclimate before," said Knox.
However, Knox did note that if you brought them in just one week before they suffered from delayed oestrus, which suggests some sort of stress. And if you brought them in immediately after they expressed oestrus, there was also a disruption.
"I would assume that if you brought them in a cycle before you bred them that would be great, but if you have to bring them in the cycle before you probably give them that two-week period," he said.
Fred Kuhr, Production Supervisor at Dykhuis Farms, aims for 18 days on his farm. "That's the kind of magic window that I've been using for several years," he said.
But there are other factors that impact fertility, especially over a sow's lifetime. In a research project conducted for the National Pork Board, Knox looked at factors that impact gilt lifetime fertility, including age at first service and age at puberty. There was a strong relationship with early age and puberty, he said. Knowledgeable
Gilt development unit or genetic supplier?
In terms of boar exposure, there was tremendous advantage for early responders. Early response is related to many factors, including age and weight at first mating, and even where the animals came from. Animals that were light at birth didn't grow well or were delayed, and animals that came from smaller litters often didn't do well either.
"I think that's a really important message for the industry – to make sure you know who you're selecting to breed in your herd," said Knox.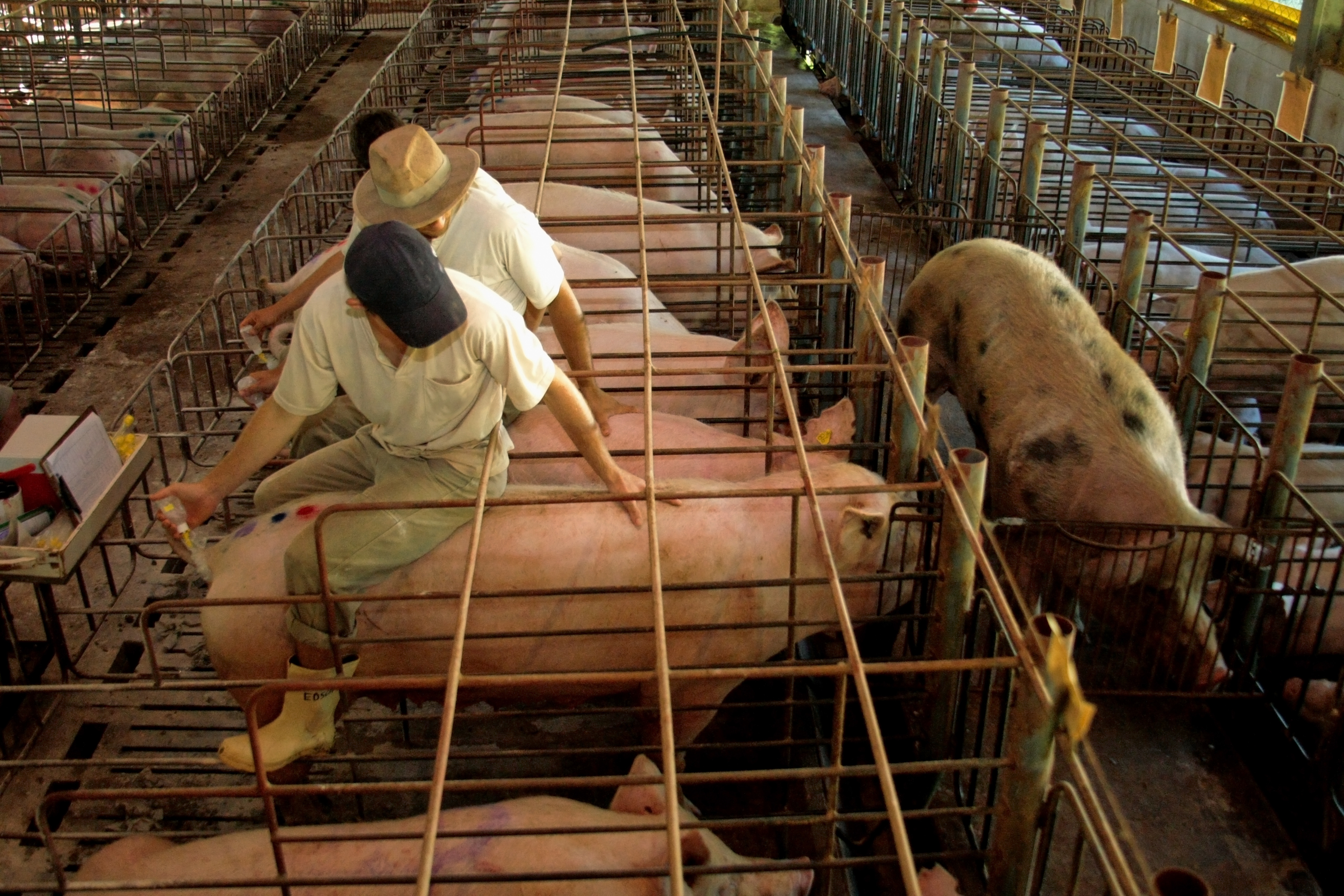 From there, the discussion focused on the benefits of having your own gilt development unit (GDU) versus bringing gilts in. Safranski said both are acceptable, but there are certainly benefits to having your own GDU.
"You're in control of the health, you're in control of the feeding and all of that management," he said. "If you're the best there is then you absolutely benefit from controlling it yourself."
Kuhr agrees. On-site GDUs add extra security too, he said.
"If your farm breaks for PRRS, you've got 28 weeks' worth of gilts standing there that are all the same status," he said. "It'll let the farm cool down. You can reload the GDU and be right back to normal again. If you're receiving older gilts, you're going to be doing an offsite breeding project. You can't just keep putting wood on the fire."
Dr Tim Safranski, Fred Kuhr and Dr Rob Knox spoke at the Global Hog Industry Virtual Conference in April of this year.
Part 3 of the series will cover how producers can ensure successful breeding.