Part 1: Addressing summer breeding challenges
Industry experts talk solutions to gilt and sow management challenges.
In a recent global hog industry virtual conference, three industry experts from the United States covered gilt and sow management topics and offered practical tips and tricks to help producers prepare for the summer breeding challenges ahead. Tips include everything from how to know when your gilt is ready for breeding, when to bring her into the breeding system, and how best to manage boar exposure.
Have a plan and stick with it
A lot of what makes for a successful breeding season comes down to doing what you planned, said Dr Tim Safranski, Professor, Animal Sciences, University of Missouri. He suggests stocking up on extra gilts in preparation for summer. You can do this by bringing in staggered ages, but to do you should ensure you have the facilities to hold younger pigs. Producers will also want to make sure they have enough gates and feeders as well, he said.
Labour shortages pose challenges
In terms of timing, there is evidence that shows that breeding at puberty has detrimental effects on lifetime productivity. All three experts recommended implementing HNS or the heat-no-serve system.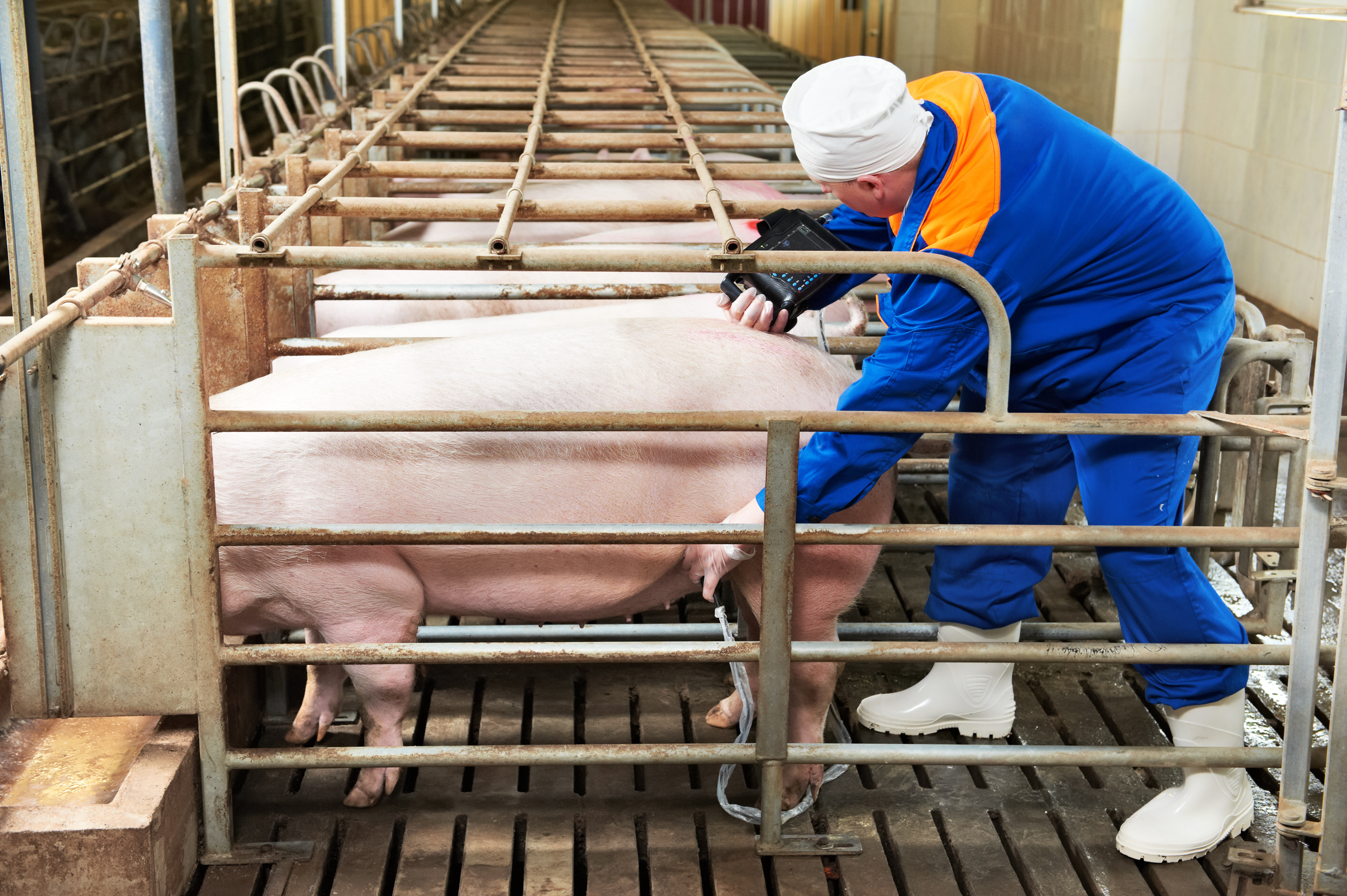 "We're really pushing for folks to know that they have a recorded heat and that they did not serve," said Safranski. "We really argue that you should not breed a gilt if you don't know that she's already cycled at least once."
But gilt development units face challenges that make this tough at times. Fred Kuhr, Production Supervisor at Dykhuis Farms, said labour issues impact farmers ability to manage the gilt development unit "big time."
"If you can line things out right, so it's easy to do and gates that work, the labour should be pretty easy to do," said Kuhr. "You've got to make sure that it's not the last thing you decide to do. If you're going to run a good heat-no-serve program, it's got to be top priority. It's the future of your farm."
Having enough employees to manage tasks efficiently is important, but all employees need to be trained to the same level too, said Dr Rob Knox, Professor, Department of Animal Sciences, University of Illinois.
"From a heat-no-serve or a gilt observation standpoint, it's a record-based system," said Knox. "It's a human observation of an animal behaviour or animal symptoms. We could be talking about gilt vulva swelling or interest in a boar, and so all these people have to be scoring things the same way."
Observation is subjective, he said. Employees need to be trained so that they're all giving the same observation the same score. But the first step is to have a scoring system. Even if it's a different person each day, someone has to do it.
Dr Tim Safranski, Fred Kuhr and Dr Rob Knox spoke at the Global Hog Industry Virtual Conference in April of this year.

Part 2 of this series will explore how to best acclimate gilts to the breeding system and how to effectively manage boar exposure.