Pork industry recovering in Asia and thriving in US amidst COVID-19 pandemic and African swine fever
Despite obstacles and economic uncertainty, US pork exports posted the third largest month on record in February 2020 while Asia's food service sector makes a gradual recovery from lockdown.
This should come as no surprise, as the US supplies much of the Asian market, which has been hit hard by both the COVID-19 pandemic and African swine fever. In a presentation for the Global Hog Industry Virtual Conference last week, US Meat Export Federation (USMEF) President and CEO Dan Halstrom said he sees further opportunity for pork exporters. During the same talk, he discussed how COVID-19 has impacted specific export channels so far.
After weeks of isolation, people in China, Hong Kong and Taiwan are finally heading back to work. Food service businesses were especially hard hit but are slowly beginning to show signs of rebound. Restaurants in those countries are slowly reopening their doors to the public.
Korea and Japan, however, are a short period behind on the outbreak timeline. They have been in isolation for a while now, said Halstrom, so there is hope that the situation will abate soon. Japan is the biggest market for US pork and despite the challenging environment, business continues.
Asia's food service sector was quick to respond to changes in the market, swiftly developing online delivery platforms and wisely pairing up with delivery service companies. To limit contamination and spread, delivery companies chose to meet in open spaces, rather than delivering to homes, explained Halstrom.
Already capable of supporting delivery services, quick-serve restaurants have been less hard hit than sit-down restaurants.
If other regions are following in China's footsteps, restaurants across Asia should reopen soon. In China, restaurants with open spaces, such as terraces and courtyards, have been quicker to open than those with enclosed, densely populated spaces. The latter have been slow to rebound, said Halstrom.
Across Asia, retail businesses – both chain outlets and e-commerce platforms – have seen impressive growth. Some, said Halstrom, were unable to handle the volume.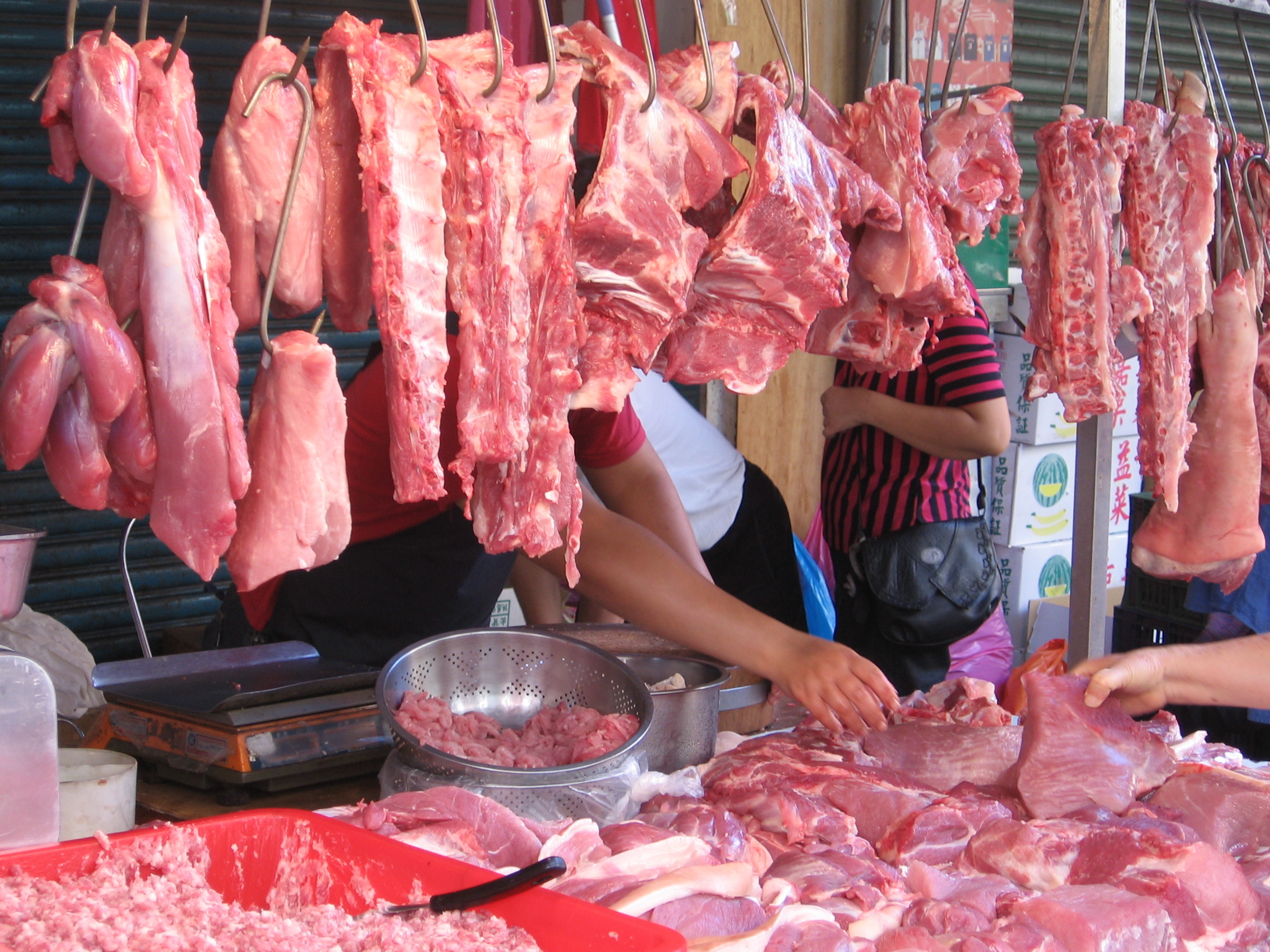 Traditional wet markets, much like America's farmers' markets, offer another retail space for consumers. As China's middle class grows, these busy markets have evolved into high-quality retail spaces. A shortage of domestic fresh pork has forced consumers to make the switch to frozen pork products – an opportunity for US pork exporters, said Halstrom.Another area of growth in the Asian market is convenience retail. Business in this sector, said Halstrom, is booming. This boom is due, in part, to the sheer amount of shelf space devoted to perishable food items. One popular item, the bento box, offers a small-but-balanced meal of pork, rice and vegetables."The bottom line is that food is a staple; it's essential," he continued."Consumers are still eating all over the world, and pork is the preferred protein in a lot of these countries."
Record year for pork exports
In 2019, the US exported nearly 2.7 million metric tonnes of pork, leading to a 10 percent growth in sales over 2018 figures. Exports represented about $7 billion in sales, a growth of around 9 percent.
Year-to-date volume of pork exports for 2020 is around 40 percent, a value that is up by over 50 percent, said Halstrom.
While much of this growth can be attributed to increased demand from China, US pork exporters highlighted other regions of growth as well. Exports to Canada continue to grow following last year's strong performance. Volume increased 18 percent, and value increased 14 percent over 2019 figures.
Strong growth in Honduras, El Salvador, Nicaragua and Costa Rica pushed exports to Central America 4 percent higher in volume and 19 percent higher in value over last year.
Finally, exports to Vietnam rose 241 percent in volume and 134 percent in value. This included a strong year-over-year increase in variety meat exports, consisting primarily of pork feet, USMEF reported.
"Obviously these are uncertain economic times and the road ahead remains very challenging, but these results are really a great testament to our international customer base," said Halstrom. "In the face of unprecedented obstacles, importers, retailers and restaurateurs are finding creative ways to meet customer needs, and with record production the US industry is well-positioned as a supplier."
"While we are in an unusual business climate that requires a lot of flexibility and innovation, there are excellent opportunities for red meat exports to continue to build momentum," he concluded.