Reduce labor and workers' injuries when removing pig mortalities
Death losses on a hog farm are an unavoidable fact.
As the pigs' weight increases, removing them from pens and facilities becomes more challenging, along with the increased risk of injury to the farmworkers.
Statistics from the National Safety Council report that about 31% of all worker's compensation cases are related to back injuries. They list activities with high-risk factors, such as lifting objects heavier than 25 pounds and performing work in an awkward body posture. It sounds a lot like dragging a pig out of a pen, doesn't it?
Another national study estimated the average workdays lost due to back pain at about 11 days. Farms should aim to protect workers from injury and prevent lost time by providing the right tools. The equipment available for this task ranges from simple manual devices to motorized carts.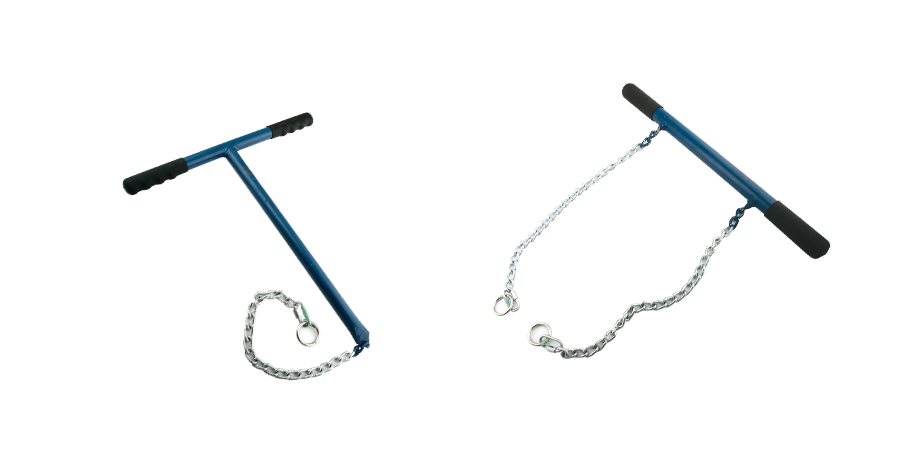 Hog Pullers come in either single or double chain models. The chains wrap around the pigs' legs and give the operator a secure grip when dragging an animal out of a building. While it is possible to manhandle a large finishing-size hog, these pullers are probably best suited to animals under 100 pounds.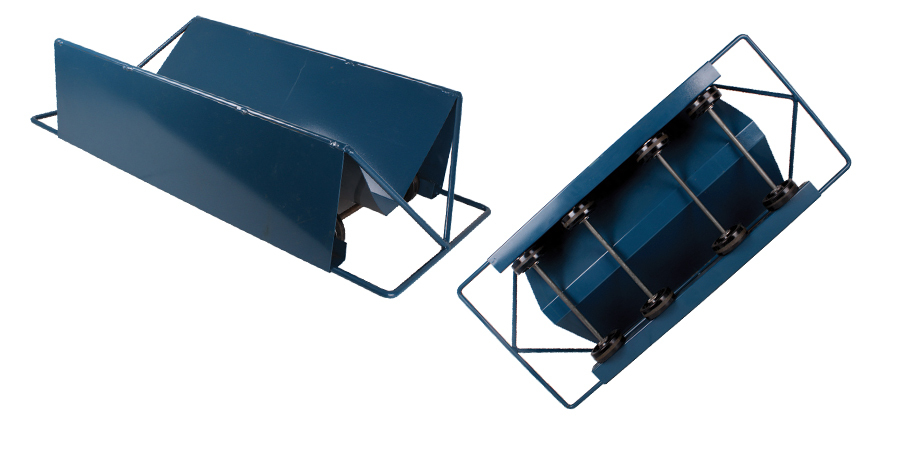 Dead sleds are low-profile carts with a set of small wheels located beneath the platform. You can load an animal from either end into the deep V-trough that holds the carcass in place. Since the sled does not have a loading winch, you will probably need a hog puller to load a pig onto the sled. The sled has a listed weight rating of 600 pounds and is 38-inches long and 33-inches wide. Its most significant limitation may be maneuvering around sharp corners in alleyways.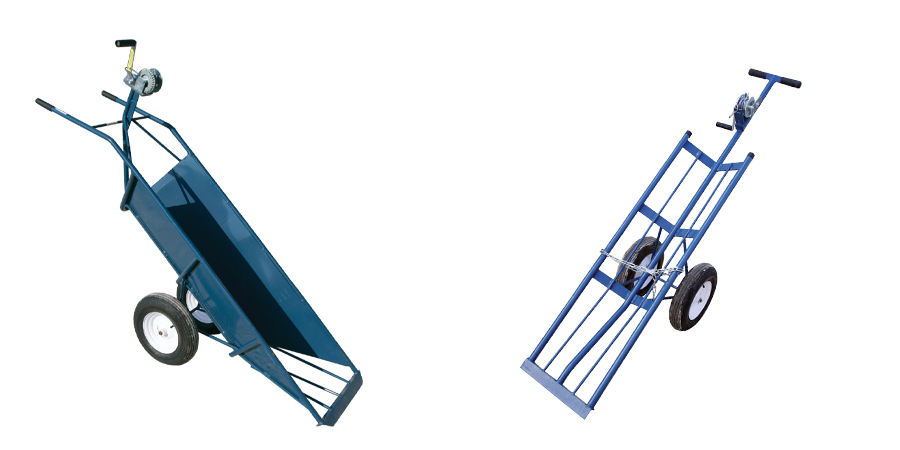 Carcass carts feature a winch and cable system to pull an animal onto the frame. Their larger wheels and narrow base permit a loaded cart to roll over obstructions and around corners in narrow alleyways. The two-wheeled carts come in two models: 900-pound capacity for sows and 600-pound for market hogs. Carcass carts are an excellent, low-cost tool for reducing the physical effort needed for dead removal while protecting employees against back injuries. For larger animals, it is advisable to have a second person help steady and guide the process.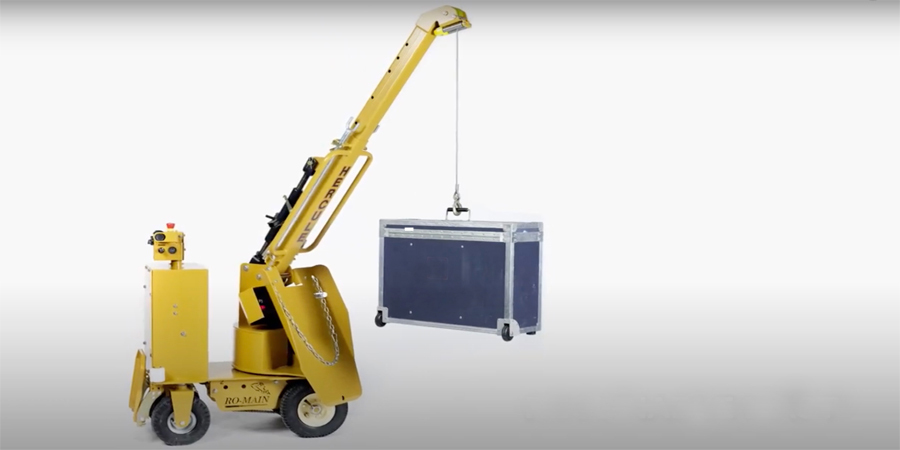 The Hercules' Arm represents the ultimate in removal equipment. This motorized electric cart truly makes removing deads a one-person job. This unit features a telescoping boom with a powered winch that pivots 180° to lift heavy animals out of tight locations. A twist-grip throttle and instant reversing switch make the Hercules' Arm easy to maneuver. Considering it typically takes two people at least 30 minutes to remove a dead sow with a manual system, the one-person operation of a Hercules' Arm becomes a much more affordable option.
While the needs of individual farms will vary, providing farmworkers with the proper removal equipment will allow them to perform this difficult task quickly with minimal threat of injury.