Keeping pigs hydrated in frosty conditions
Keeping pigs hydrated over winter can be a tricky prospect but maintaining good husbandry and winterising water systems will keep your herd healthy and productive.
Pigs need water in order to maintain their growth rates – water helps their cells function, aids temperature regulation and nutrient transport in the body. Pigs can lose most of their fat and over 50 percent of their muscle protein and still live. Water makes up nearly 80 percent of a newborn piglet's body weight and 55 percent of a finishing pig's weight: it's a critical component of their well-being.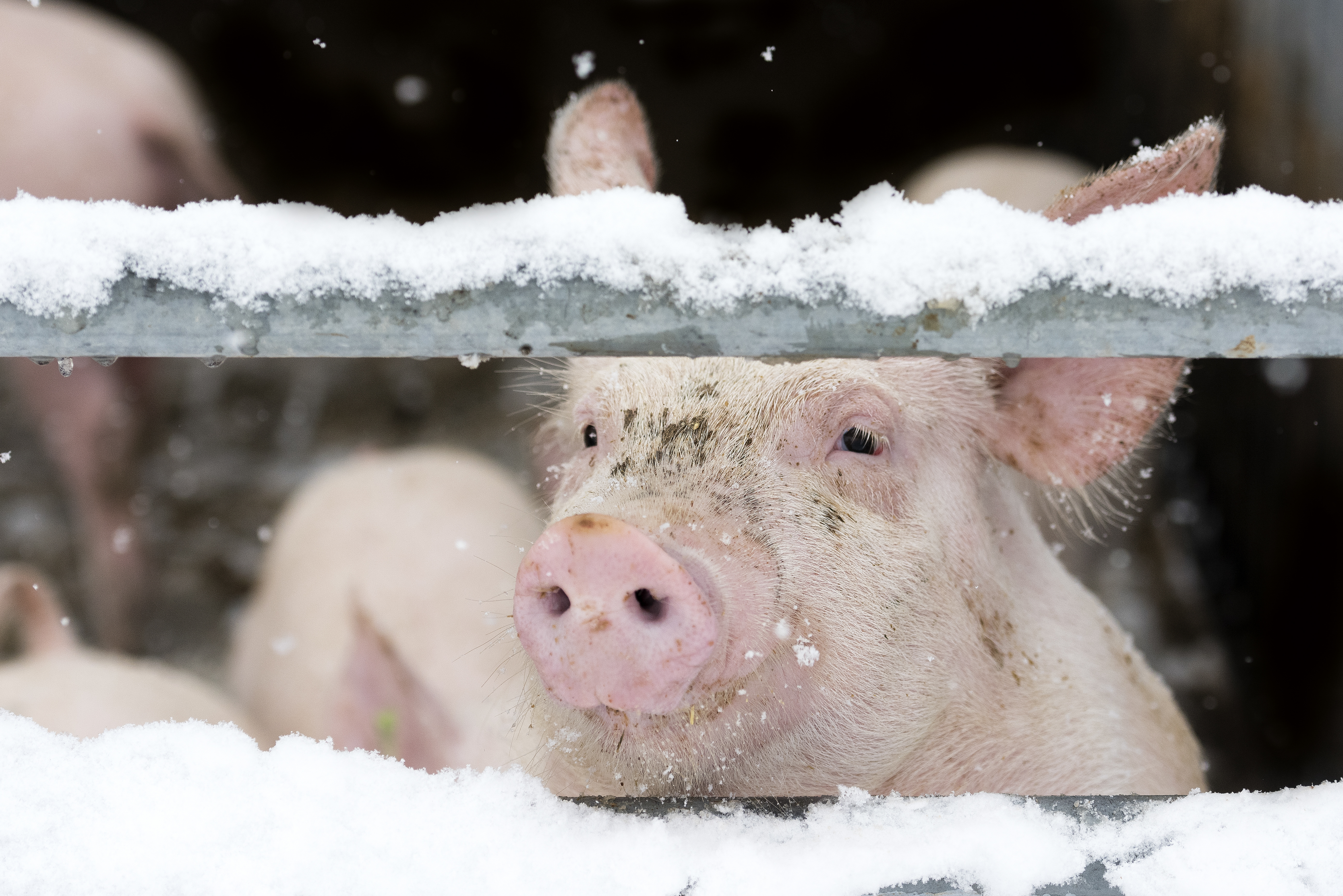 Some rules of thumb
Water should be constantly available to pigs – it shouldn't be sporadic. Make sure water supplies are maintained and monitor your pigs for any abnormal behaviour: if they lose their appetite, become constipated, nervous or lose muscular control they could be dehydrated.
As a general rule, water consumption will vary between individual pigs. Consumption rates are influenced by environmental factors, such as ambient temperature, diet, housing type and the watering system used. Stress and illness also affect water consumption. However, swine vets have a few benchmarks producers can adhere to:
Nursery pigs weighing up to 60lbs need 1 to 7 gallons of water each day.
Grower pigs weighing between 60-100lbs need 2 to 3 gallons a day.
Finishing pigs need 3 to 5 gallons of water a day.
Producers with new or recently weaned piglets should consider incorporating an isotonic protein drink into their feeding routine. The drink increases nutrient absorption, which can have positive impacts on health and finishing weight.
Using a water system when it's cold outside
If you're going to use a water system when the outside temperature dips below 0°C, you'll have to plan ahead to prevent the pipes and water troughs from freezing. Producers can either winterise their summer systems, or freeze-proof their current systems to use in colder weather.
For solar-powered systems, remember that the solar panels stop generating power at night (when temperatures are lowest). In addition, solar and electric systems are good for pumping water, but not necessarily for electric resistance heating.
Producers should insulate the components of their systems and ensure the water in the troughs constantly circulates. Investing in geothermal energy is another option – this solution uses ambient heat from the ground to sustainably heat water systems.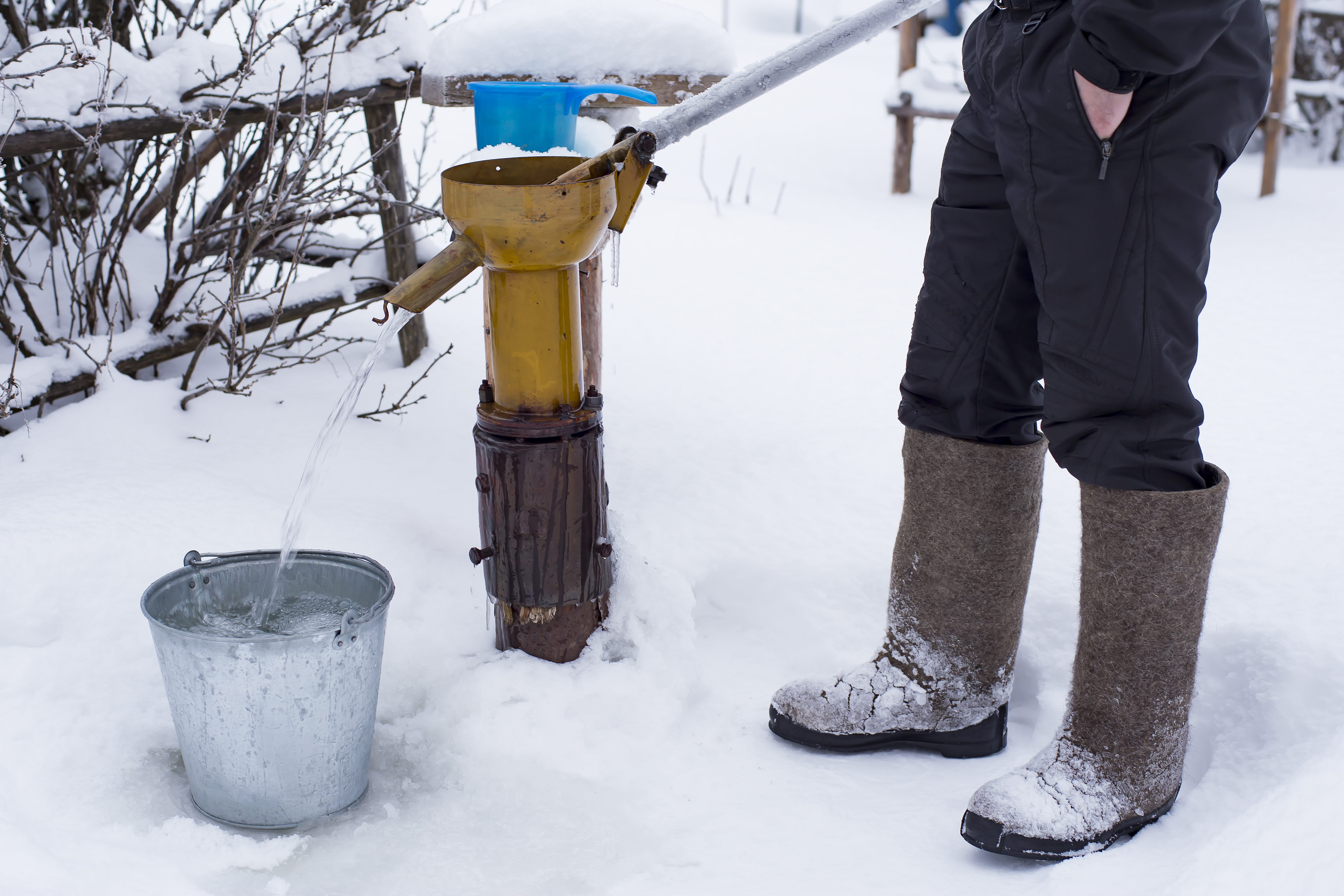 Winterising your water system
Turn the system off at the pump controller. If your site uses a submersible pump, make sure that water in the well's supply pipe drains below the freeze level. The pump should be turned off and the hydrant should be closed at the end of pumping season and before the first hard frost hits. Any above-ground piping should be drained. If your site has a surface pump, any above-ground piping that could be exposed to freezing weather needs to be completely drained. The pump and suction line need to be covered and drained as well.