Can feed treatment really reduce the spread of ASFV, PEDV and PRRSV?
Three of the most pernicious viruses threatening global swine production today – ASFV, PEDV and PRRSV have been shown to survive and thrive in a feed matrix.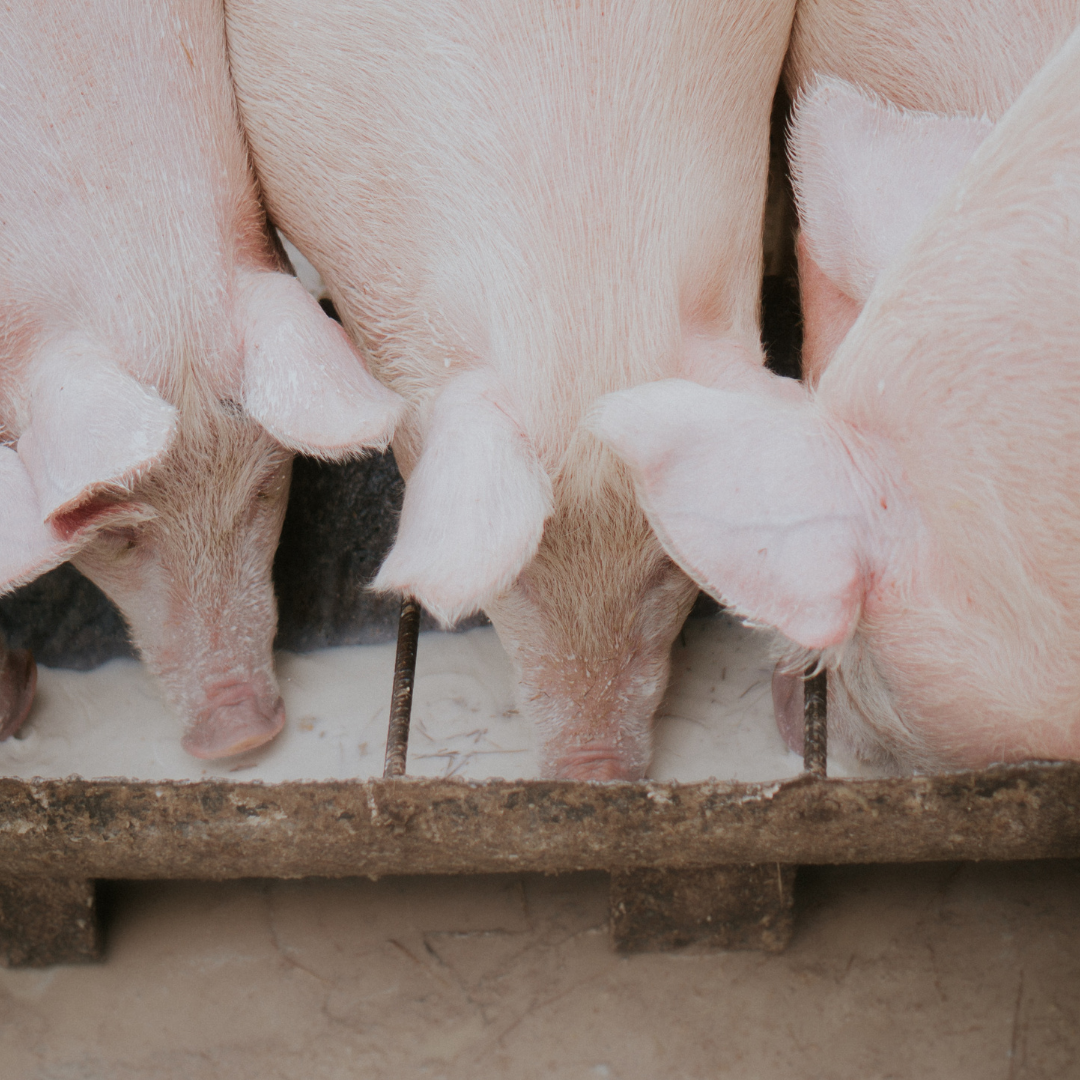 Most recently, works by Dr. Scott Dee and Dr. Megan Niederwerder have shown that not only does ASFV survive in feed for at least 30 days under transatlantic shipment conditions, but consumption of contaminated feed can go on to reinfect livestock. Since being recognized as an entry point for viral pathogens into live production, producers worldwide have been taking action, with inquiries for feed treatment rising.

What are the options? For producers driven to protect breeding stocks, growing pigs or both, what choices do you have, and how do the options stack up?
Characteristics of feed pathogen control solutions
Let's start with some priorities. What matters when it comes to feed treatment?
1. Efficacy
Time and money are invested in trying to prevent pathogens from entering live production. With feed being a significant aspect and cost to animal production, it is crucial to ensure that the treatment or intervention used kills the targeted virus. Various treatments may reduce the viral load of feed but not completely inactivate the virus. Feed pathogens demonstrate various survival adaptations, and it is crucial to select an intervention with a wide range of bactericidal and viricidal activity.
2. Recontamination Protection
Feed is ubiquitous. It is sourced all over the world. Feed travels as separate ingredients from ports to feed mills. Finished feeds move from mills to operations, touching trucks, bins and feeders before being consumed. To prevent pathogen introduction to live production, feed treatments and interventions must protect feed against contamination from production to consumption. After all, what would be the point of removing pathogens from feed if they will contaminate it again before feeding?
Making effective intervention
How do current technologies stack up? Traditionally, producers have relied on heat derived from pelleting to help mitigate pathogen risk. If hold times are long and temperatures are high (Aviagen recommends 6 mins at 86°C), it's highly effective. But that's far from typical; heating temperatures and time of exposure during pelleting vary widely, often using mid-70°C temperatures for just a few seconds, certainly not enough to address the threat of pathogens entering animal production systems through feed contamination.
Interest in novel solutions including bacteriophages is growing. A 270-bird study to evaluate the efficacy of a bacteriophage in feed in late 2020 (Kimminau et al) confirmed its ability to reduce Salmonella Enteritidis (S.E.) colonization in broilers. It demonstrated the efficacy of an in-feed bacteriophage in reducing S.E.-contamination of feed as it passes the gastrointestinal tract.
Organic acid manufacturers have also seen rising demand. Organic acids including formic, propionic and acetic blends, used at low application levels, offer limited control. At higher inclusion levels such as 6-10 kg/mT or 12-20 lb/ton, the data is more positive, evidencing their capability to knock-back a range of bacteria and viruses.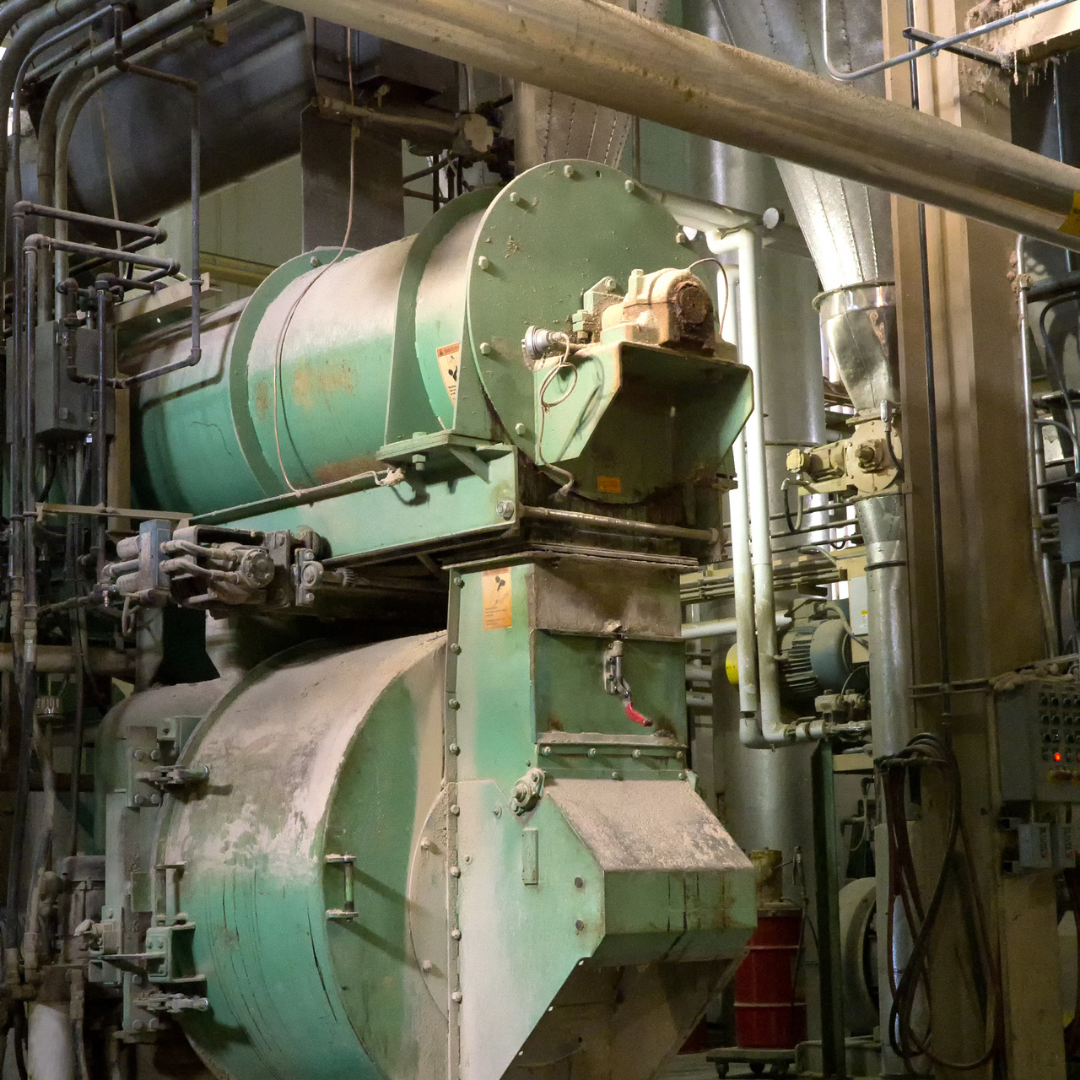 That said, none of the above solutions tackle the issue of recontamination.
"However effective the initial intervention, the real metric to consider is the pathogen load at point of consumption. Even in integrated operations where mills and feeders are close together and the timelapse between mill and feeder measured in hours rather than days and weeks, there is risk," explains Dr. Enrique Montiel, Anitox DVM and Director of Nutrition and Live Production. "It's not new news; Shrimpton et al mapped Salmonella incidence from feed mixer to conditioner, pellet die, cooler, feed bin, truck and farm bin as far back as 1989, and by 2002 Corry et al confirmed that more than half of Salmonella serotypes isolated at the feed mill were later found in processing facilities."
"The answer lies with products known as feed sanitizers - biocidal solutions applied at ultra-low rates that kill pathogens including Salmonella and many viruses, and go on to provide 21+ days of recontamination protection," said Dr. Montiel.
"In a recent study, Dr. Scott Dee at Pipestone Veterinary Services proved the effectiveness of feed sanitizers against PRRSV, PEDV and Seneca-virus A (SVA), a virus used as a surrogate for ASFV. Researchers evaluated performance through viral detection in biological samples, clinical infection symptoms and overall animal performance," he continued, "Compared to the control, pigs consuming feed treated with a feed sanitizer demonstrated lower infection rates, improved clinical condition and weight gain."
Feed's place at the center of pig production makes it essential to evaluate the movement of feed and its ingredients and assess their risk of contamination. High quality feed treated with a sanitizer protects livestock from disease-causing pathogens but also safeguards human food safety by reducing the microbial load of livestock destined for processing. Feed sanitation is a proactive mitigation strategy to prevent disease and support food chain biosecurity.
Producers seeking to take effective action to protect their animals against contamination or for those wanting to find out more about Anitox® solutions for PEDV and ASFV, Termin-8® and Finio®, should check out www.anitox.com/pigsite.